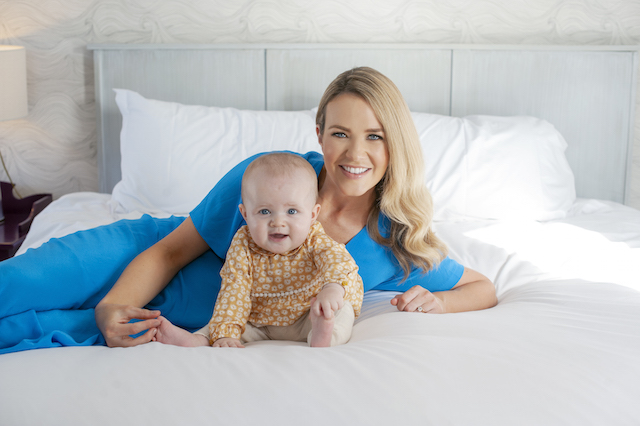 Aoibhin Garrihy has opened up about adjusting to motherhood since having baby Hanorah.
The actress and her hubby John Burke welcomed their first child Hanorah last summer, and they have been enjoying life as a new family, living in Co.Clare where John runs The Armada Spanish Point hotel.
Speaking exclusively to VIP Magazine about motherhood and life with the newborn, she said, "It takes a village. And I would be lost without the support. As a freelancer, you don't have the luxury of maternity leave. We have drawn on family a lot.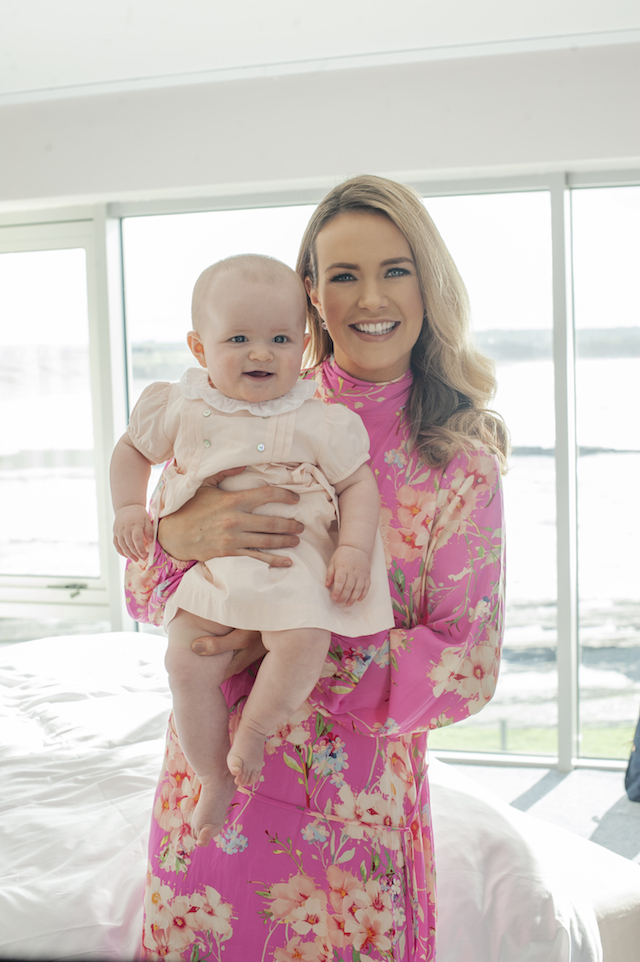 She continued, "I get asked a lot, how do I juggle it all? The answer is, I don't. Something always has to give. And you do have to make sacrifices. I think this idea of women having it all… maybe it's a figment of our imagination.
"We're all just winging it, just doing the best that we can. And yet parents can be very judgemental. That is the one thing that has taken me back. Everyone has an opinion."
Pick up the latest issue of VIP Magazine to check out the full interview and see all the gorgeous pics from Aoibhin's first photoshoot with baby Hanorah.