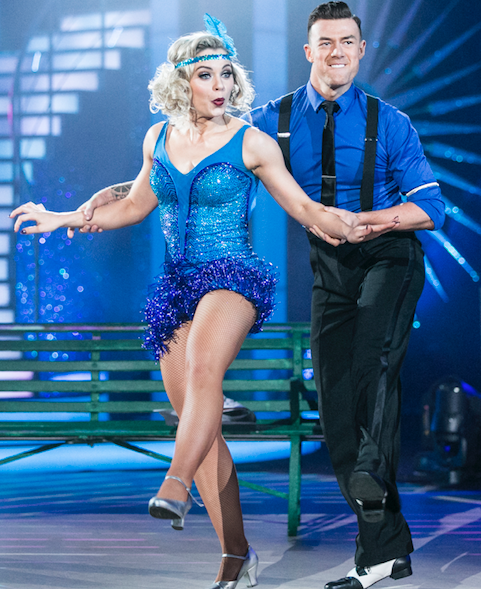 Anna Geary has topped the leaderboard with a full thirty points!
The Cork sports star received ten points off each of the judges after her Charleston with dance partner Kai Widdrington.
"It's a fun dance and it's about getting your personality out there. The standard across the board was brilliant," said Anna.
Earlier in the night, Erin McGregor was awarded the first 10 of the series following her incredible Paso Doble with Ryan McShane.
Erin said, "I'm really happy. I put so much work in this week and I'm really proud of how I danced tonight."