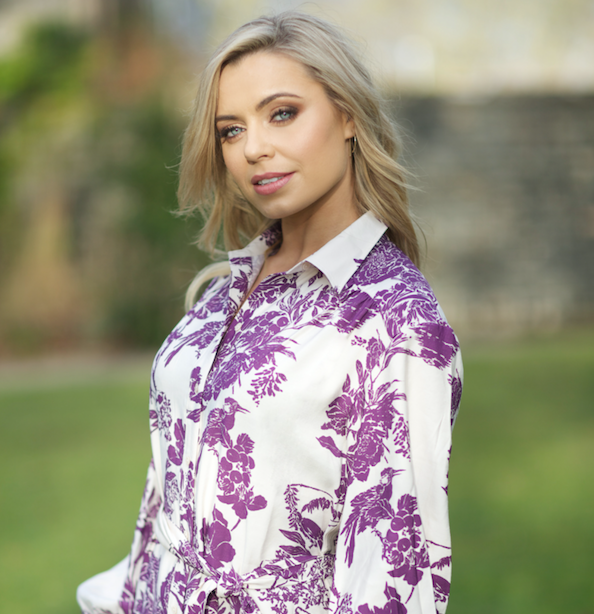 Anna Geary has opened up about why she's made the choice to stop using filters on social media. With over one hundred thousand followers on Instagram, the presenter has a large audience online, and this is partly why she's now decided to stop filtering her image on the app.
Speaking with the RTE Guide she said; "I always loved a filter, it makes you feel better but it's not real. It was really during lockdown that I started to care a lot less."
"I probably put a pressure on myself to look a certain way."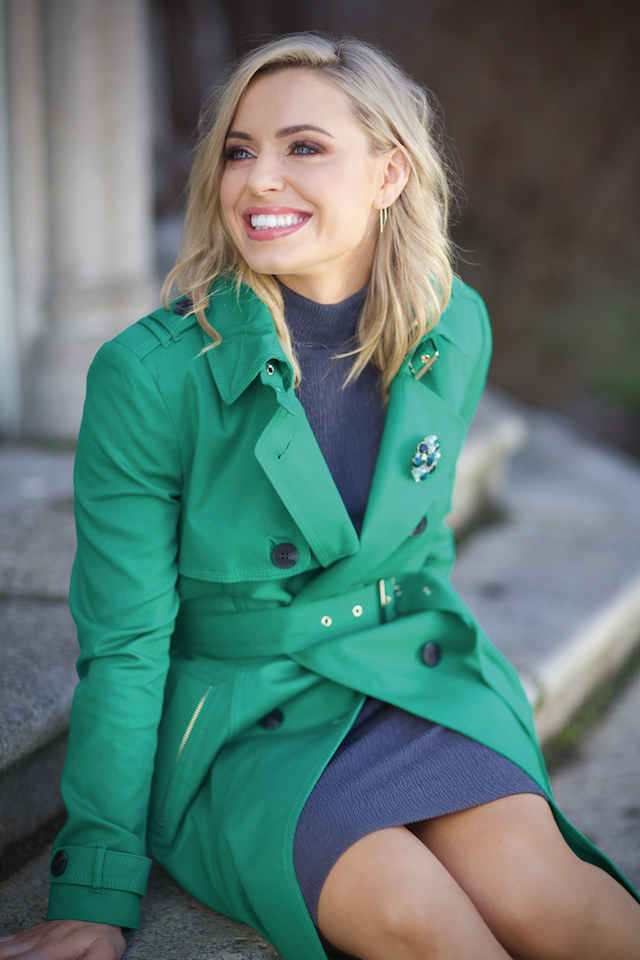 Continuing, the Cork native shared; "I found the more I pulled back from the filters and the more natural I was, the more people seemed to resonate with me. I'm definitely more accepting of myself now."
Only recently Anna opened up about the insecurities she had when applying for the Rose of Tralee which she entered seven years ago. Sharing her thoughts on Instagram, she asked her followers "What would you do if you weren't afraid?"
She continued, "Any dreams/ ambitions/ goals that you would love to pursue but you are afraid of what people will think of you or say to you (or about you)???? Maybe you are afraid of your own self-criticism?"
Speaking of the throwback snaps she shared, Anna wrote, "I remember this moment as if it were yesterday (but it's actually 7 years ago)! I had always wanted to be the Cork Rose. Ever since I had seen my cousin in the Rose of Tralee having the time of her life. It looked like the best craic!"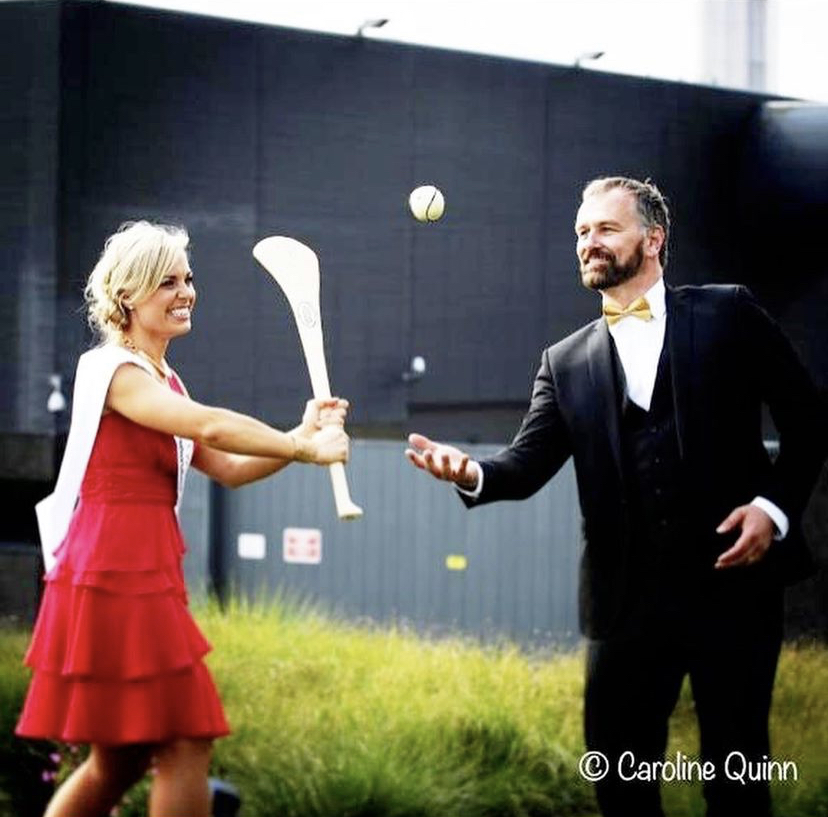 "But I almost didn't apply. I was afraid… not of failing … but rather of judgement! Would people roll their eyes and think "who is she to be going for that… notions"
"I was the Cork Senior Camogie Captain at the time. I was worried people would think "that's enough for her now, shouldn't she just focus on that". That I should be a Cork Camogie Player and that's it."
Anna continued, sharing how the moment was a big highlight in her life, "Don't get me wrong- it was, and will always be, a huge privilege to represent my county playing Camogie. Forever a highlight of my life!
"But NONE of us should be put in a box, allowing others to decide what we should or shouldn't be."
"It was the last year I was eligible to apply so I took a deep breath, ignored that voice in my head, went for it & I never looked back. It was one of the best experiences of my life. I made some brilliant memories, met some fabulous people & I learned a hell of a lot about myself too! In ways, being the Cork Rose lit a spark in me to not be afraid to try new things!"