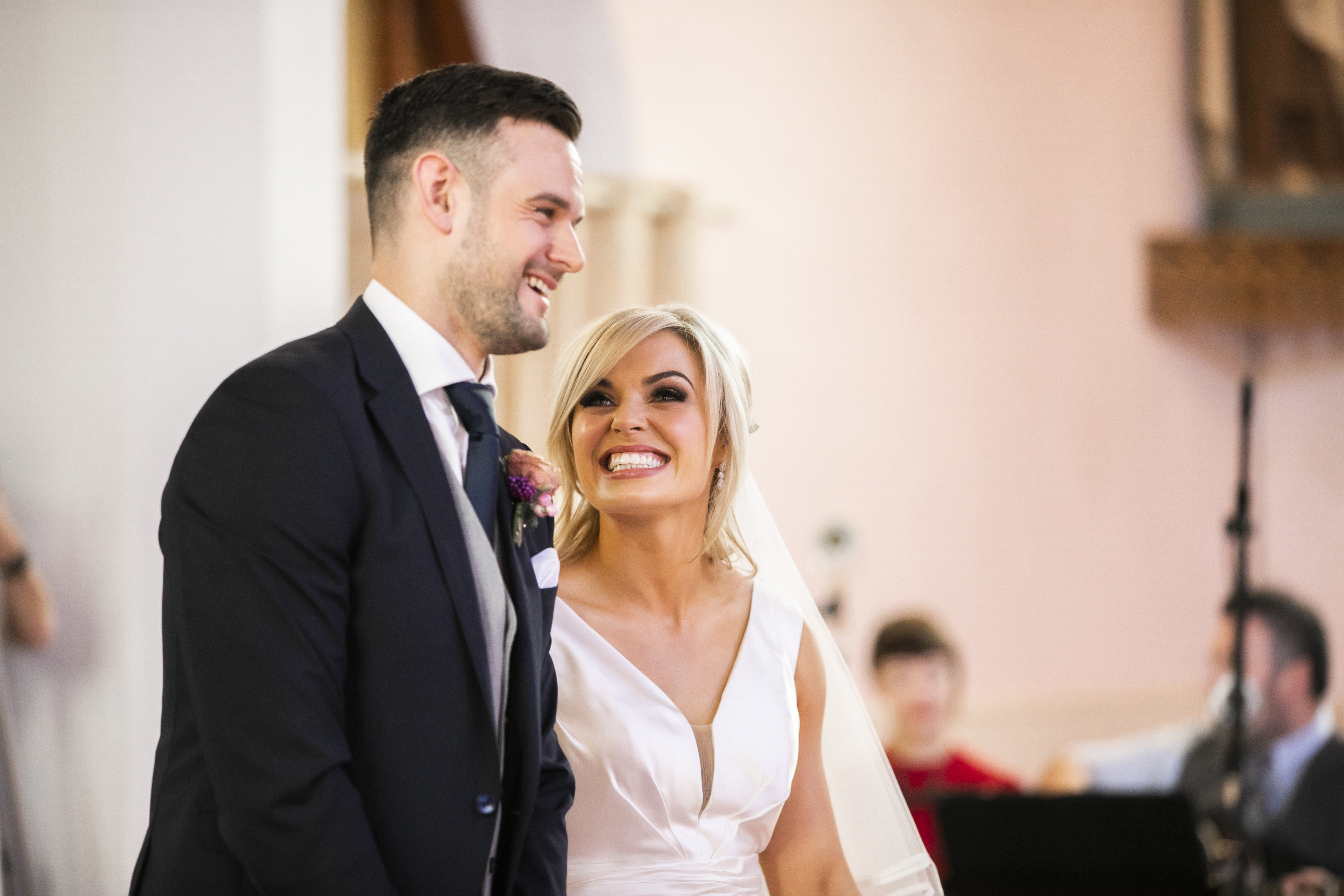 Anna Geary has shared a sweet tribute to her new hubby Kevin Sexton as he celebrates his birthday!
The former Dancing With The Stars Ireland contestant married her long term love in a romantic ceremony in Co.Cork last month, and is now celebrating with her husband on his big day.
Taking to Instagram, Anna shared some sweet moments from their relationship, while looking forward to the celebrations.
"Another year older and we're both NONE the wiser," the Cork beauty captioned the snaps.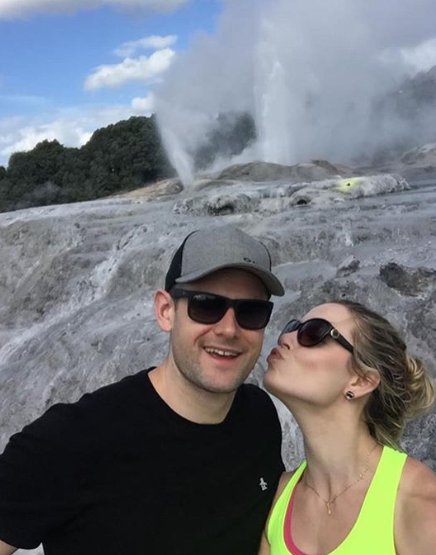 "And I wouldn't have ya any other way.. Happy Birthday Kev, Your first birthday as a husband! (That's mad!!)
"Looking forward to stuffing our faces with cake over the weekend!"
Anna recently opened up about her and Kevin's big day, which saw them celebrate with family, friends and some famous faces at Castlemartyr Resort in Co. Cork.
"I've never been as happy as I was on the day," she said.
"Often with weddings there can be a lot of pressure, but for us it was all about how you felt in the moment," she told The Sunday Independent.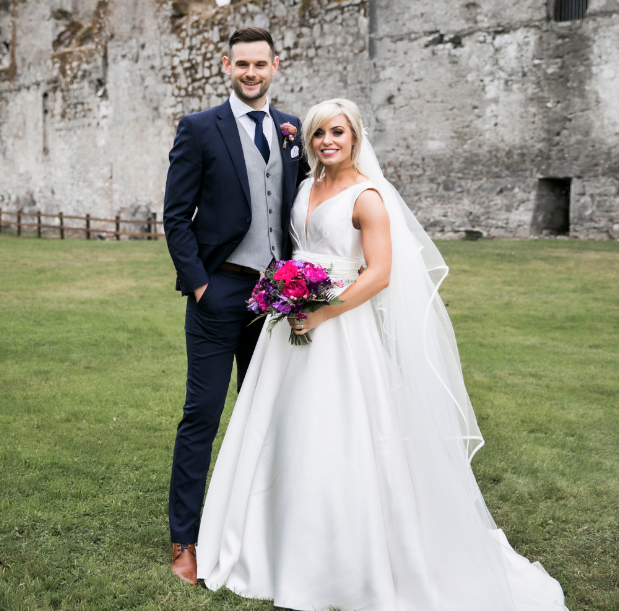 "There's so much stuff put on social media and we wanted to take it away from that and enjoy what was happening in real time."
Huge happy birthday to Kevin!