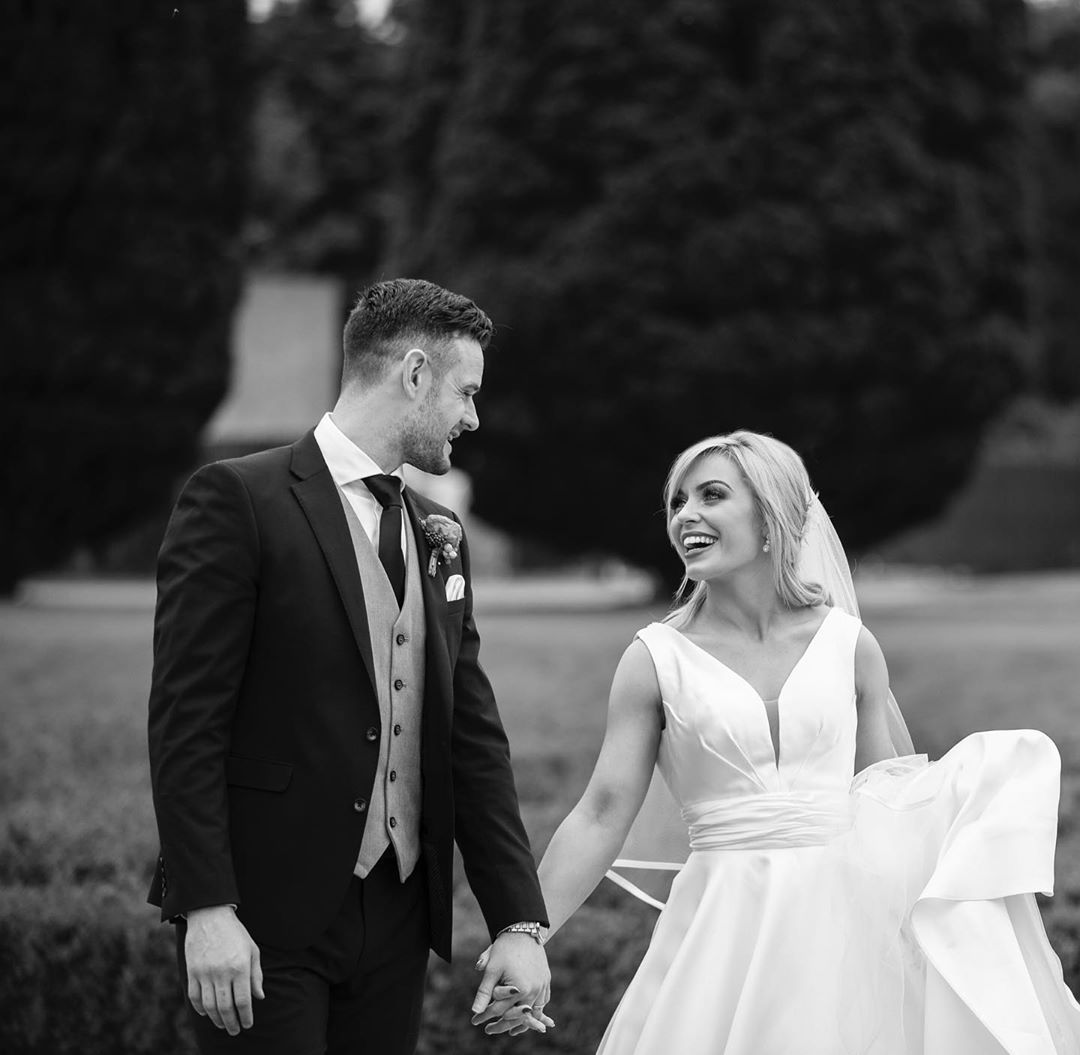 Anna Geary shared a sweet throwback on Instagram today to her husband, Kevin Sexton.
Marking the day they met, five years ago she said; "
5 years ago this weekend you started up a conversation with me that hasn't stopped (though you hardly get a word in)… here's to the chats, laughter and plenty of slagging."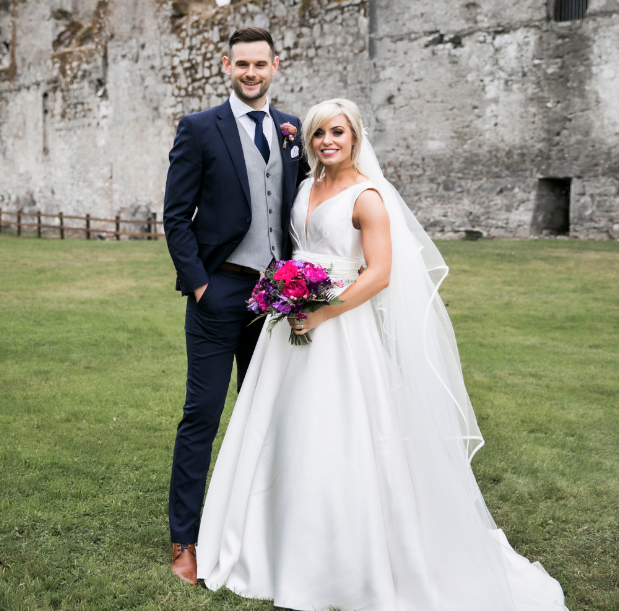 The couple were married in 2019, s
urrounded by 140 of their closest friends and family, during a romantic ceremony in Killeagh Church. 
Speaking to VIP Magazine, Anna said, "For me, it was important that I got married in a church."
"I'm a practising catholic. I would have a strong faith and I would pray, so how we went about the mass was very important."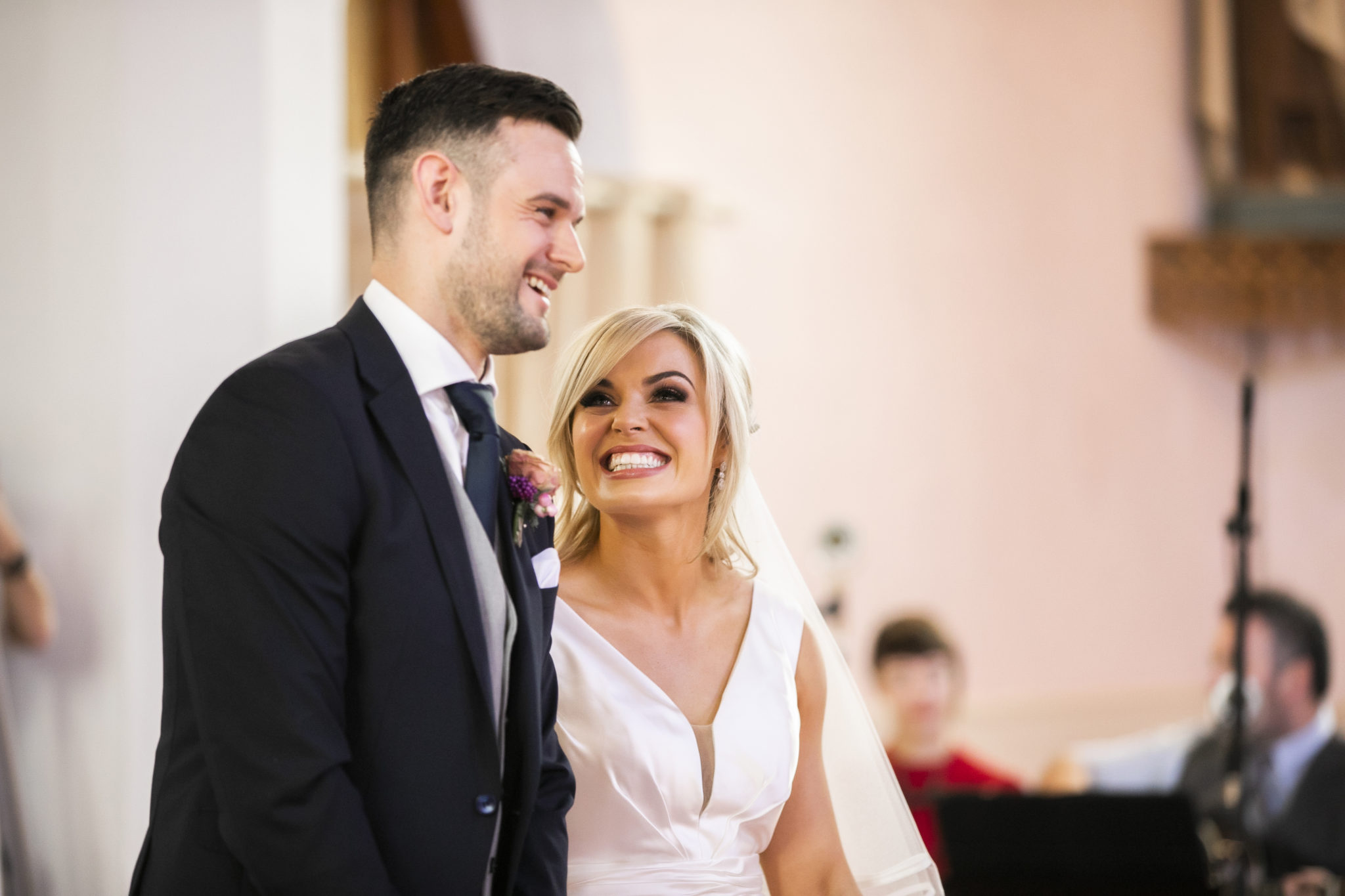 Following the ceremony, everyone retired to the Castlemartyr Hotel for a lavish reception. The group partied the night away, to music by The Seducers.
"I was really nervous about people having a good time, and of them, people who I thought would never dance, wouldn't leave the dancefloor," she laughed.