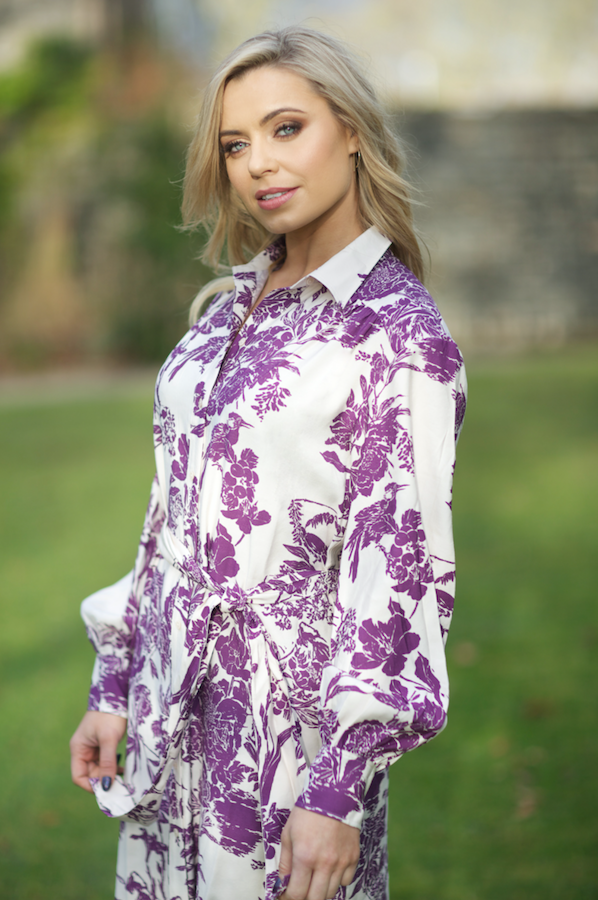 As we have all spent so much more time at home this year than usual, most of us are probably itching to give areas of our homes a bit of a makeover.
Anna Geary has done exactly that, sharing before and afters of her garden transformation on Instagram.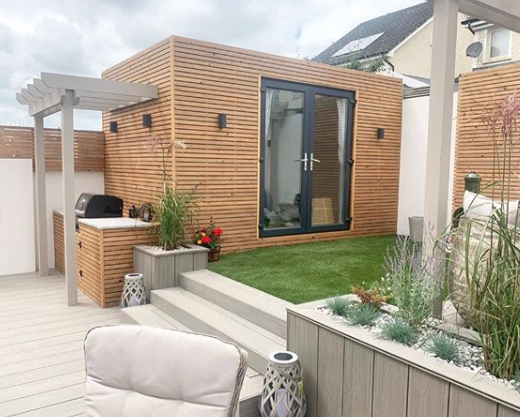 The Cork native shared that she and her husband, Kevin Sexton, had to cancel their honeymoon this year because of Covid-19, but put the money they saved to good use!
"Always try to turn a negative into a positive… when we had to cancel our honeymoon we were gutted, buuuuut as we were spending more time at home, we decided to invest in our garden! Adulting at its finest!!"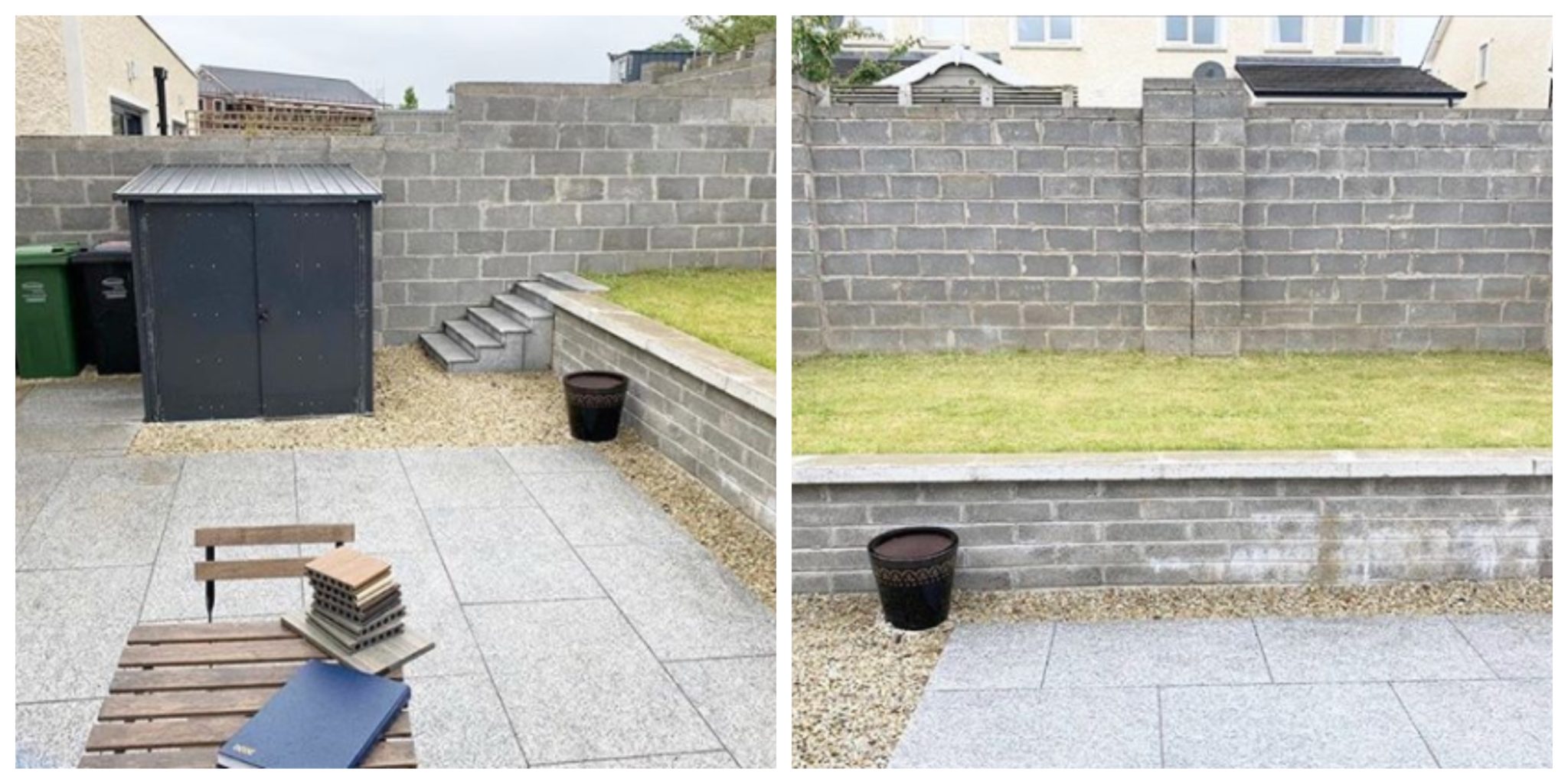 Sharing the snaps, the space looks completely unrecognisable from before. The couple had pretty much a blank canvas to work with and transformed their outdoor pace into a tranquil spot we'd be happy to spend all day in.
The presenter shared that they wanted it to have an 'outdoor room' vibe rather than a typical garden, and it really does look so cosy and inviting.
"I cannot believe it's the same space!!!! Feels sooo much bigger…" Anna shared.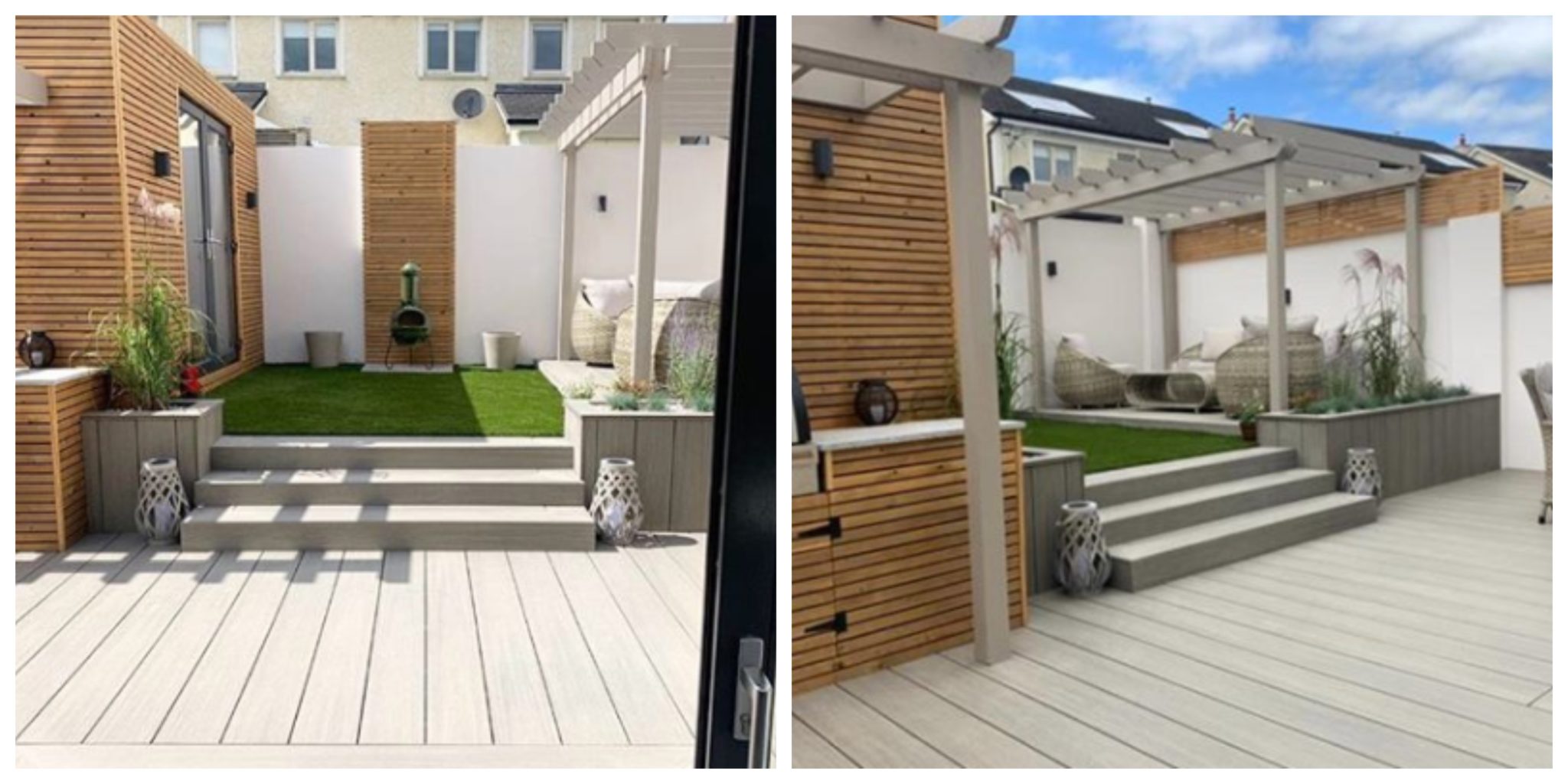 Now the only thing she says she needs to do now is keep all their lovely new plants alive as she posted; "I even took responsibility for our first plants (repeat after me, please stay alive, please stay alive)"
"I reckon we'll head for Bloom next year."