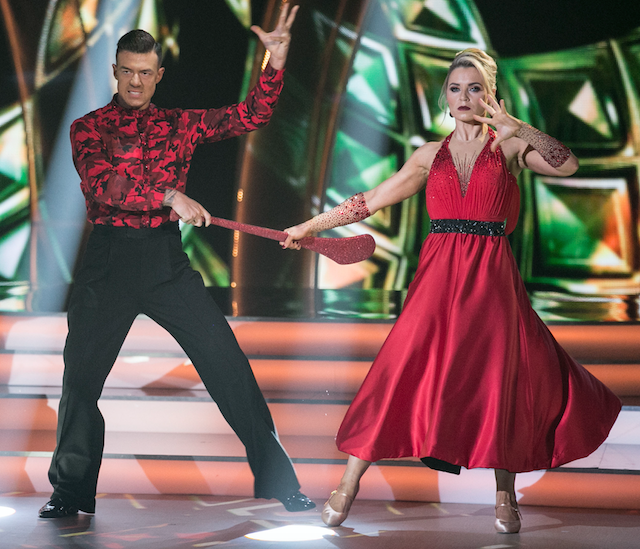 Anna Geary has shared an empowering and inspiring message to young women after her debut performance on Dancing with the Stars last night.
The camogie star took to the stage for her first dance partner Kai Widdrington, and scored an impressive 21 points – leaving her second on the leaderboard.
The Ireland's Fittest Family coach explained how the show is forcing her out of her comfort zone, but she's enjoying every minute of it.
"I'm the only sports woman in the competition so I really have to fly that flag. It's so important to me," she told VIP Magazine.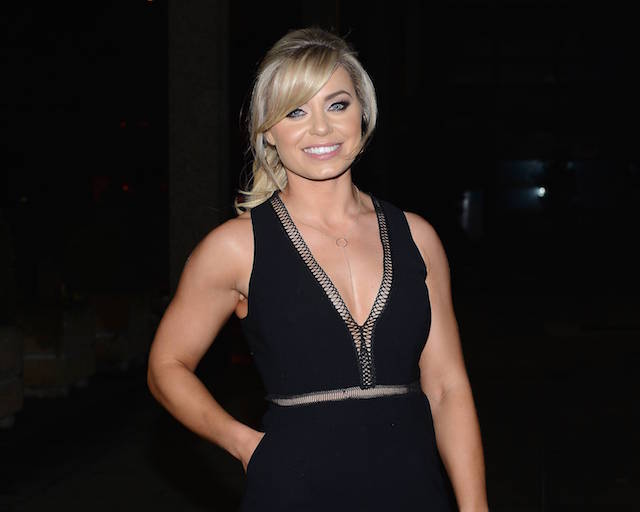 "I work with younger girls encouraging them to play sports, to step outside their comfort zone and try new things and tonight I did it myself.
"I want them to see that it's ok to have an athletic frame and muscular build. I have a very different build to the rest of the girls in this competition but that doesn't mean that I can't embrace it, wear the lovely sparkly dresses, show it off and especially be proud of it."
The Littlewoods Ireland style ambassador went on to say, "Sport has led to this it got me here and gave me the opportunity to take part in Dancing with the Stars.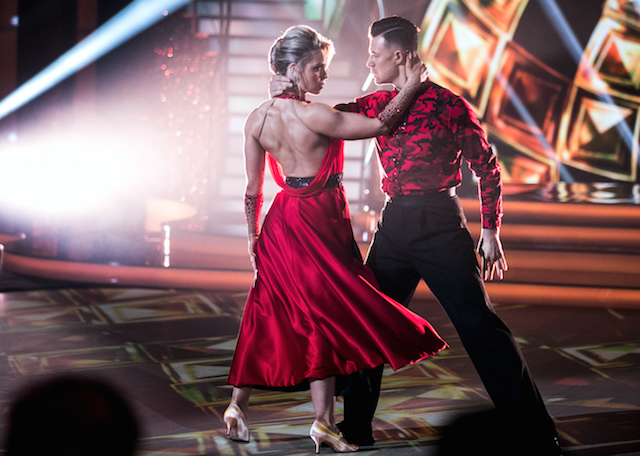 "I want to show people that you know fitness and sport only helps your life. It never hinders it.
"You put in a long hard training session and you go home happy. Even if it's not going well you just have to slog it out and you always go home happy knowing you've done the work."