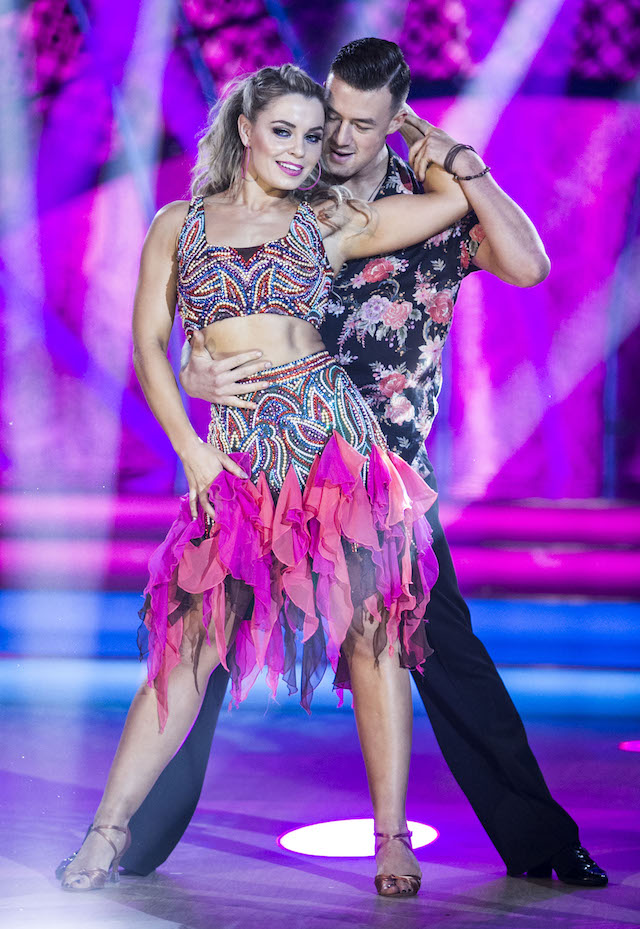 Anna Geary has revealed what her camogie teammates really think of her performances each week on Dancing with the Stars. 
The sports star is delighted that they completely have her back – even if they do poke fun at her.
"The craic is absolutely flying in the WhatsApp group with banter about the dancing. I love it," she told VIP Magazine.
"It's great; all of it is funny and I definitely get a laugh form it. It really is a great pick me up seeing the messages because the dancing is tough. When you finish a hard session seeing the slagging going back and forth is hilarious.
"I know the girls have my back and will support me all the way. That's what is important to me and that's what matters."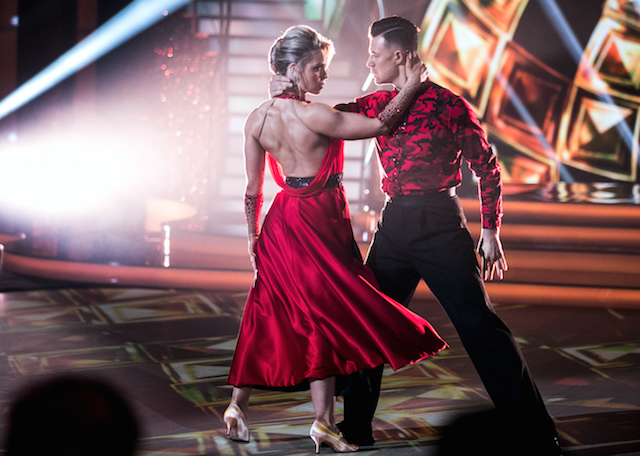 The Littlewoods Ireland style ambassador has left her football boots at home while the competition continues, and loves having the opportunity to dress up each week.
"If I could put on another inch on these heels I would absolutely love it. Id be happier I love a pair of high heels," she laughs.
"They're different to the boots most definitely but it's not the shoe its the pressure on your toes that takes a lot to get used too."
She went on to say, "I still have a lot of work to do and I got great feedback tonight from the judges. Now its back into the studio and another week of hard work lies ahead."