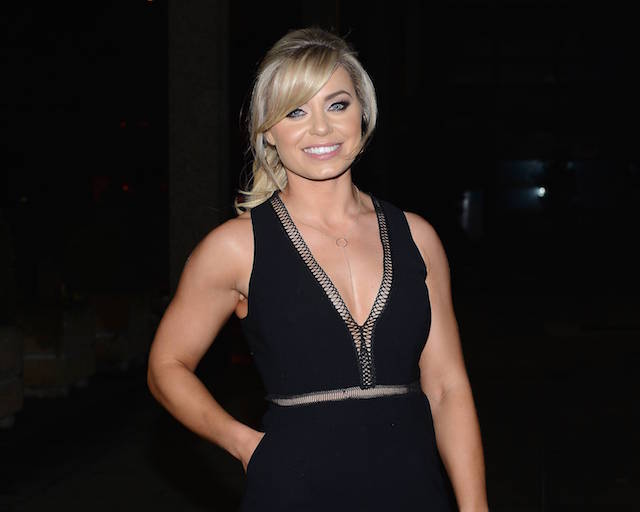 Anna Geary has opened up about her boyfriend Kevin Sexton, admitting he's incredibly proud of her efforts on Dancing with the Stars.
The camogie star, who is paired with Kai Widdrington in the dance competition, revealed the importance of her other half being comfortable with the raunchy routines on the show.
Speaking exclusively to VIP Magazine, Anna said, "He's been at every show so far and will be at the rest of them too. He's my number one supporter.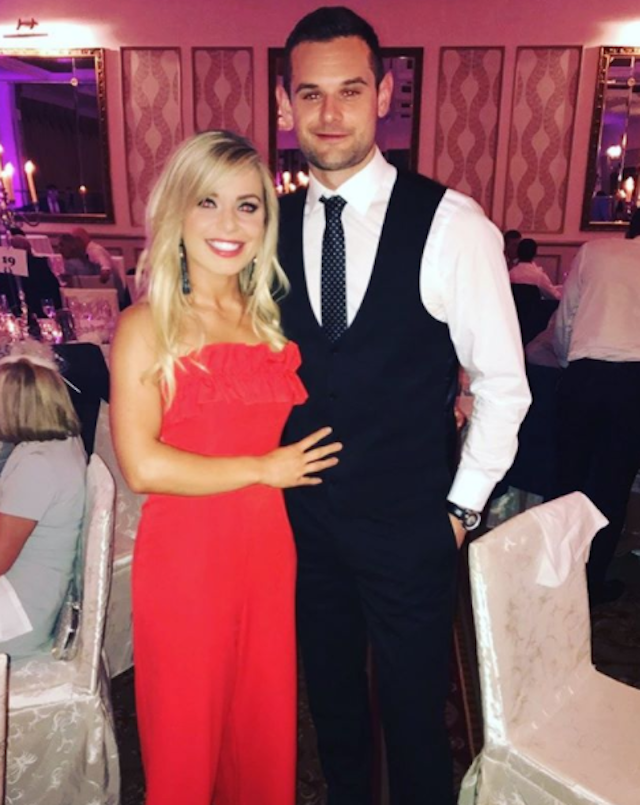 "Kev knows how much it means to me, the hard work I put in and that all I want to do is give it my best. I had a conversation with Kev before I decided to take this on, because he had to be comfortable and he completely is."
The Littlewoods Ireland style ambassador continued, "I'm outside my comfort zone and even last week I was standing there exposed in ways I never thought I would be.
"This is a pro dance costume. It shows everything. I am fit but I'm exposing a lot of muscle."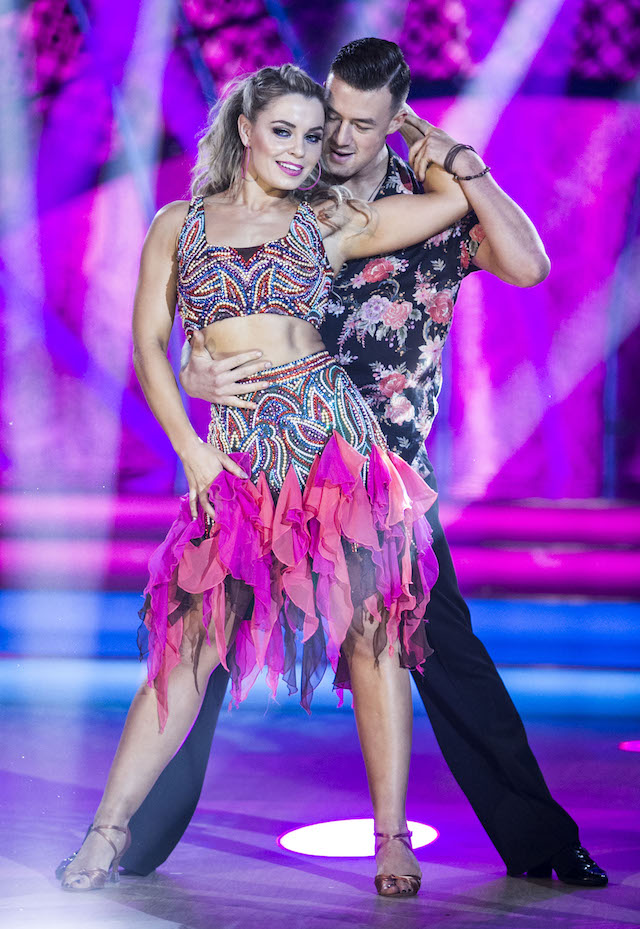 Anna feels it's important to be comfortable in your own skin, regardless of what you do in life.
"I think for young people and even women at home it's just about embracing what you have and that no matter what body shape you have or what size it is," she said.
"It's about owning it and losing your inhibitions a little bit. If I can dance the samba in this then people can get out there and rock their bodies as well."