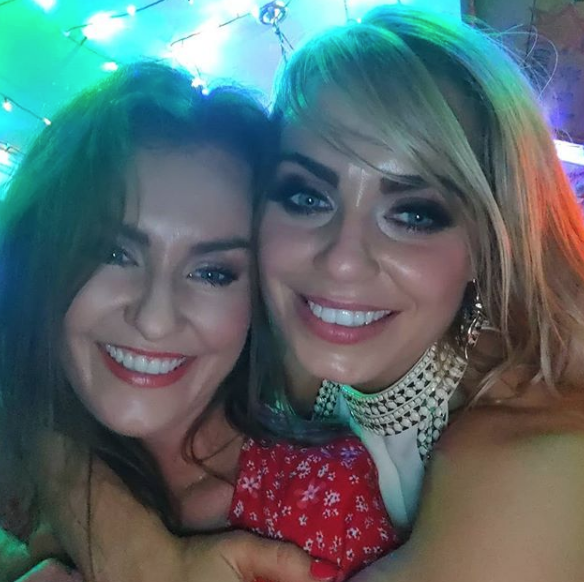 Anna Geary is enjoying her glamourous hen party celebrations with family and friends this weekend, and it looks like she's having an amazing time!
The former Cork camogie star is set to wed long term love this October, and celebrated in style with her Ireland's Fittest Family co-star Mairead Ronan, as well as DWTS pal Maia Dunphy.
The beauty shared snaps on social media as she glammed up for her big night, which she previously told VIP Magazine that she had no idea about in the lead up and preparations!

Mairead Ronan took to Instagram to share a sweet snap from the celebrations, revealing just how happy she was to be there with her good friend.
"DINGLE .. Anna's hen," the DWTS champion captioned the sweet snap.
"It's a long way to go for one night but she's worth every mile . Brilliant night, brilliant girls , brilliant Bride. X"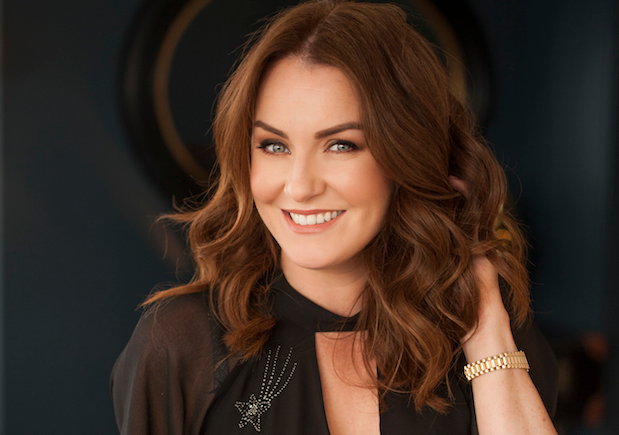 Anna recently opened up about her wedding plans, revealing the ceremony is the most important part of the day for her and fiance Kevin.
"People in Ireland love a good wedding and they are so curious and I'm starting to panic about how much I have to do," she told the Six O'Clock show.
"We're turning our eyes now to planning it which is fun, I love planning. We're going to get married in a church the ceremony for me is the most important part and then it's a party and you shouldn't get too stressed about it, everything will fall into place once you have the people around you that you want there."
How amazing does the bride to be look?!