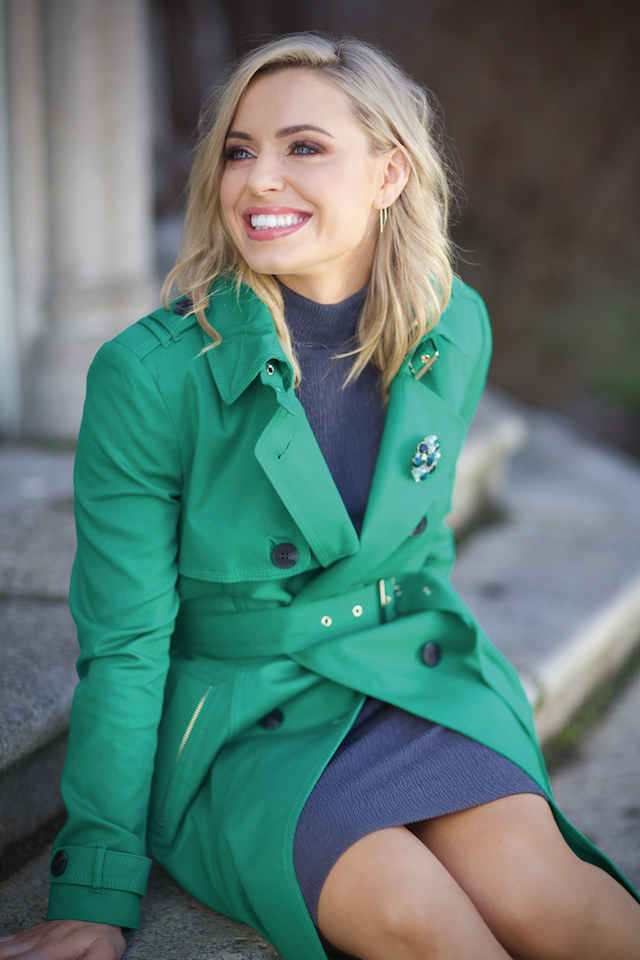 Anna Geary has revealed the exciting news that she is venturing into the world of radio very soon, with a brand new gig.
The presenter and camogie star is best known for being on screen as one of the coaches on Ireland's Fittest Family.
Although we will still be seeing her on the show, the star will now be hosting a new show on RTE Radio 1. The program will play to Anna' strengths and will focus on health and wellness, something she is passionate about.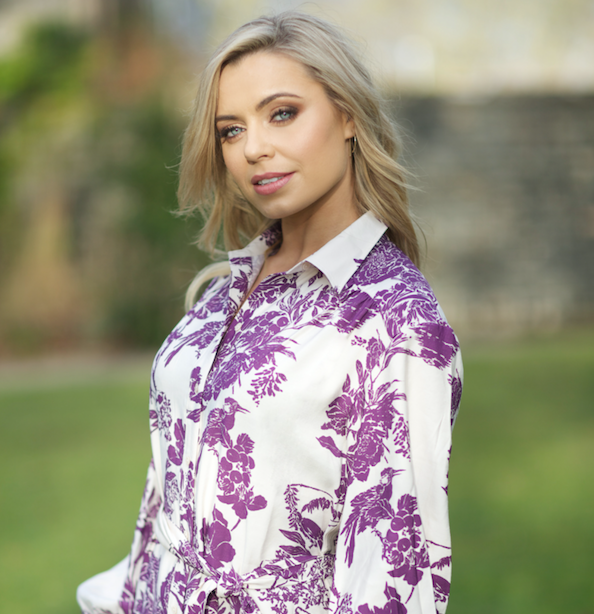 The 34-year-old revealed the news on The Marty Morrissey Show; "I think this is the first time I've actually said it out loud. Starting in January I have a new health and well-being show on Sunday evenings on Radio 1."
"It's about everything you have to do to look after your body and your mind. This is as much about looking at all the different topics of health and wellbeing, exploring them from a human interest point of view, as well as from an expert led point of view".
Continuing, she added; "So I'm really excited about it, it's starting on January 9th, I think that's the first show, so I'll be busy over the next few months preparing for that."
"It's a place I've always wanted to be, coming from the world of sport it's so important to me so I'm really looking forward to it".