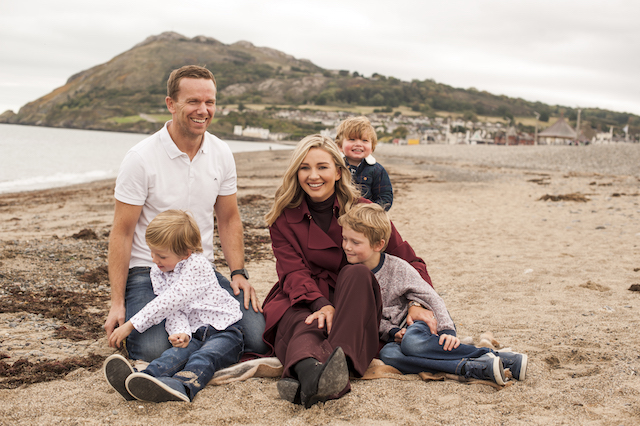 Anna Daly has shared some sweet snaps from son Euan's 7th birthday party.
Taking to Instagram, the TV presenter posted an adorable picture of her three boys sharing a cake and some treats, though she admitted that it was not the party she had originally planned.
"Well, we won't forget Euan's 7th birthday in a hurry," Anna wrote.
"A strange day for a child's birthday without his pals and the soccer party we had planned, but we compensated with lots of love, cuddles, sunshine, cake and more cake!"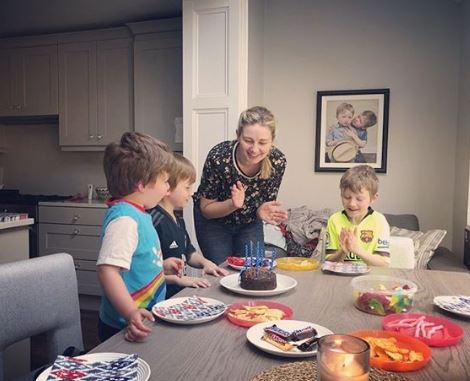 "Happy birthday to our beautiful, funny, bright boy who never fails to entertain us & question everything!"
Anna and her hubby Ben have children together James, Euan and Rhys, all of whom can be seen enjoying the birthday festivities.
How cute is this little family?!