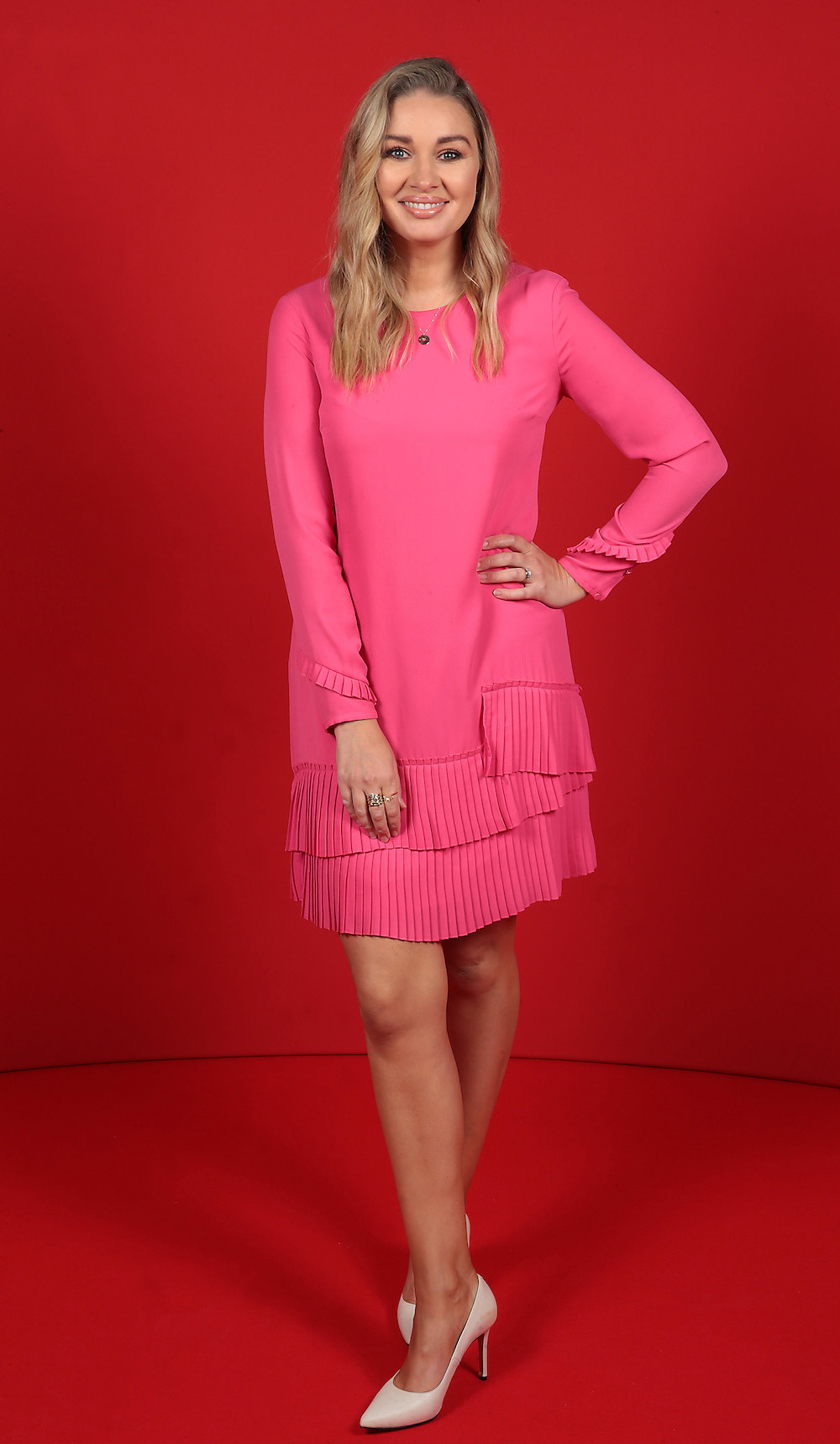 In some excellent news, Ireland AM presenter Anna Daly has just revealed her very own fashion and lifestyle brand, Little Bliss.
Anna took to her Instagram to share the news, writing, "And we're live!! @littleblissbyanna has been a genuine passion project for me and to press the button on it and put it out there is both daunting (eek!!) and hugely exciting.
"This a completely unisex collection of leisurewear and classic pieces for both adults & kids with an honest ethos and a real focus on fair wear trade and sustainable packaging."
She continued, "It's lifestyle clothing that we hope you'll love and live in and maybe even enjoy a few moments of Little bliss in too!!"
On the brand new website, Anna explained a little more about the new venture, writing, "For me, Little Bliss is about those precious few moments when you enjoy a 'isn't this glorious' kinda moment.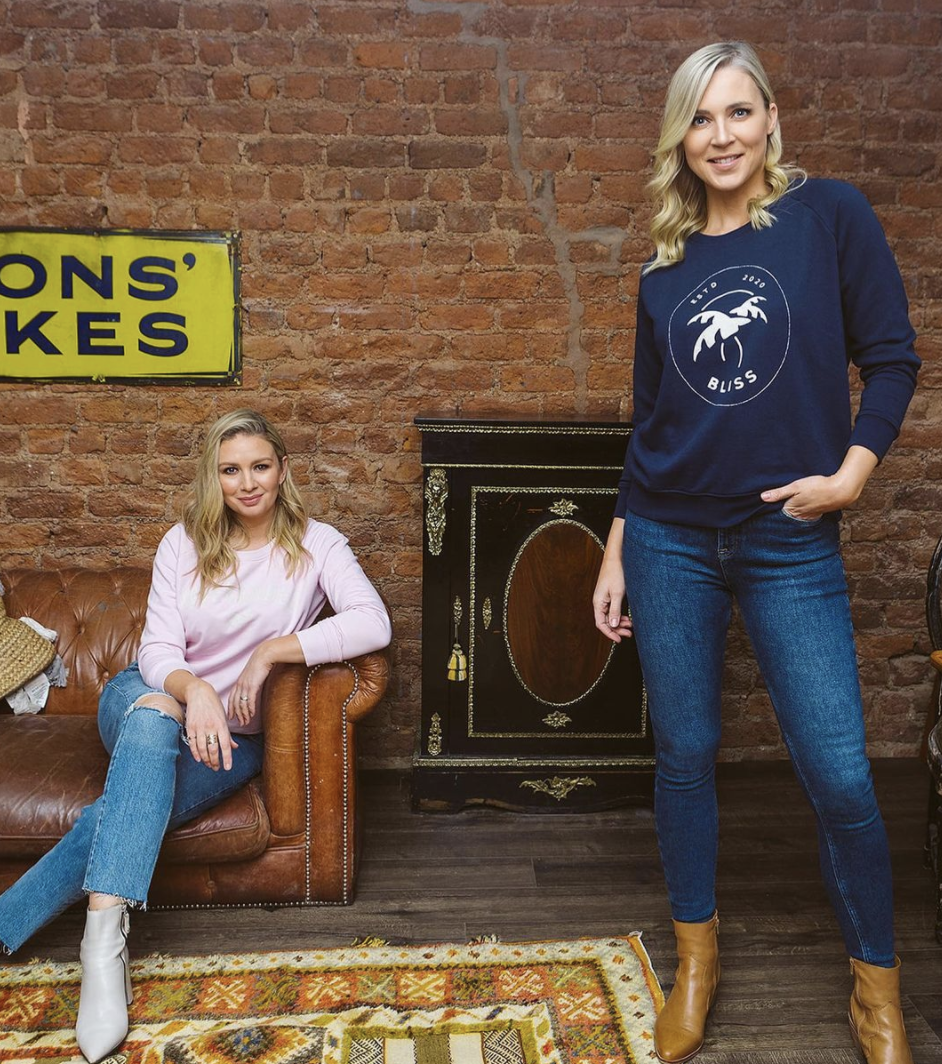 "It's not all palm trees and sunshine though, a 'Little Bliss' moment could be the solitary coffee before you collect the kids, that blissful moment you steal to read a few pages of your book or escape to your yoga class and breathe properly for the first time that day or laugh at your favourite podcast. It could be that moment where you're standing looking out your kitchen window eating Nutella from the jar. Don't say you haven't done that!!
"This collection isn't just for Mums (or Mams or Ma's!), it's for everyone. It's for those with kids and those without. It's for little boys and little girls. It used to irk me that there was a steady offering from retailers for mini-me options for girls but none for the little boys. So, I've catered for us all and my collection is unisex. From little monsters to little blissful dreamboats!"
You can check out the full collection right here.