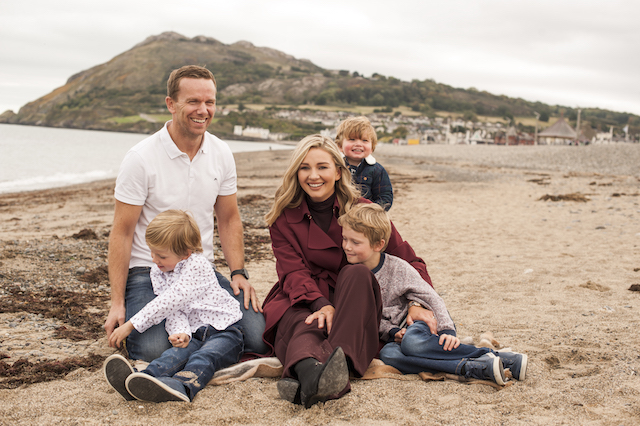 Anna Daly has opened up about married life, revealing how important date nights are for herself and hubby Ben.
The pair tied the knot ten years ago and have three beautiful children together; James, Euan and Rhys.
As well as juggling life with their young kids, the pair have very different working hours, but try to make sure, where possible, to fit in some alone time.
Speaking to TVNow Magazine, Anna said, "When two people work, you spend a lot of time overlapping each other.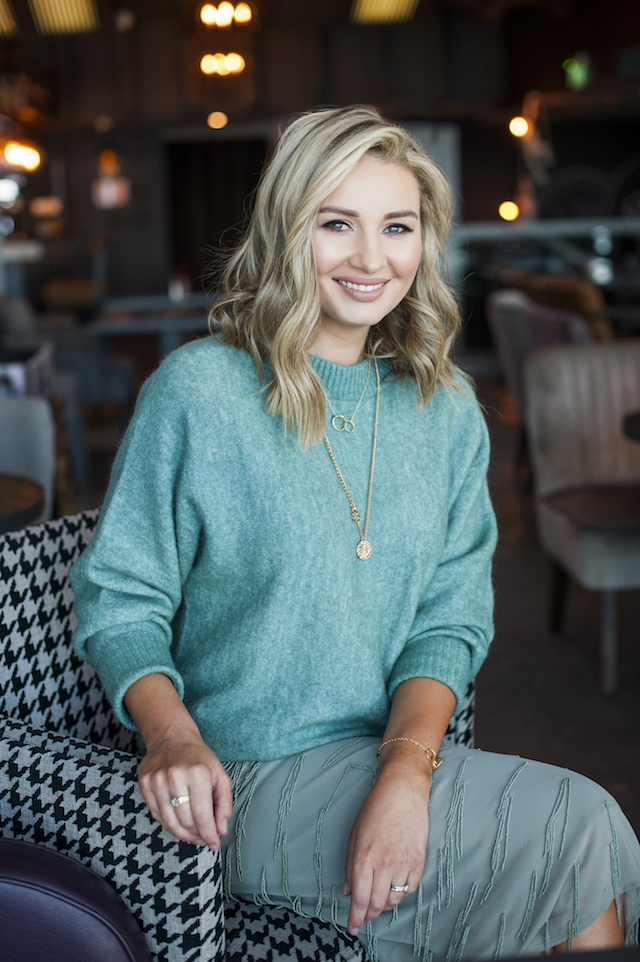 "'Can you cover me, I'm out for drinks on Friday, will you do that, are you home then'; there's a lot of that going on. And you don't take time, certainly not every week, to say we need to go out together.
"I think most couples with young kids are in the same boat. I don't think it's anything to panic about. We're just trying to survive the week really, aren't we?
"Every so often I think I'll do this date night with my husband once a week but we're lucky if we get out once a month together.
"But we did do Dromoland a couple of weeks ago, just for one night. It felt like we were away the whole weekend because you escape and you make the most of it, don't you?"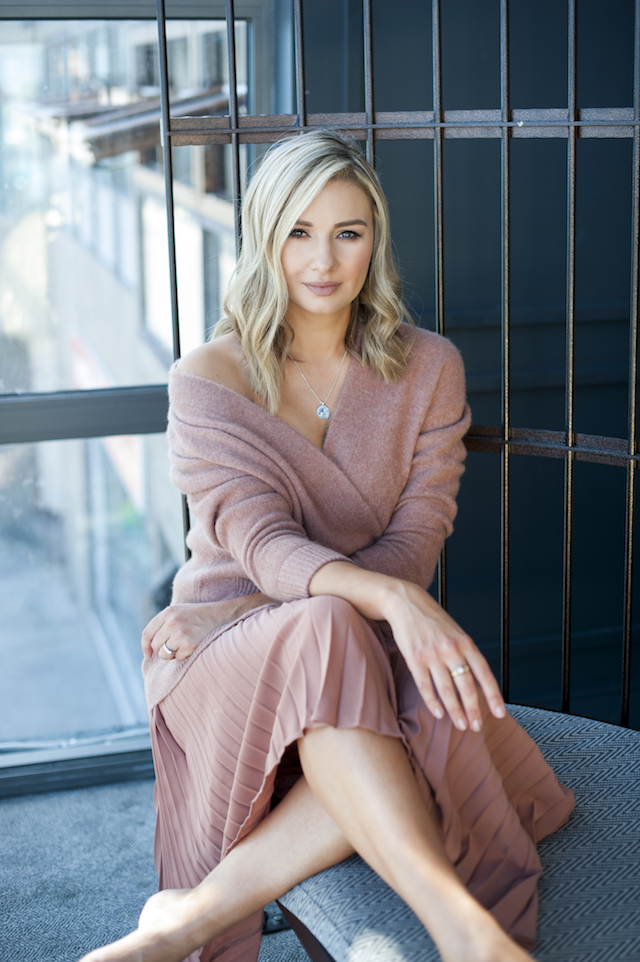 With to her unusual hours on Weekend AM, the presenter admits she's very grateful for her hubby's support.
"He's very hands on. My job wouldn't really work if he wasn't a really, really hands-on dad," she said.
"I would come home a Saturday and he would have climbed a mountain."
Catch the full interview in the issue on shelves now.