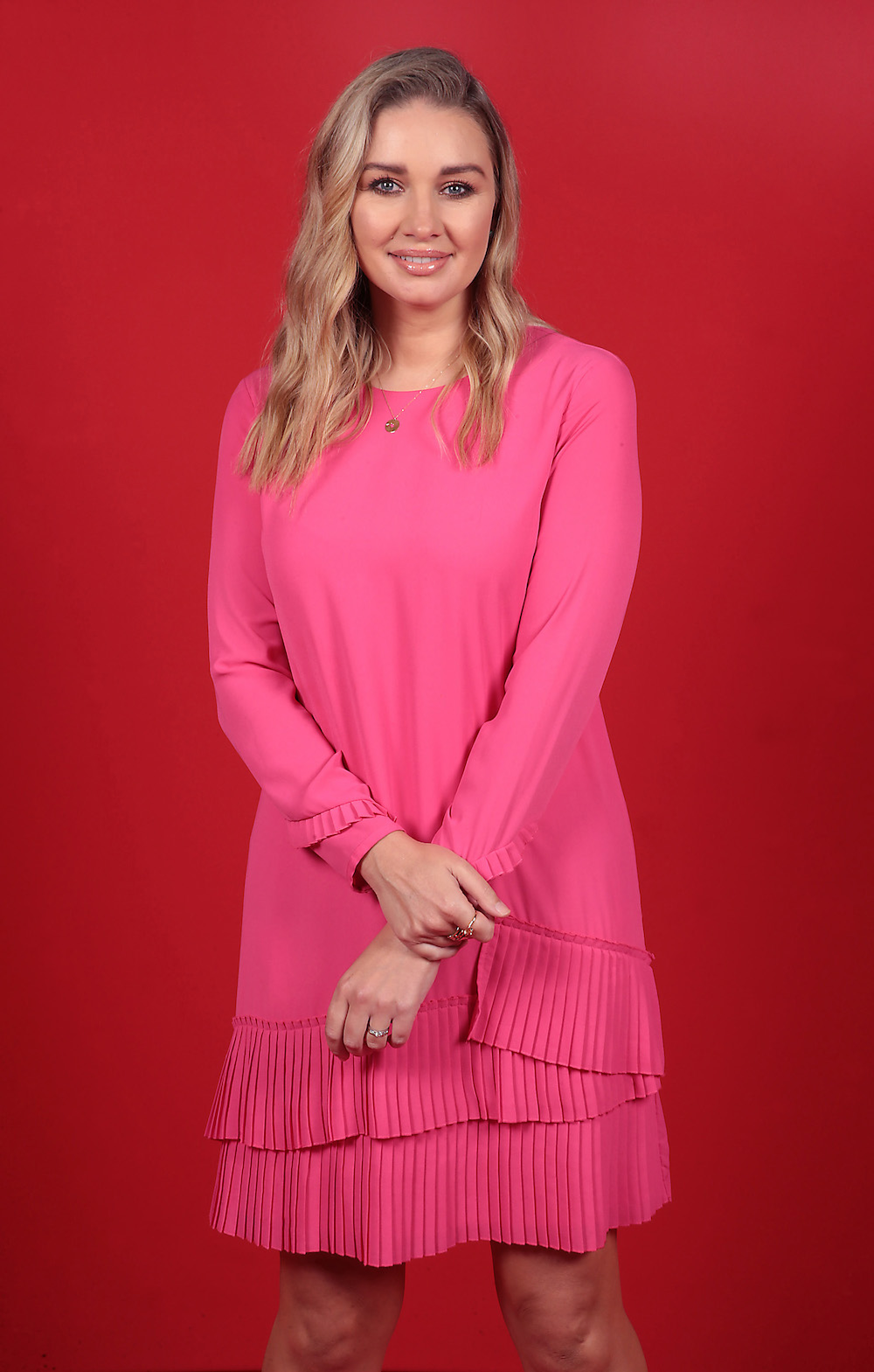 Although we're well used to seeing Anna Daly on our TV screens, for a long time now she's greeted us early in the mornings on Ireland AM. However, since leaving the show, she appeared at the much later time yesterday for an afternoon slot on the Today Show.
Anna, who had been working with Virgin Media for some time, was a lovely addition to RTE's afternoon show with Emer O'Neill and Dáithí O'Sé. The presenter will now be a news and entertainment panellist on the show, a role she is perfect for!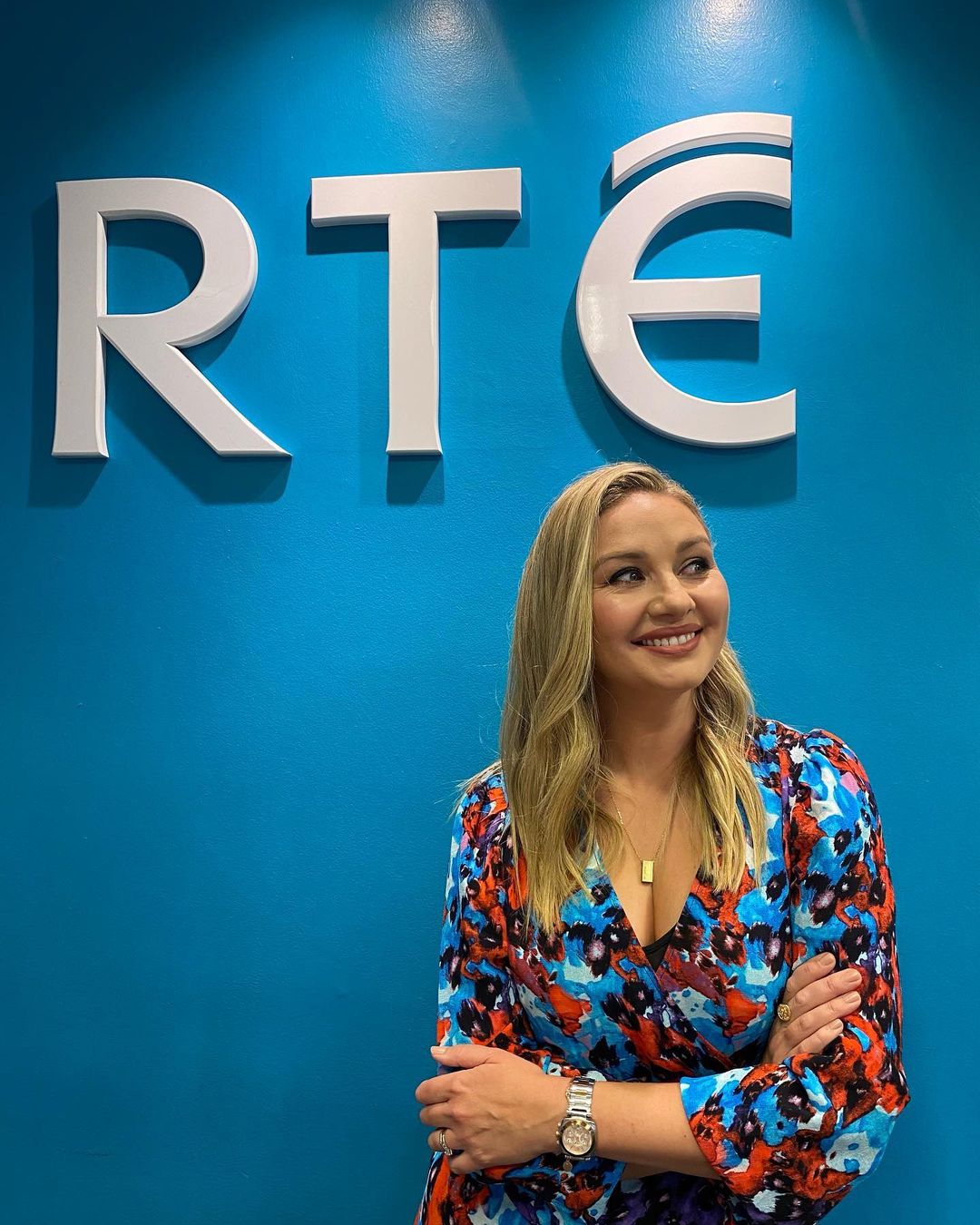 Sharing some snaps to social media from on set Anna said; "Nothing to see here, just hanging out in @rteone. Thanks for having me @rtetoday Super to catch up with @daithiose @blathnaidt @emeroneill14 and all the crew (missed you @mauraderrane )"
The mother-of-three announced her departure from Ireland AM last month which came as a shock to many who love her on the show.
She first began presenting Ireland AM in 2008, before moving on to host Weekend AM every Saturday and Sunday morning when it launched in 2015.  She then returned to the weekday slot, Ireland AM in 2018 and remained there until last month.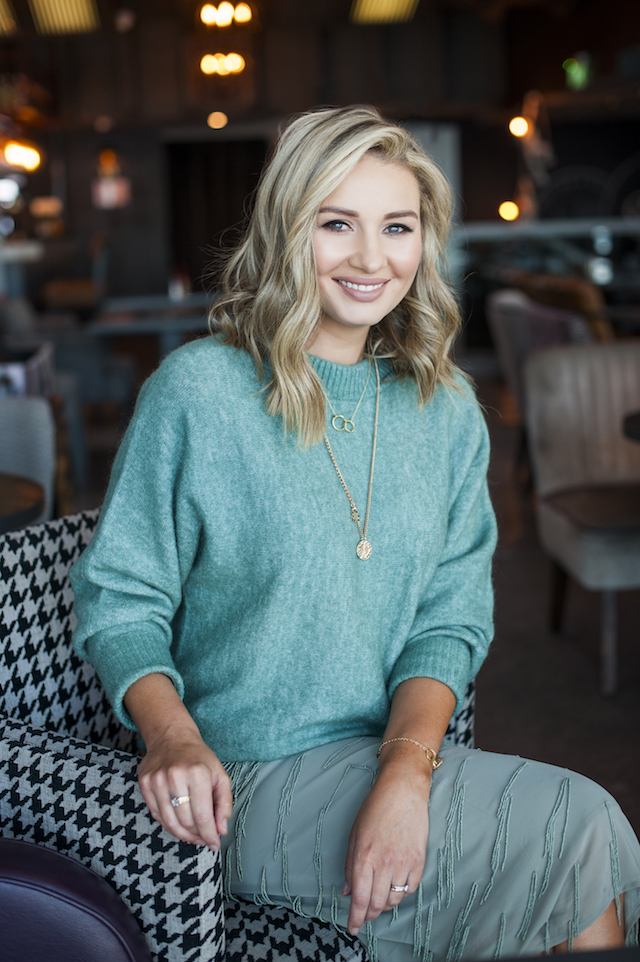 When revealing that she was leaving the program she shared that she would be taking on a new role with The Communications Clinic.
In the tweet she said, "After many awesome years reporting & then anchoring @irelandamvmtv an opportunity has come up to work with the incredibly talented team at The Communications Clinic.
"Thanks to all of you who have tuned in along the way, it's been quite the journey. I have other tv projects that I'm excited about in the near future. For now, you'll have to put up with me on AM until Sept 19th."
We're delighted to see Anna back on our screens!