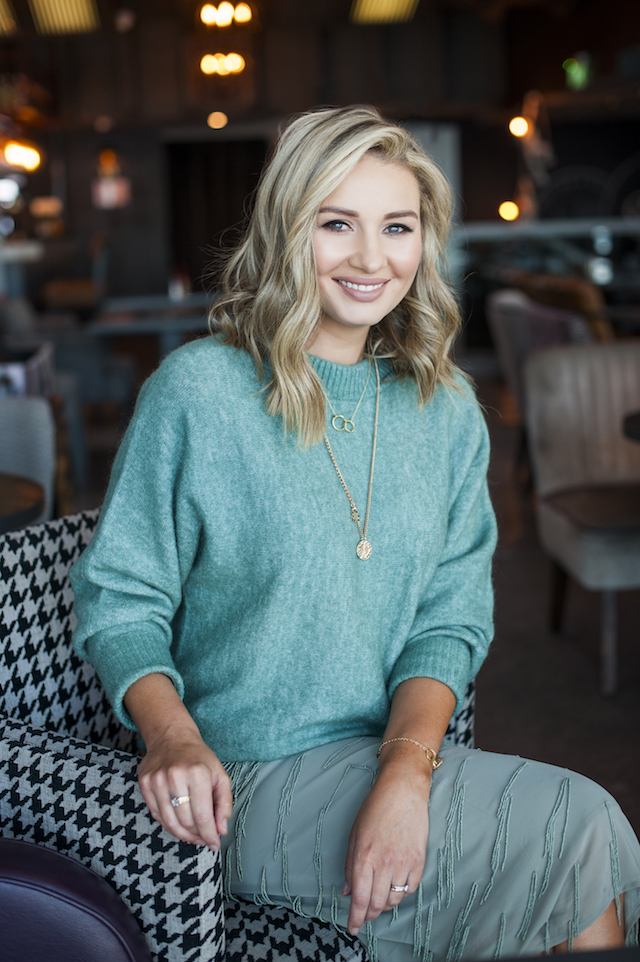 There's some big news for Anna Daly this week as she has landed a brand new gig with RTÉ! The presenter, who left Ireland AM during the Virgin Media shake up last year, is now working alongside RTÉ for this new show.
The program is set to be a three part series called Hospital Live which she will be working on with Philip Boucher Hayes that will be broadcast from a purpose built set on the grounds of St James' Hospital in Dublin. The show will be exploring the lives of both the patients and staffs working on the frontlines of Irish hospitals, with a focus on the enormous pressure they have been under over the past two years.
It's sure to be both a timely and candid look at the Irish healthcare system as viewers get to meet those working to save lives under huge pressure and obstacles each day.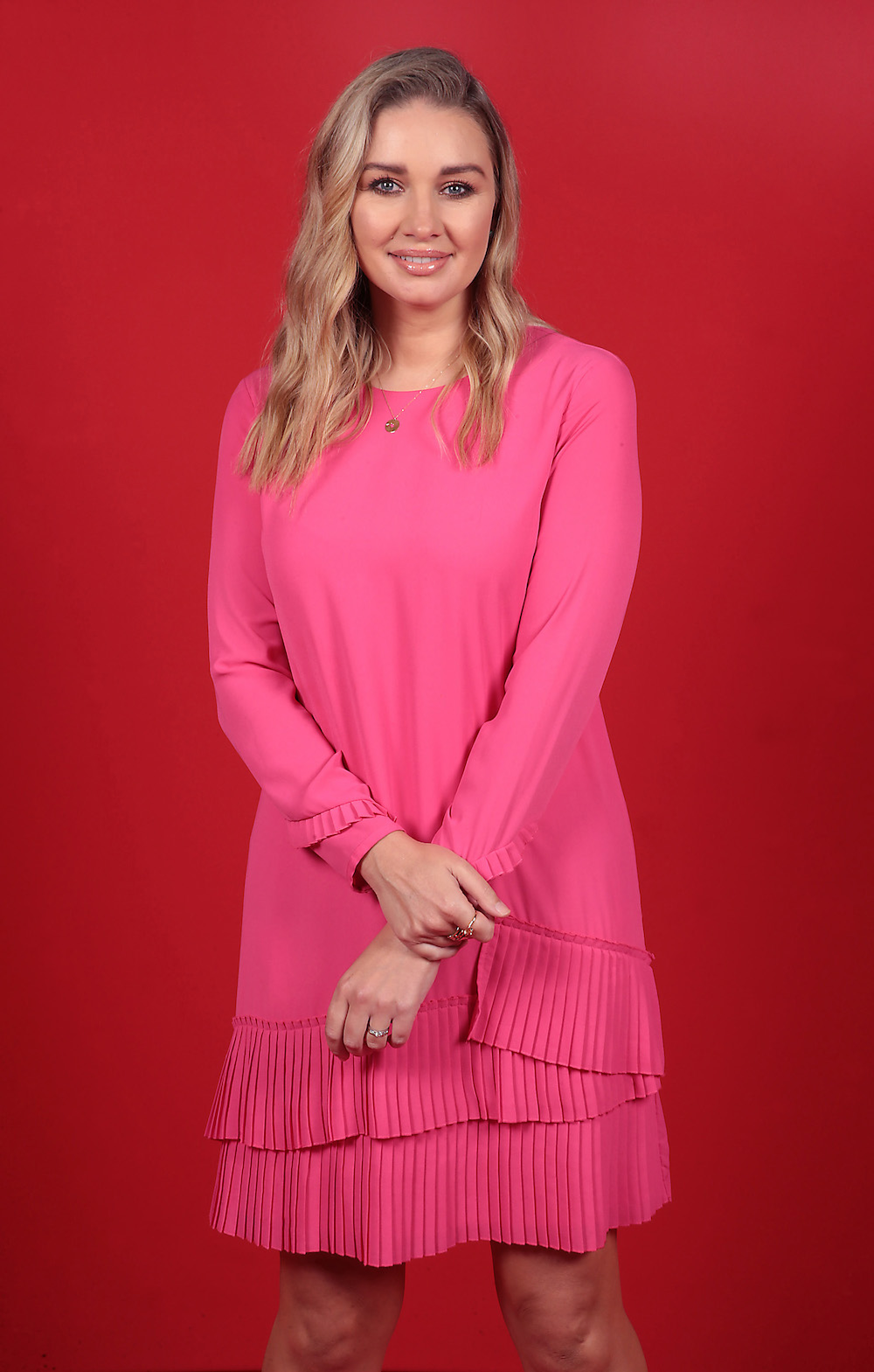 Fans were shocked when Anna's departure was announced from Ireland AM last summer, and she later revealed that leaving was her own decision..
Speaking to the Irish Daily Mail in Ocotber she said, "I was ready to move on myself, I have too many opportunities that I don't want to keep saying no to. It was very much my decision. I think I was ready to manage my own diary and not rule things out because I wouldn't be allowed to do them."
"I was restricted in Virgin, I couldn't do everything I wanted to do because you are very much part of Virgin."
Speaking on her new role at RTÉ she said, "It was weird being in RTÉ — I felt like I was having an affair or something because TV3/Virgin is where I have been for all of my broadcasting life…hopefully I will be able to do a lot more with them."
She first began presenting Ireland AM in 2008, before moving on to host Weekend AM every Saturday and Sunday morning when it launched in 2015. She then returned to the weekday slot, Ireland AM in 2018 and remained there until August.
You can watch Hospital Love from the 24th – 26th of May on RTÉ One.