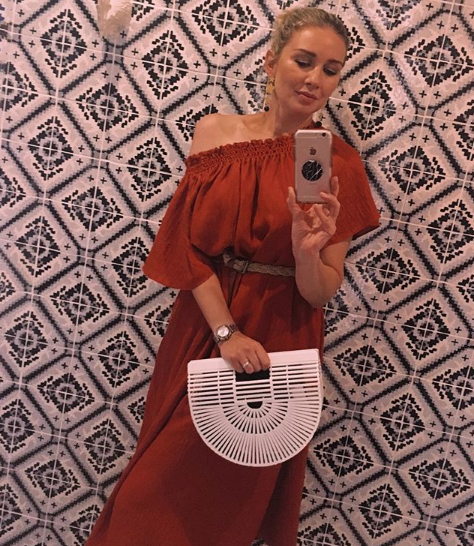 Anna Daly has been enjoying a fun-filled holiday with her family in Portugal.
The TV3 star is making the most of some well deserved time off, soaking up the sun and lounging by the pool with her hubby and kids.
"Read somewhere recently that holidays when you've got young kids is just minding them in a different place. Hard to argue with really.
"So when everyone in the house has a nap at the same time, (rare!) you steal a moment for you! And you breath. And drink wine," she joked.

The mum-of-three also shared some gorgeous snaps of herself playing in the pool with her youngsters,
"Splashing mum never gets tiring apparently. Especially if you're 1, 5 or 7. And a boy," she said.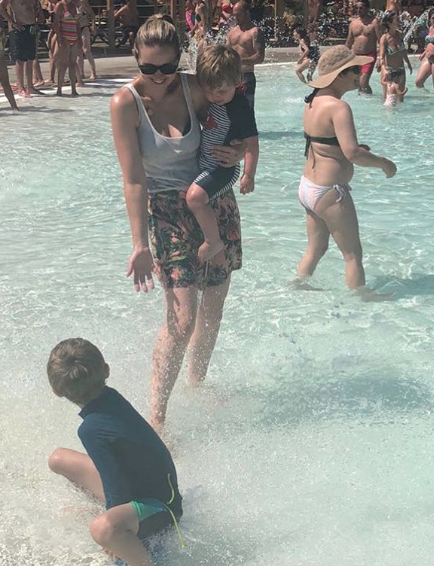 Meanwhile, Anna's Saturday and Sunday AM co-star has decided to leave the show after three years.
Tommy Martin will finish up on the morning programme next weekend.
The Donegal native has been a key member of weekend AM since it launched in 2015, but now plans to move on, focusing on other projects within TV3 when it's rebranded as Virgin Media later this month.
Tommy will be heavily involved in their sports station, when they launch this autumn.