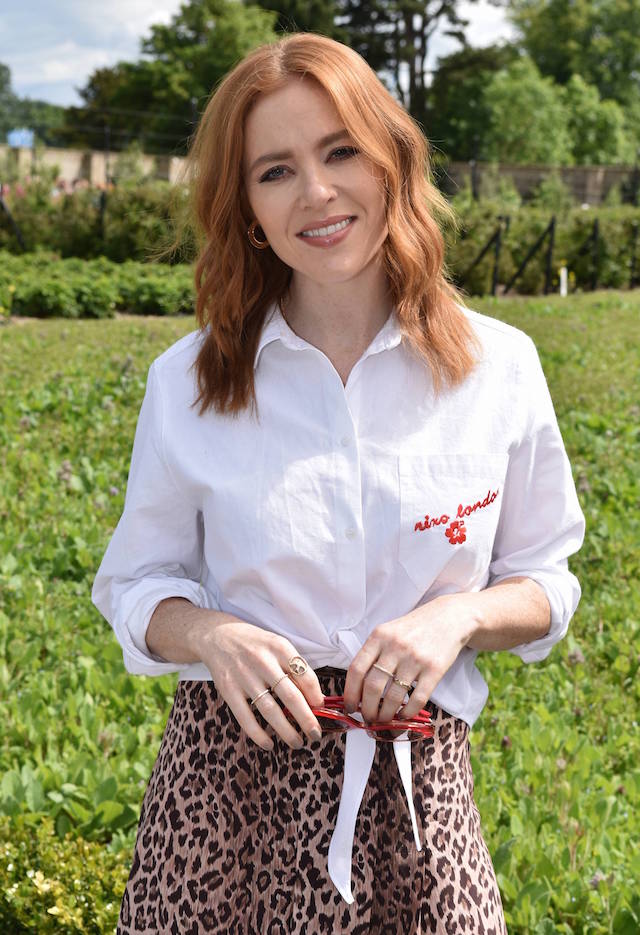 Angela Scanlon has shared the first glimpse of her daughter, after welcoming the newborn to the world last week.
This is the first child for Angela and her hubby Roy, who married in 2014.
Ruby Ellen Horgan arrived safely on the 25th of February, and the proud parents can't get enough of the tot.
"She is a dreamboat and we are so happy this little woman is ours. Welcome to the world, peach," Angela said alongside the snap.
Huge congrats to the happy couple!