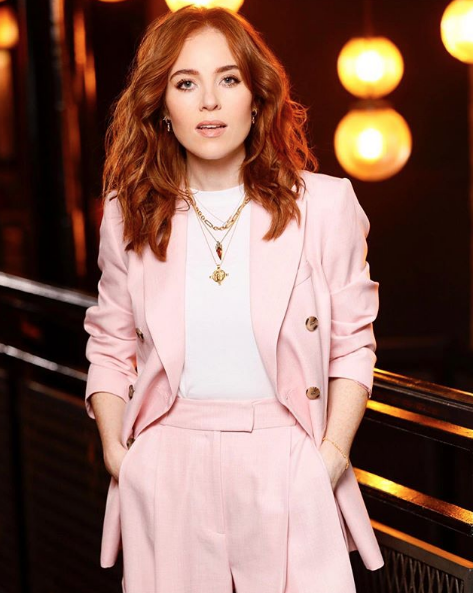 Angela Scanlon has landed a brand new show on RTE.
The tv and radio star, who has been based in the UK for the last number of years, will be fronting her own Saturday night chat show, which kicks off in March. 
Sharing her delight, Angela beamed, "It's something I've wanted to do for ages and I can't quite believe it's happening.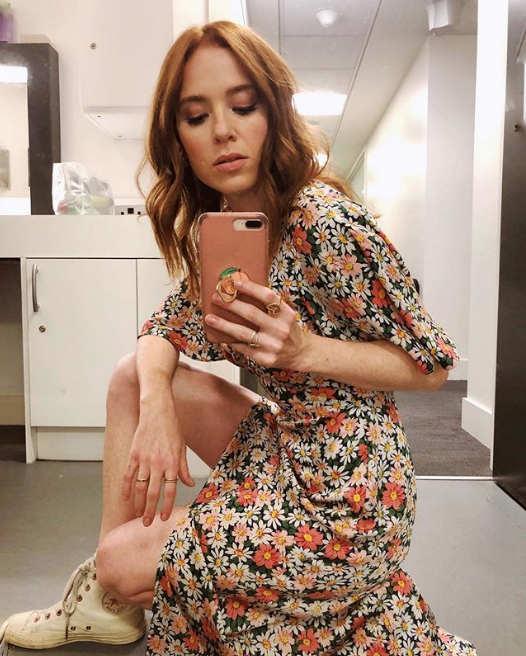 "We've been working away for the past couple of months trying to create a show that I wish already existed (although probably lucky it doesn't!).
"I can't promise Oprah but I'm trying to have a house kitten on set (ginger obviously) and I'll keep you posted on that."
John McHugh, head of entertainment in RTE, couldn't be happier for Angela, and said, "I've been a long time fan of Angela's and have really enjoyed watching her huge success in the UK over the past few years.
"I can't wait to see her bring her playful personality and wry sense of humour back to Irish screens in our exciting new format. 
"Angela Scanlon's Ask Me Anything will be a spontaneous and unpredictable programme where everything is on the table and nothing is off limits –  Angela is perfect for it."
Angela Scanlon's Ask me Anything kicks off in March, and will air on Saturday nights at 9.40pm.