Andrew Scott has revealed the desperate lengths he has gone to while trying to bag an acting gig.
The Fleabag star admits he has previously penned letters to directors and producers in a bid to convince them he'd be the right person for the job.
Speaking to Backstage.com, he said, "I wrote a couple of letters to somebody once to say, 'I could be good in this part' and I didn't get it. I always feel like putting yourself out there and taking a bet on yourself and saying, I feel like I'd be good for this.
"If you feel passionately toward something…put yourself out there, and getting used to rejection is a big part of it."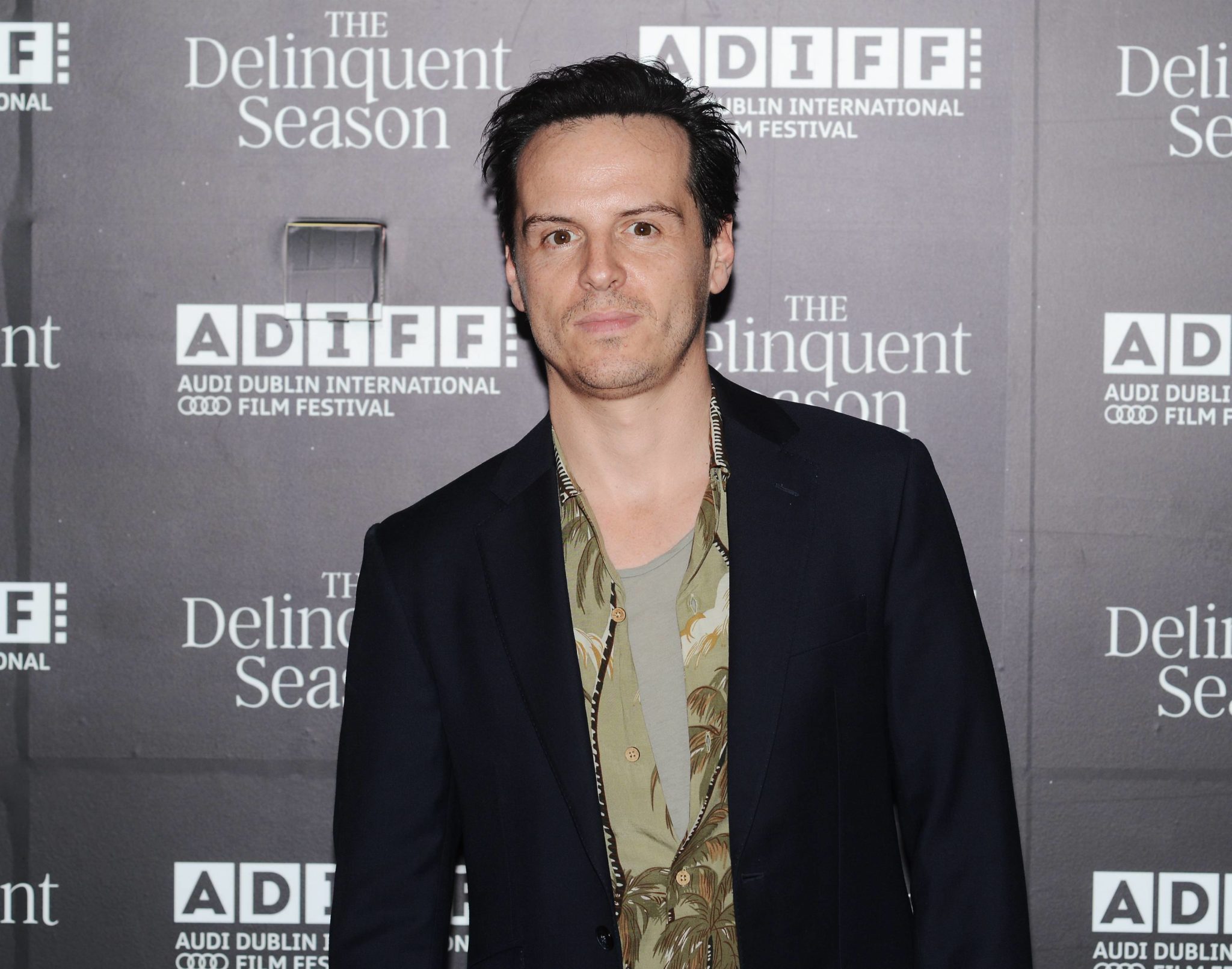 Andrew revealed the unusual nature of an acting career somewhat prepared him for the uncertain times surrounding Covid-19 and the time spent at home.
"I love the expression 'Stop the glorification of busy.' I think it's a really, really good one—this idea of busy-ness and being busy all the time isn't natural," he said.
"You don't have to be productive all the time. You don't have to be doing something all the time. In any sort of artistic job, you've got to be able to ebb and flow a little. The ebbing creates the flow."
Andrew has been in many successful projects including BBC's Sherlock, Fleabag and recently the role of Tom Ripley in an upcoming tv series based on the character, which we can't wait to see when it lands on our screens.
Words: Jade Carpenter