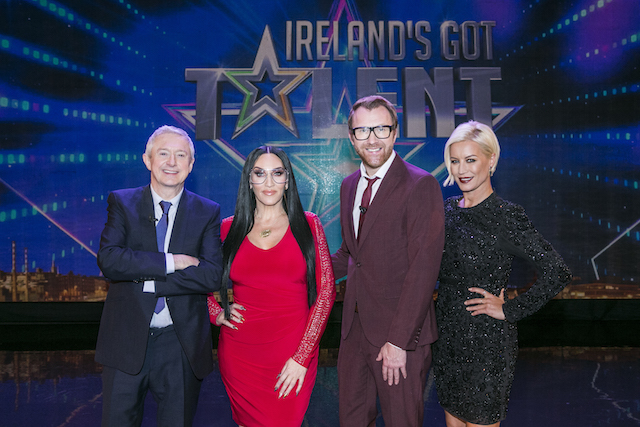 The winner of the first ever series of Ireland's Got Talent has just been revealed.
RDC went home with the gong, after beating the likes of Aaron J Hart, Linda McLoughlin and Zacc Milne.
The judges said that their win was "well deserved" and that the group should be very proud of themselves.
"I'm blown away by the talent. I'm so glad this isn't up to us tonight," Michelle said earlier in the night.
Are you happy with the winners?
VIP Magazine is the official Domino's reporter for this series of the talent competition. Stay with us for all the latest news and behind the scenes action from the show.
Domino's, the nation's favourite pizza is the official sponsor of Ireland's Got Talent.