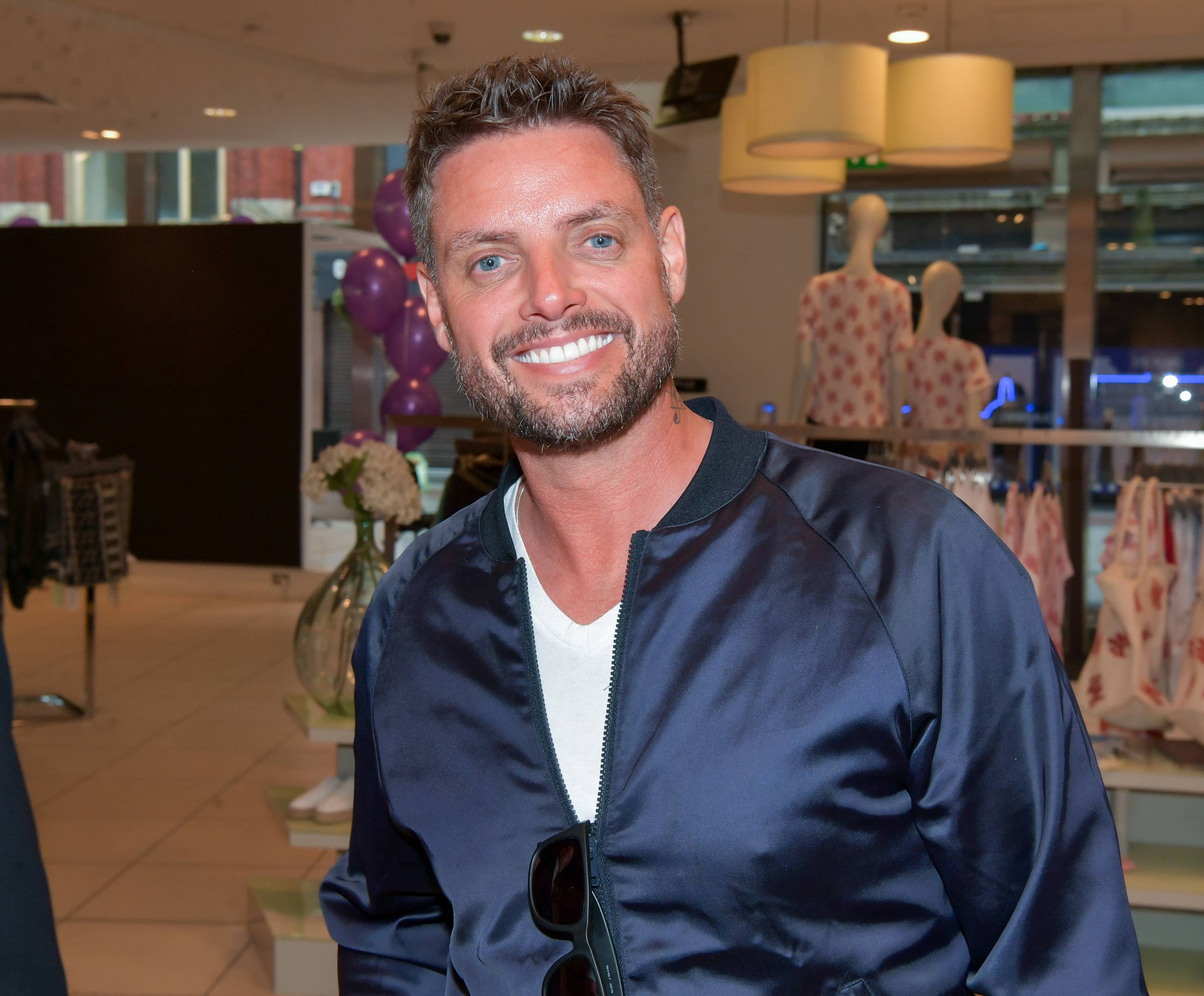 Keith Duffy has thanked fans for their support following his illness last week.
The singer was released from hospital in Bangkok on Monday and flew to Australia to rejoin fellow Boyzone members for their tour.
Taking to Instagram, Keith reflected on the madness of his health scare and hospitalisation.
"I'm here in Adelaide, we're going on in five minutes. I can't tell you how delighted I am to be back. It was such an emotional rollercoaster," he said.

He continued by sharing his gratitude to loyal fans who showed him support.
"Just a quick word of thank you for all the amazing messages of support and love that I got for you. It really really made me get through a very tough few days… just sending out some love. Thank you."
Keith was hospitalised last Thursday when he suddenly fell ill before he was due to go on stage in Thailand.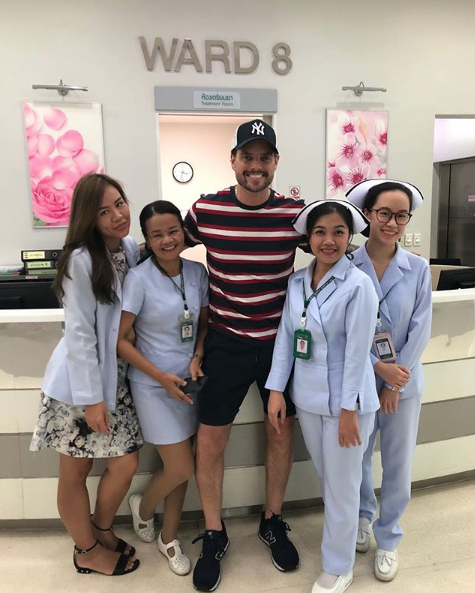 The star was revealed his nightmare ordeal on Instagram while thanking the medical staff.
"72 hours of a fever of 38/40 degrees With Diarrhea and Vomiting caused by contaminated food from bad hygiene in preparation!!" he said on Instagram.
"The worst bad health experience of my life ! A secondary bowel infection and viral infection ! These ladies are my savior. They are saints Thank you ladies I love you ! You've Given me a whole new perspective of selflessness I will never forget ! God bless you all and thank you again ! World medical hospital," he added.