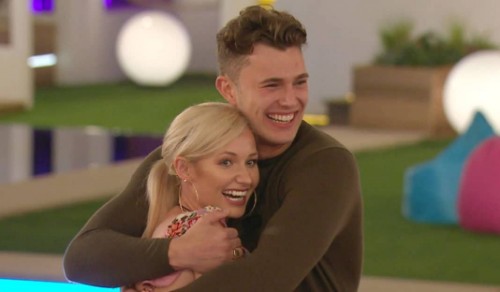 With drama on the love Island menu most nights, it is easy to forget the real aim of the game, to find love.
One contestant who has not lost sight of this, is 27-year-old air hostess Amy.
Opening up to Molly-Mae and the rest of the girls about her future with Curtis, she said: "I don't want to wish my life away because I'm really grateful for this experience, but now I'm like, I want to get out now and start living our life together…"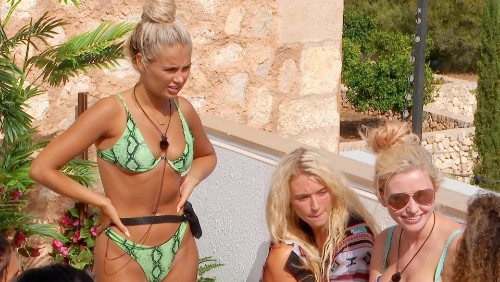 She even hopes to introduce him to her family very soon.
"My Godsons are going to utterly adore him," she beamed. "And hopefully, the Godson who is only one, will always know us as Auntie Amz and Curtis."
Excited to hear Amy's thoughts, the girls in the villa reply, "That is nearly marriage talk!"
While Amy is thinking about her future with Curtis, Longford lass Maura worries about her coupling with Tom.
When Maura gets word of his doubts, she decides to confront him.
Expressing her annoyance towards Tom she heads to the beach hut and says, "I want to know what Tom said. To be honest with you, I don't want to be sharing a bed with someone who might have been talking rubbish about me."
Keen to find out exactly what Tom has said about their relationship Maura adds: "Something bad has been said, I know that for a fact and I'm going to find out."
We can't wait to see this unfold!