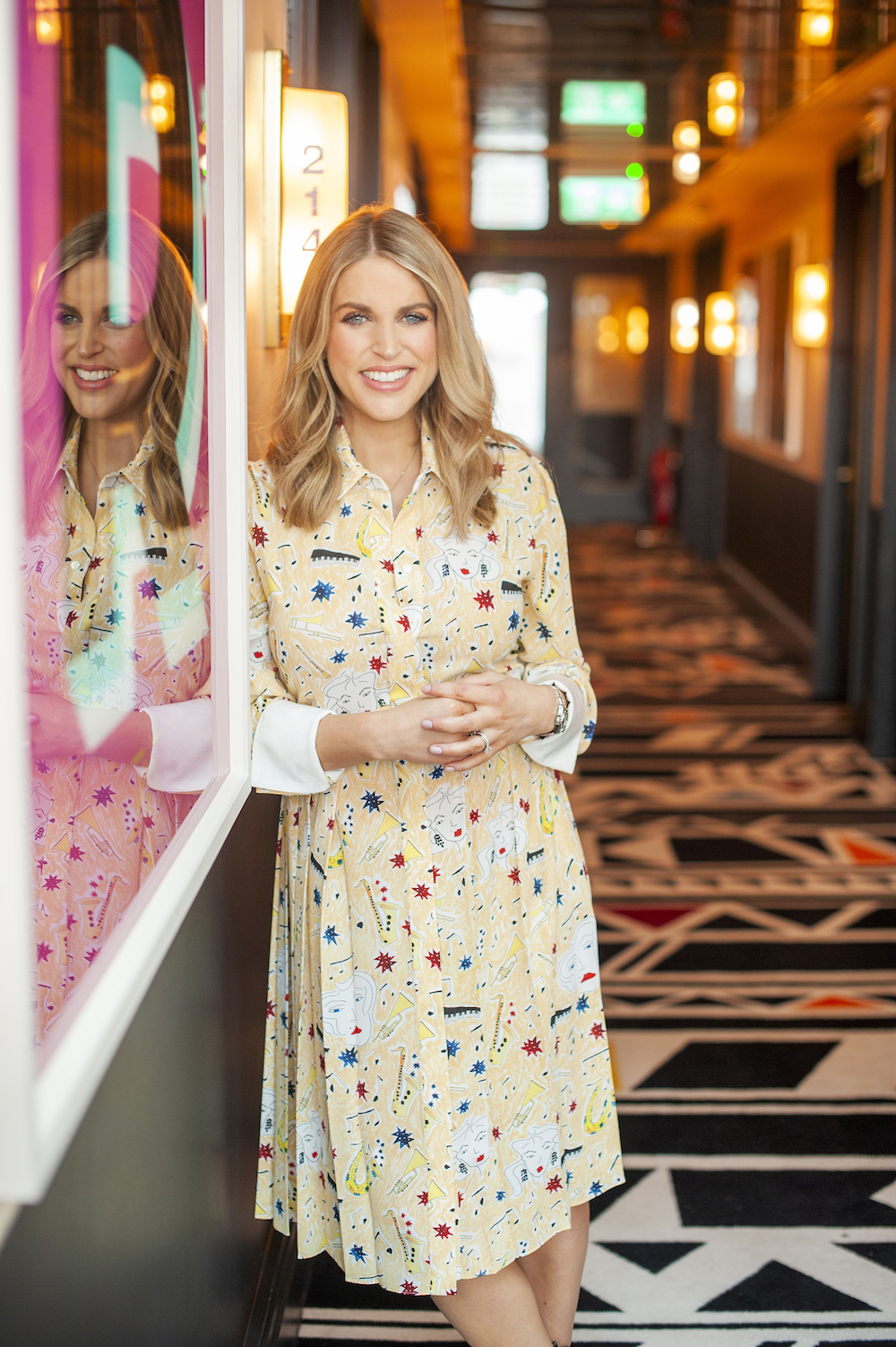 Amy Huberman has shared that her baby boy, Ted has already turned one month old. He was born just after Christmas with Amy sharing that since then time has soed by "weirdly fast."
Sharing to Instagram the Finding Joy actor said; "The bubs is one month old today which means in lockdown January age he is actually 372 years old because this month has been approx 7 gazillion days long?"
"But also weirdly fast. What even is time right now?"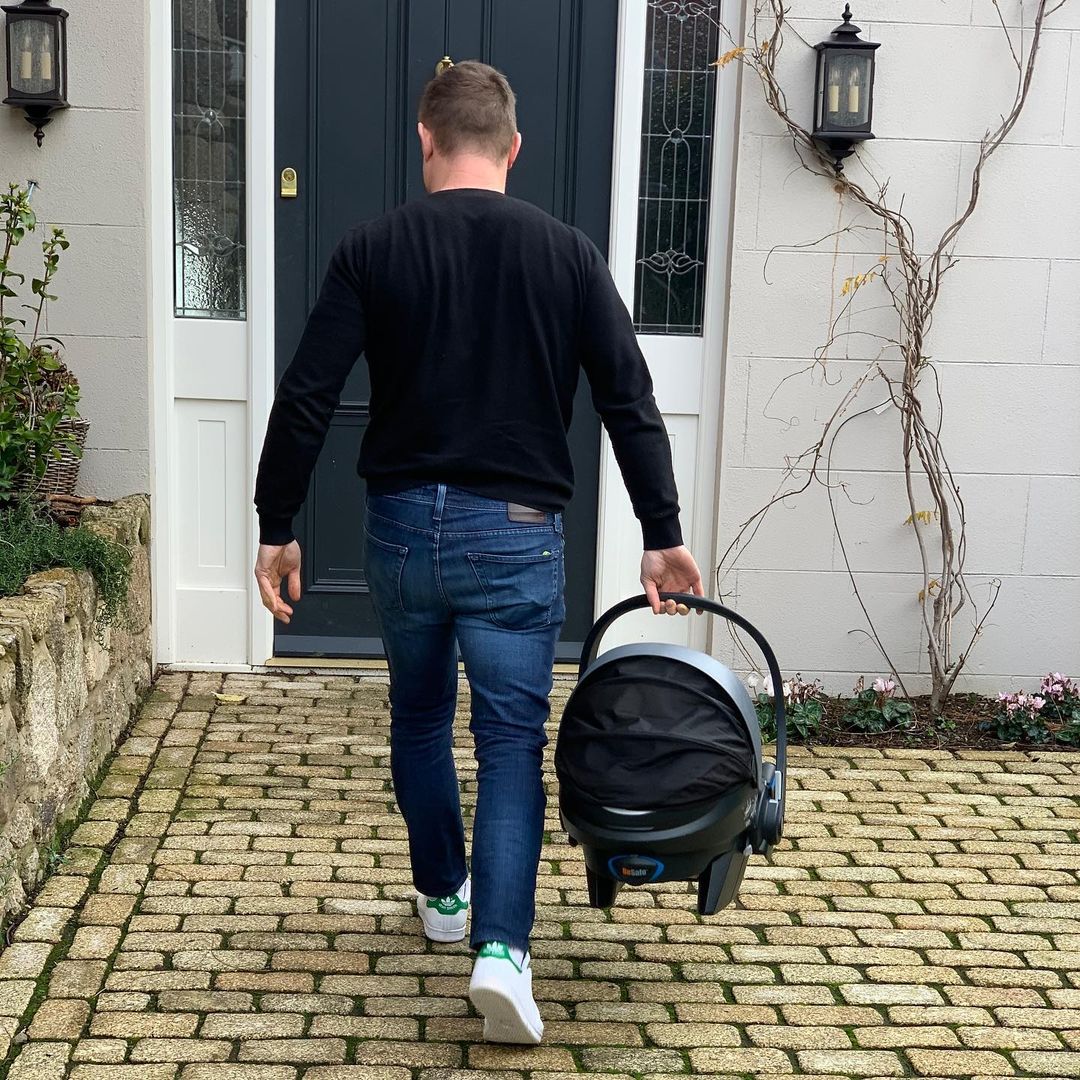 Amy recently shared her heartfelt thanks and appreciation to the midwives and staff at the National Maternity Hospital following the arrival of her son.
The Irish actress and husband Brian O'Driscoll welcomed their third child to the world at the end of December but kept the news to themselves for a few days as they enjoyed some precious time with their newborn.
Announcing the news, proud dad Brian said, "2020 was a bit crap but the end of it was aiiight.
"Ted O'Driscoll arrived on Dec 28th and he is deadly. His mum is a champion and his brother and sister are thrilled at having a new little bro."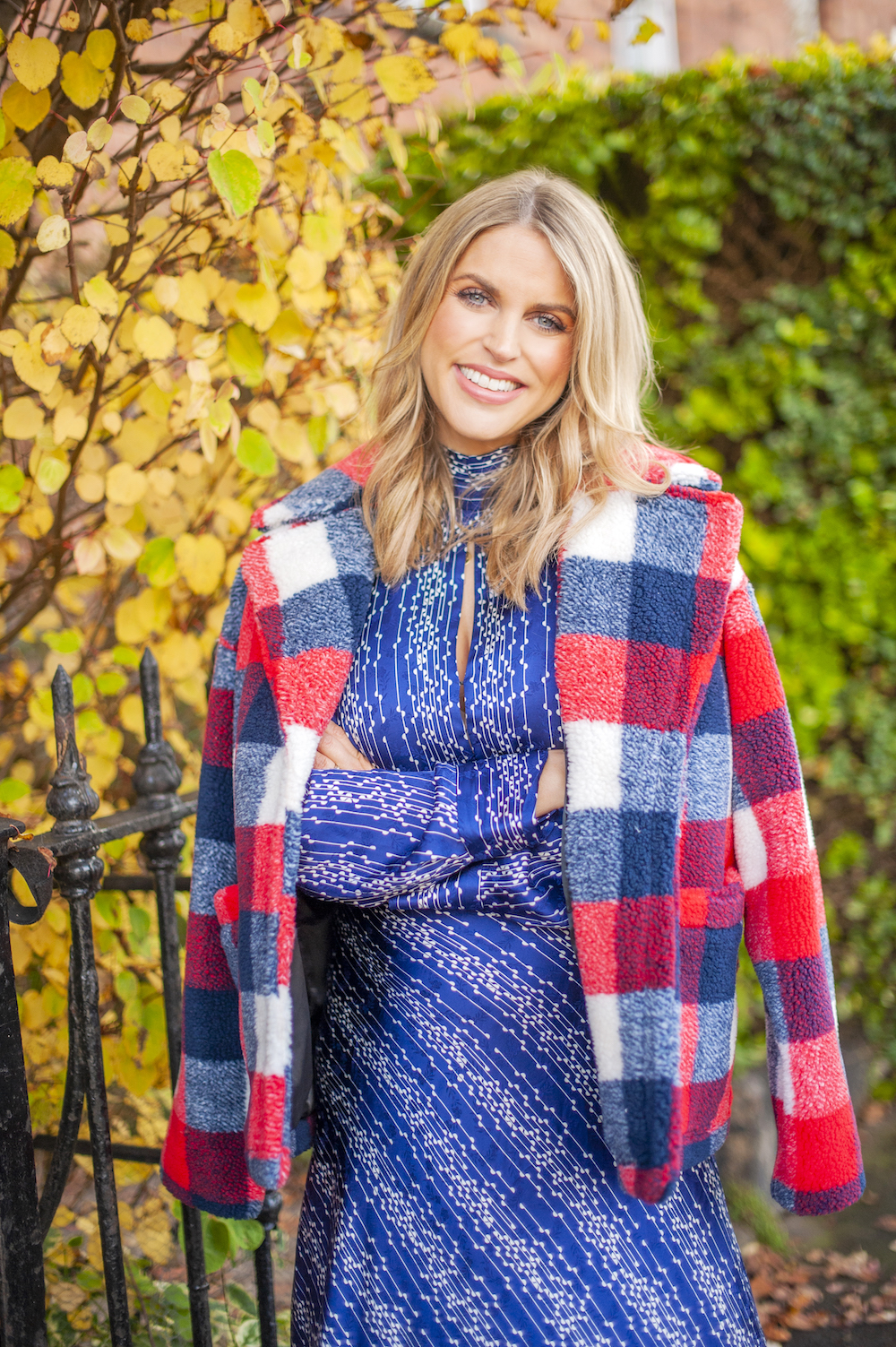 The couple are already parents to little Billy who is five and Sadie, seven.
Congratulations to the happy family on their bundle of joy!