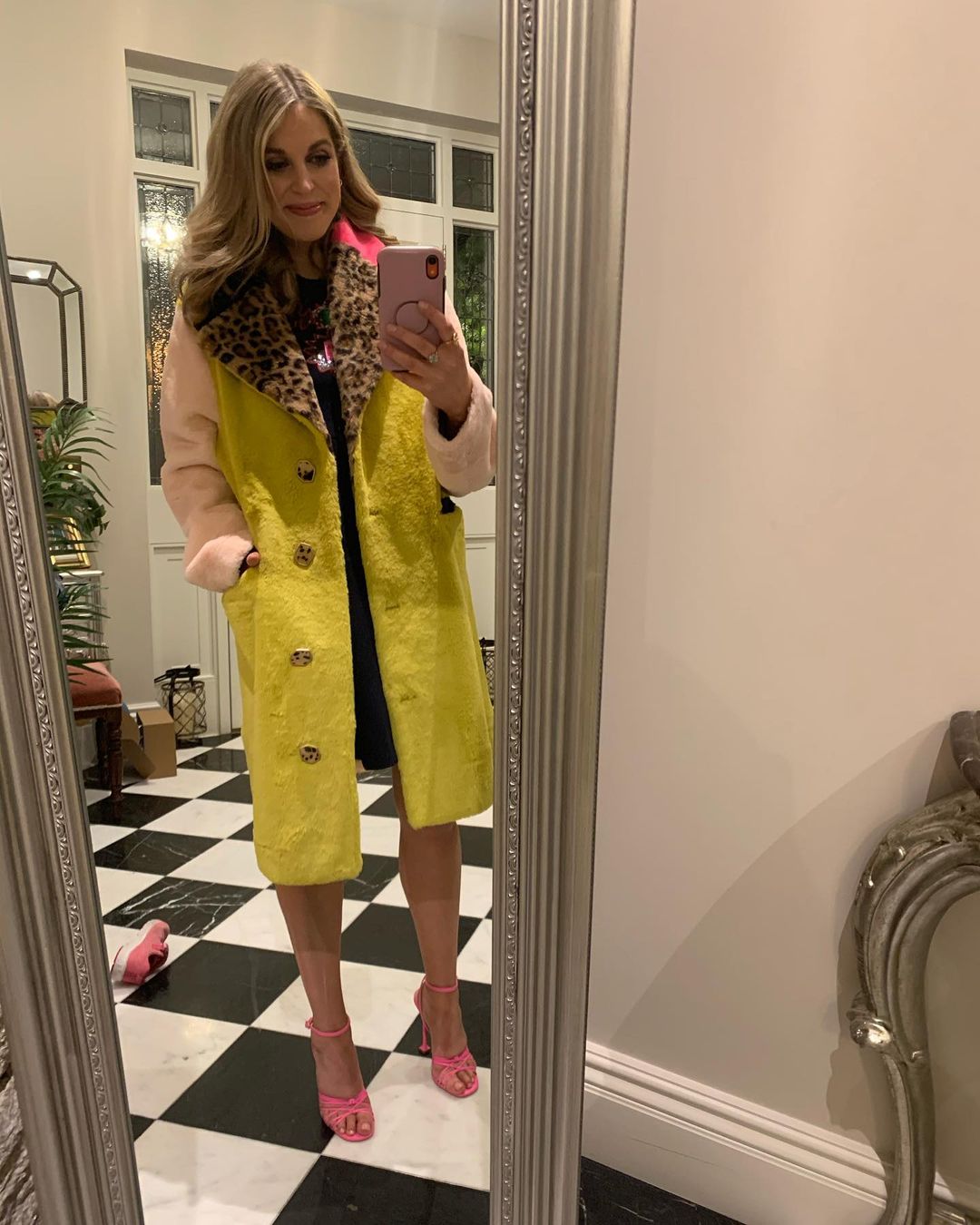 At this point of 2020 we've all got used to socially distant or Zoom quiz birthdays. It's made more difficult when it's a significant birthday that usually all your friends and family would be together for.
For Amy Huberman and her family this was the case this week as her Mam celebrated her 70th birthday. What would no doubt have been a big party was far more pared back as Amy popped by with balloons and bubbles!
"Happiest of fast tracked little birthday drops to the best Mum I've ever had. Sorry we couldn't go to Coppers. Next time."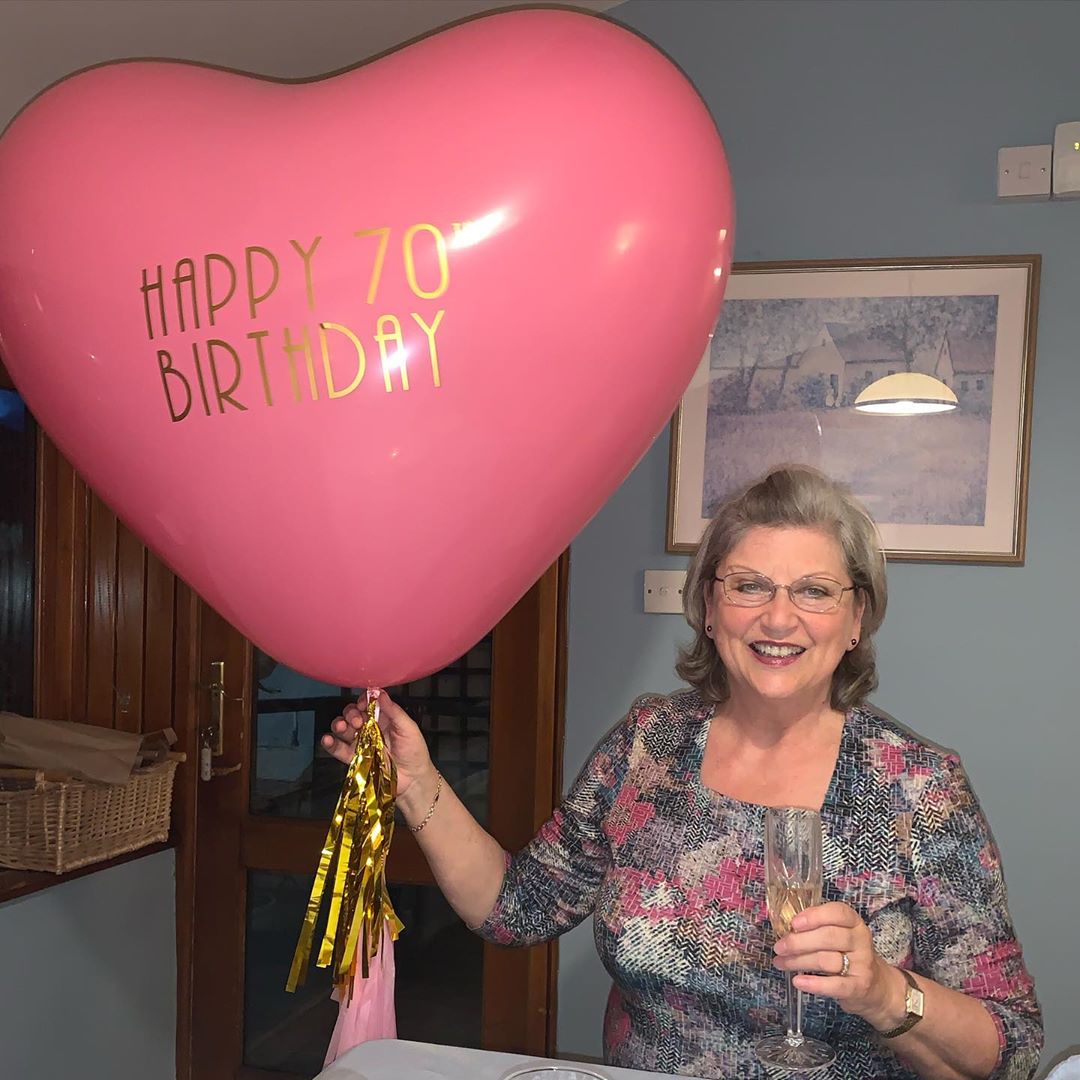 The Finding Joy star also paid tribute to her Dad earlier this year as he celebrated his 82nd birthday by
arranging a gorgeous – socially distant – family party.
The actress and her brothers stood outside his nursing home, and had a chat through the window. Taking to social media, Amy said, "Happy birthday Dad. Both you and I thought you were 83 until we realised you are actually only a mere chisler of 82."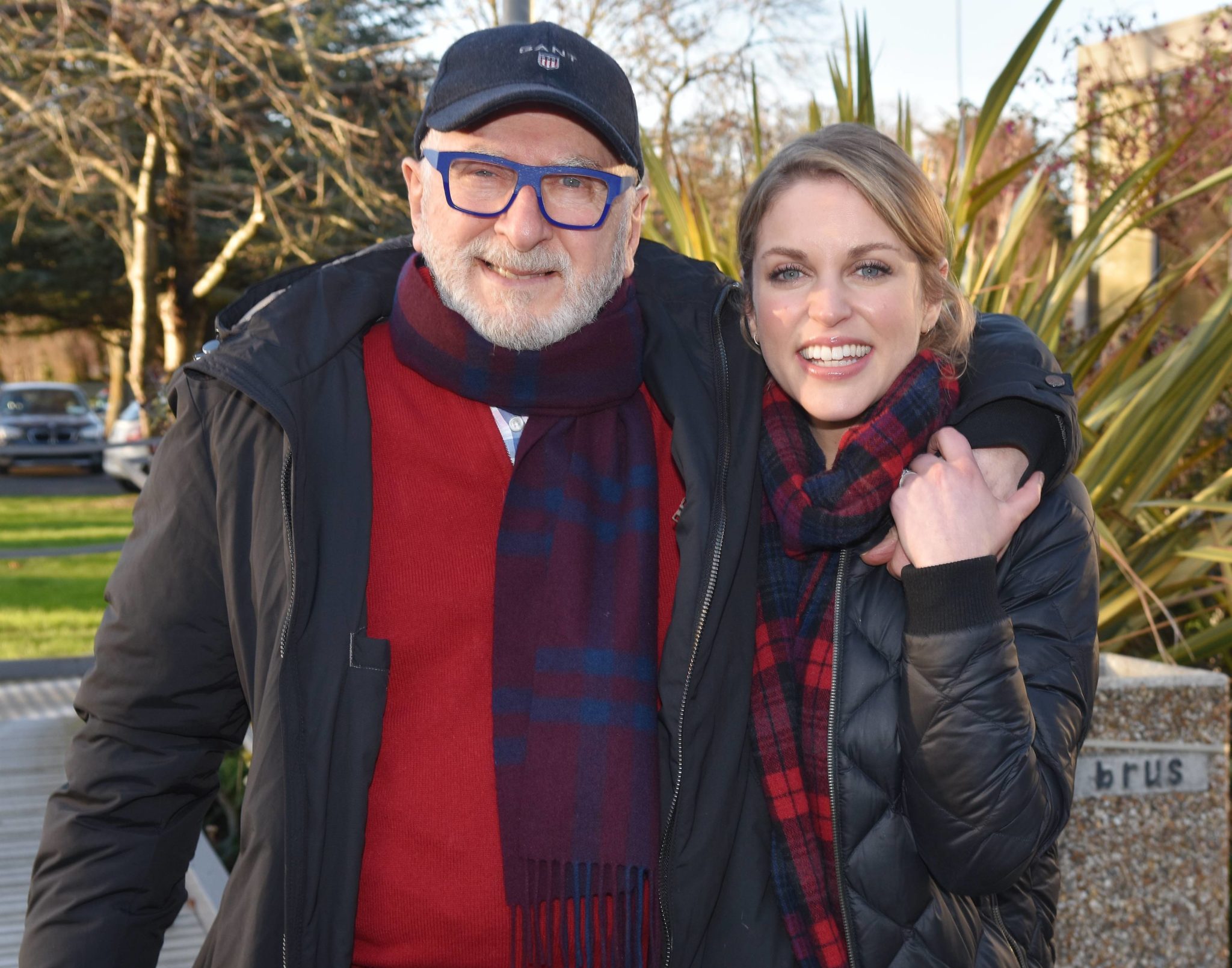 "It's been so strange seeing you from afar for so long now. It's the first time myself and my brothers have ever had a birthday party for you by standing 2m apart and shouting/singing happy birthday to/at you through the window.
"Things to look forward to when this is all over; a proper hug! But for now for your birthday you got some pretty awful singing and the knowledge you're actually a whole year younger."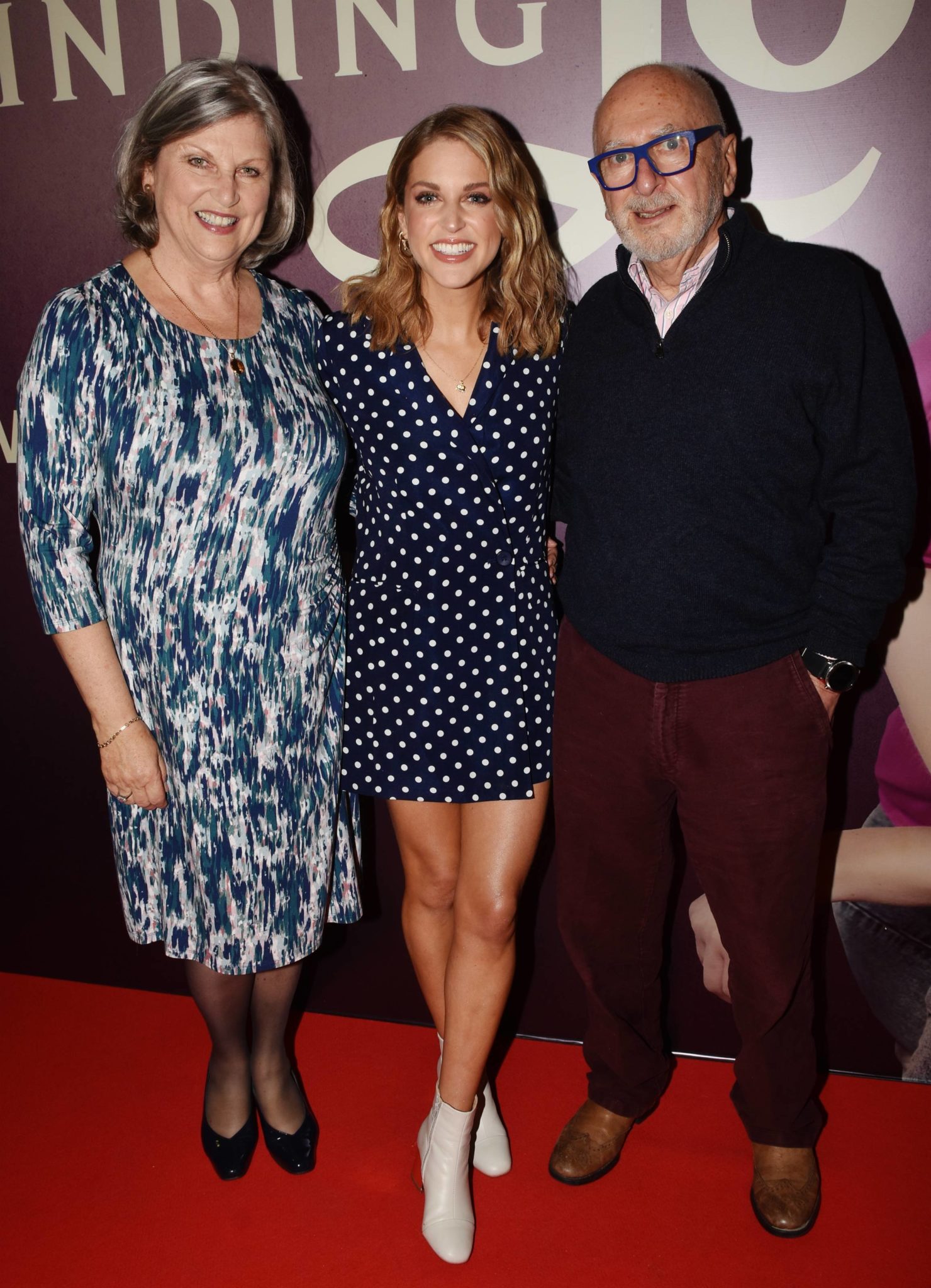 Amy previously revealed the hardest thing about lockdown, is being separated from her dad.
Speaking to Ryan Tubridy on The Late Late Show, she said, "Sometimes it comes in waves and I have a little cry and I miss my parents and my dad is in a nursing home and he's feeling really isolated, we all are."
While he isn't great at FaceTime, Amy said that the staff in the nursing home 'have been amazing' helping in any way they can.