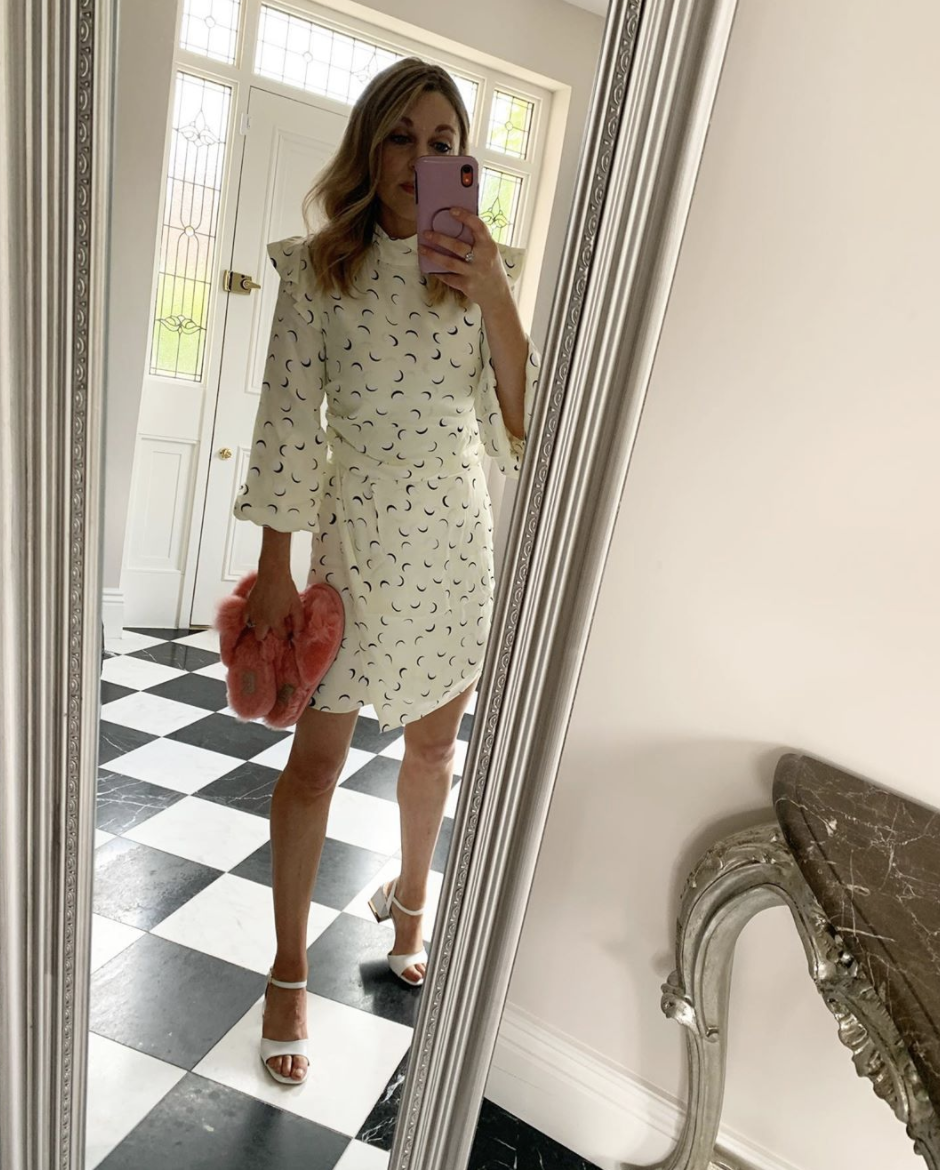 During lockdown, Amy Huberman has provided us with relatable outfit snaps at home, but this time, we're taking some fashion inspiration from her as she dresses up to the nines in a stunning dress.
Sharing a mirror selfie showing off the gorgeous statement dress, Amy joked that getting into the dress was somewhat similar to her dog Phoebe getting into a harness. "When I get the puppy harness out to take the dog for a walk she gets really excited but then also goes a bit nuts when being put into it and wriggles for freedom like she's being trapped and tries to back out of it in a scramble like a really awkward cirque de soleil move."
Amy continued, "I could strongly relate while zipping myself into this dress just now. Coz it was fun to get dressed up but also feels like it's been yonks and strange and odd at the same time and more restrictive than the oul leggings. 😬 So I feel you Phoebe."
Explaining why she decided to get dressed up to stay at home, Amy wrote, "I'm in a frock (OF A TUESDAY😱😱) not to be brought on a walk but because my glorious pal @ingridhoey has asked me to be a guest on her "Fashion Five" tonight on her Instagram live at 8pm and I figured although doing it in my pjs with porridge stains was very Spring Summer 2020 it would also be really nice to play dress up."
Continuing, Amy said, "this little lemon number was sent to me as a bday gift 8 thousand days ago in March and it's a lovely excuse to wear it so thank you @paperlondon I love it." Before finishing up with, "Still holding on to my slippers though so my family can identify me when I walk in to a room."
Amy's stunning dress from Paper London comes in at a whopping £425, but we've pulled together a few similar styles that are much more purse-friendly.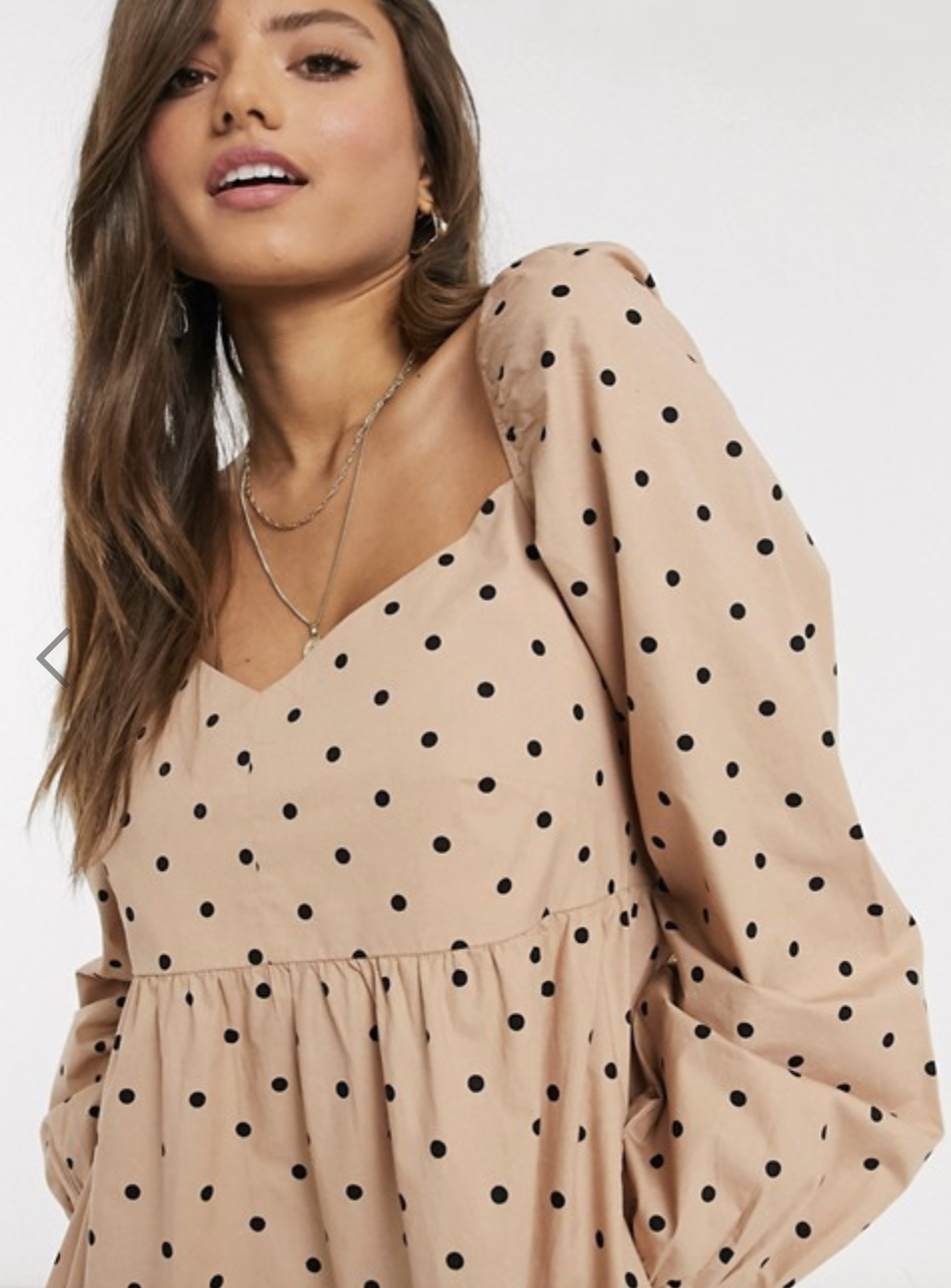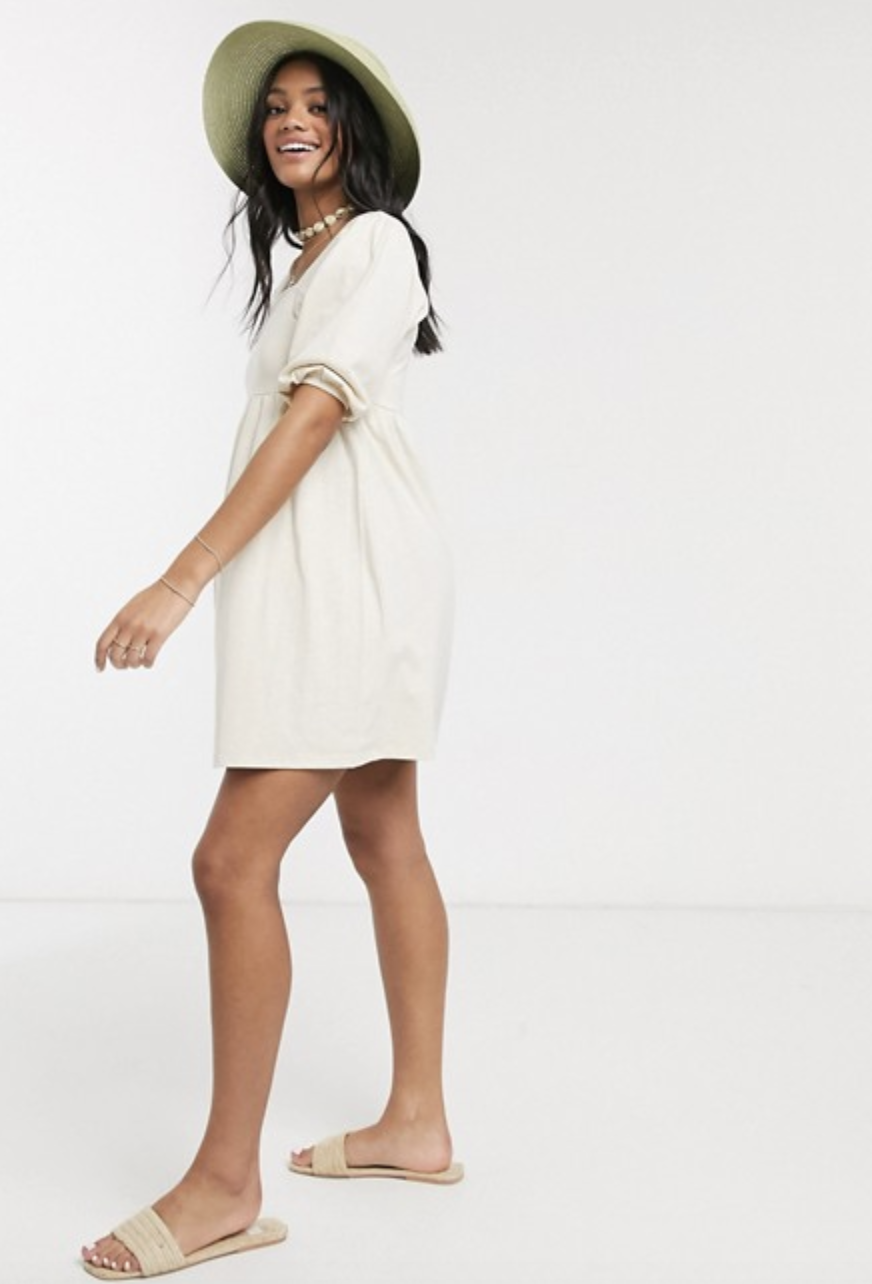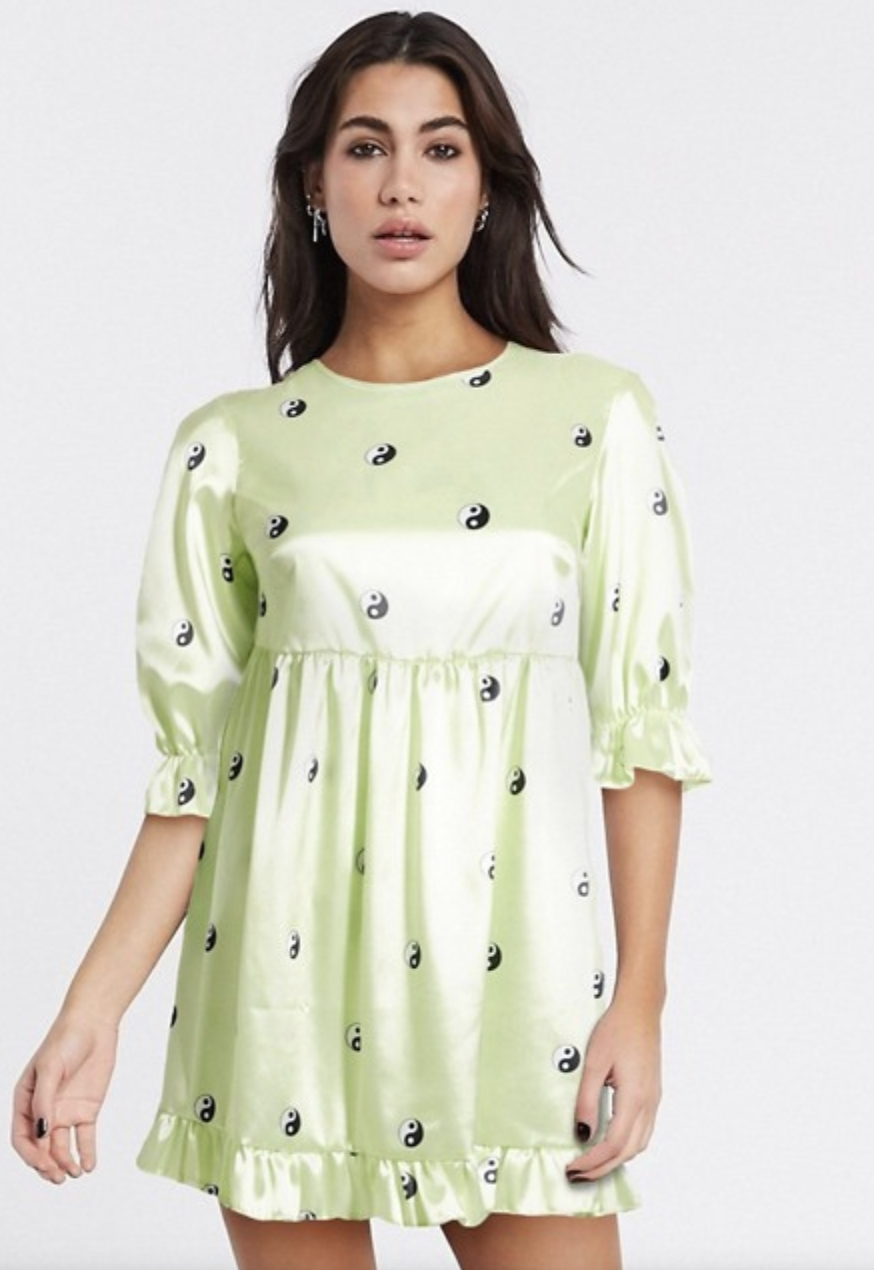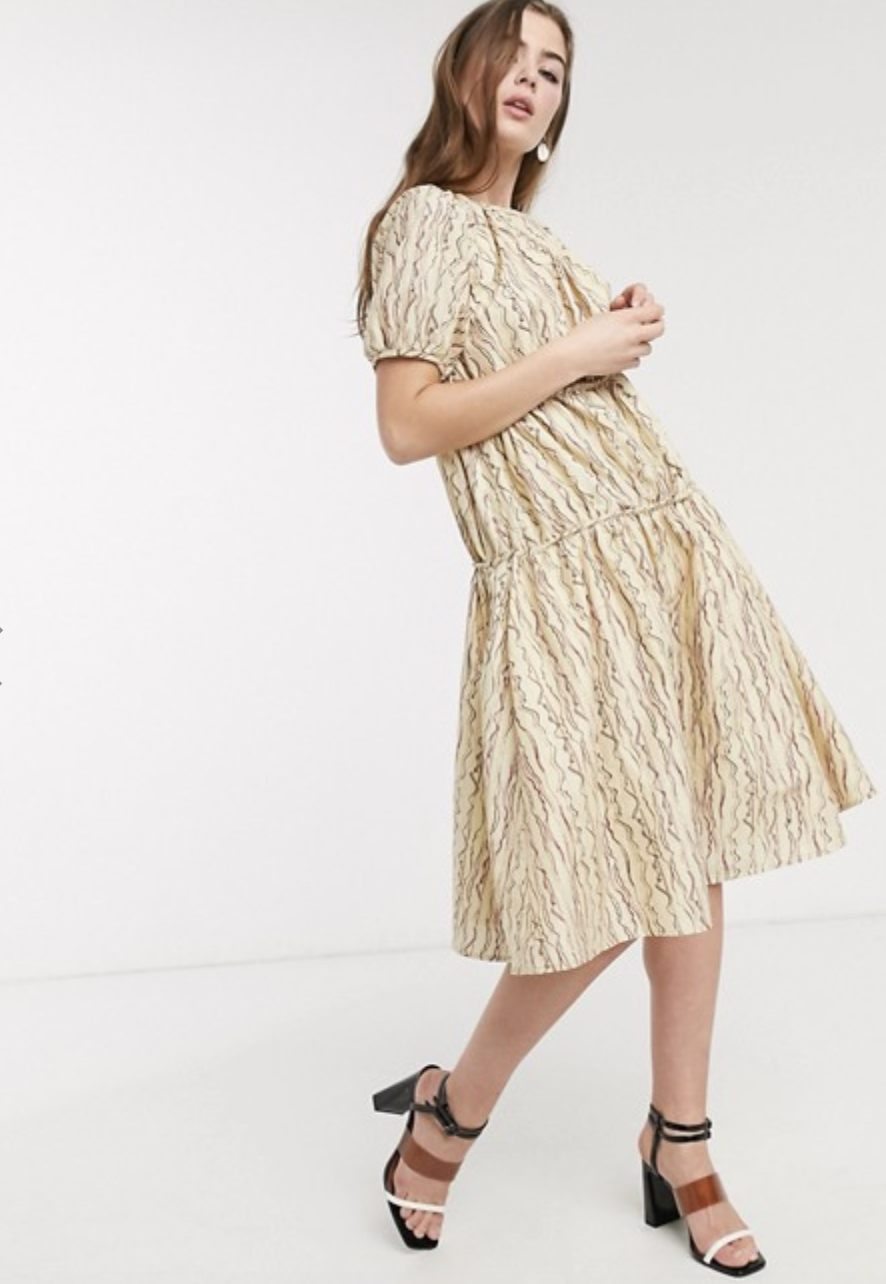 *This post contains affiliate links