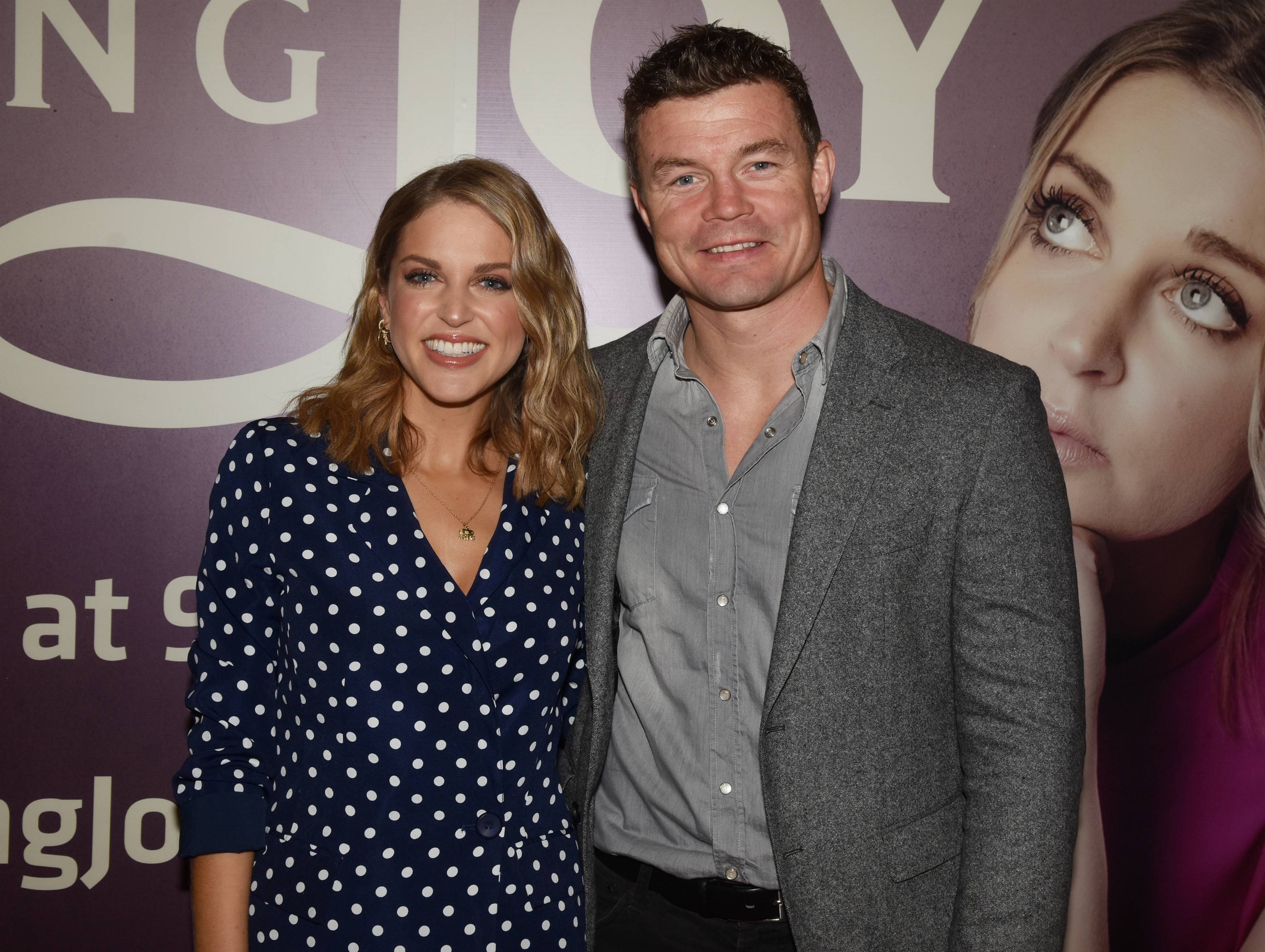 It hasn't been long since Amy Huberman shared the fantastic news that she and husband Brian O'Driscoll are now expecting their third child together.
Now, Amy has shared that she actually discovered she was pregnant quite earlier on during lockdown. Speaking to TV Now, she said, "I found out I was pregnant kind of early on in the lockdown, so it has been a really nice distraction through all this madness."
Continuing, Amy revealed that she's excited to become a mam yet again. "I slip off into a moment where I go, oh, that's something nice to look forward to.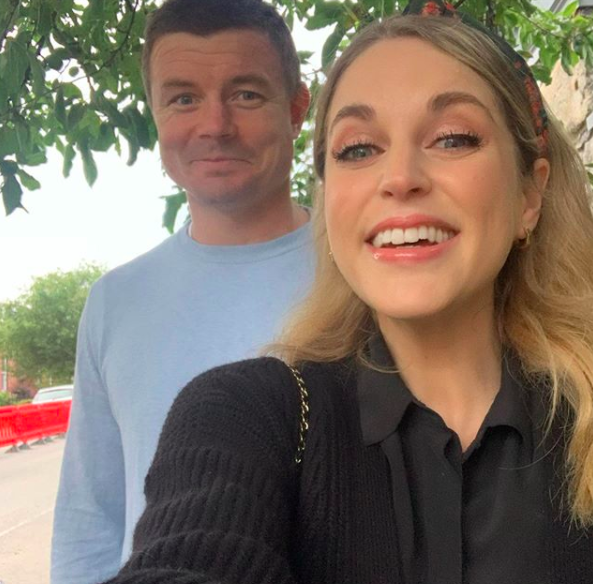 "The kids have been asking me to have another baby for such a long time, so they are both excited. I just did it for them… I am only joking."
Amy announced her pregnancy on Instagram just last month, with a witty pic of a bun in the oven. "There's a bun in the oven. Listen I know I'm a pun hun and this is pun hun's bun pun but there IS an actual little bun in the oven.
"We've been cooking something other than banana bread and sourdough over the past few months and it's over half way cooked now but it's a slow cook one so still needs another few months yet.
"Only problem is between the PE teacher and the painter and the gardener and the baker during lockdown I might not be entirely sure who the Dad is," she joked.