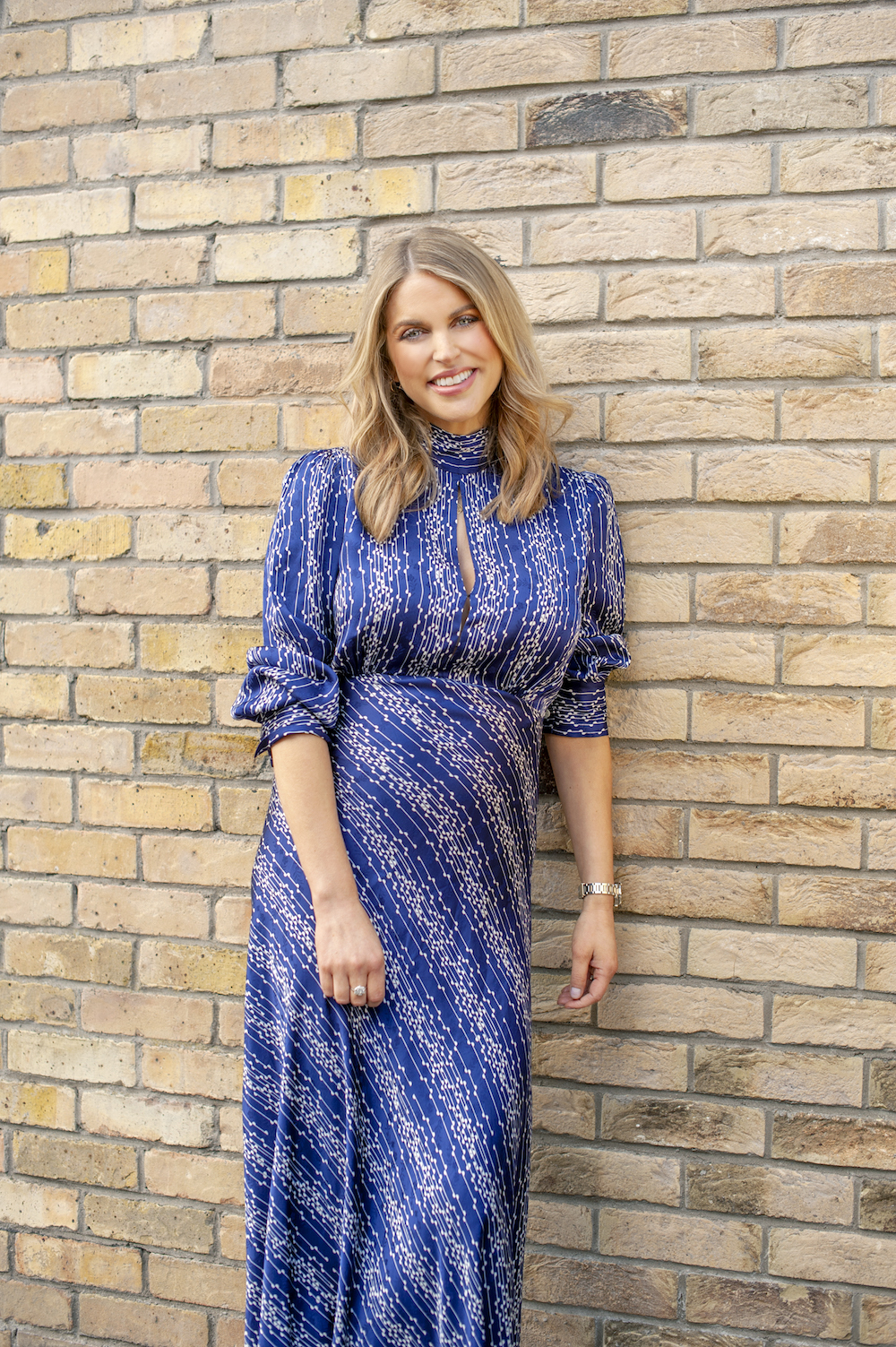 One thing we love about Doireann Garrihy's Laughs of Your Life Podcast is that she always asks the questions we want to hear! On her most recent episode, she chatted with Irish actress Amy Huberman.
In one segment they spoke about her marriage to rugby star, Brian O'Driscoll, chatting about where they met and Amy revealed that their first kiss happened in iconic bar, Cafe en Seine.
Speaking about that night in the bar she said; '"I first shifted him downstairs. It was a historical moment."
Laughing she added; "It was bar. You know when you're just too giddy…. I'd had way too much! And you know when it's been in the air for a few, there'd been loads of texting and it was just…whoom."
View this post on Instagram
In 2020 the couple celebrated their 10 the wedding anniversary and they returned for a stay at their wedding venue to mark the occasion. At the time Amy revealed that she hadn't been back their since the big day; "So lovely to be back @loughrynncastle Leitrim where we got hitched, only took us ten years to get back here!"
The pair tied the knot during a romantic ceremony in Co. Leitrim back in 2010, surrounded by a number of their closest friends and family. after the ceremony, they retired to the Lough Rynn Hotel, where they partied the night away.
For the big day, Amy stole the show in a stunning Stephanie Allin gown, while Brian looked handsome as ever in a three piece suit.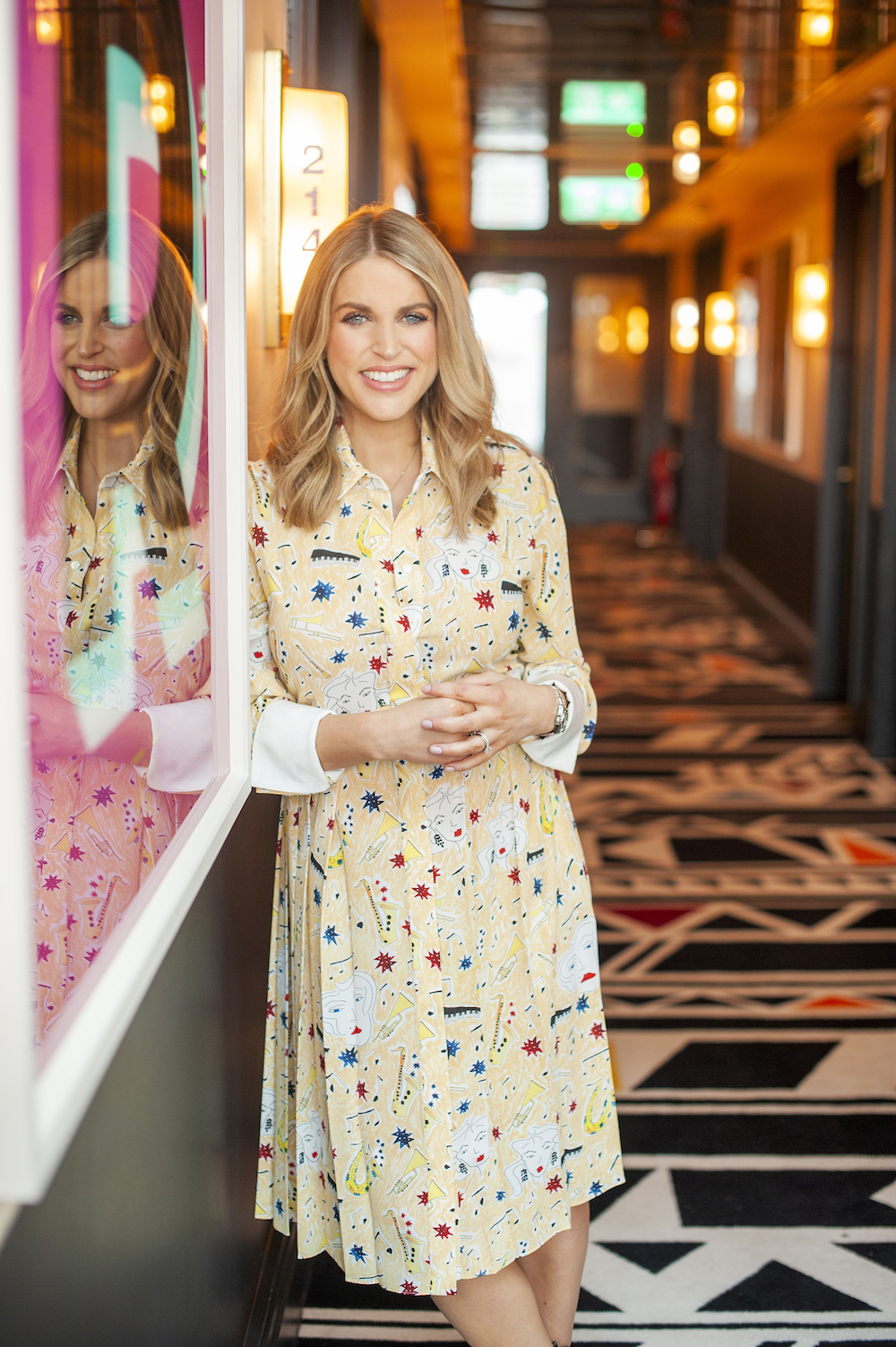 Last year the couple welcomed their third child together, a baby boy who arrived in December but they kept the news to themselves for a few days as they enjoyed some precious time with their newborn.
Announcing the news, proud dad Brian said, "2020 was a bit crap but the end of it was aiiight. Ted O'Driscoll arrived on Dec 28th and he is deadly. His mum is a champion and his brother and sister are thrilled at having a new little bro."
The pair already have two children together, Sadie and Billy.