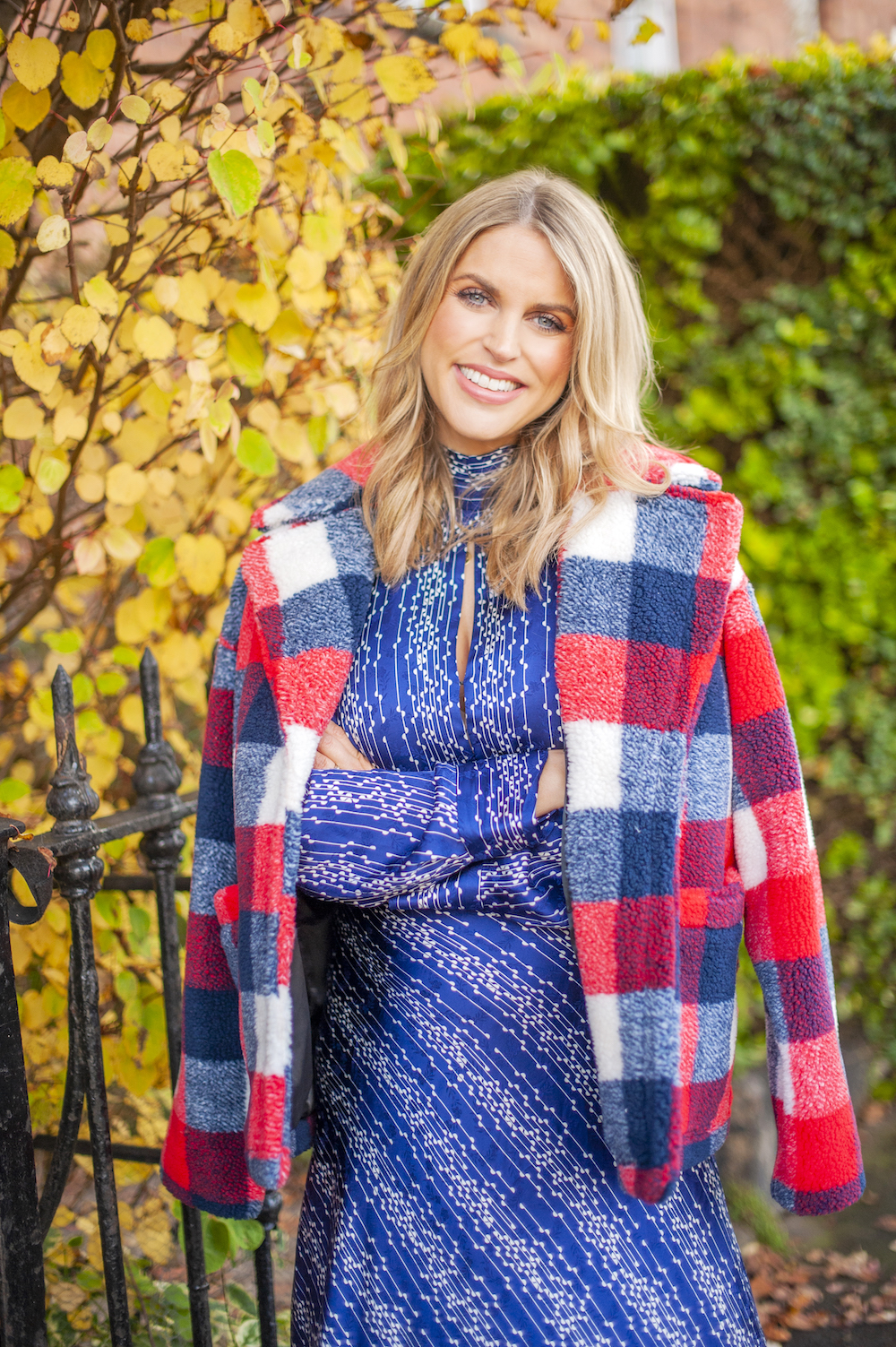 Amy Huberman shared a massive update on her new children's book, The Day I Got Trapped In My Head, with fan. Revealing the books stunning cover and announcing it is now available for pre-order.
Taking to Instagram the actress posted a pic of the novel to her story with the caption; "It's here😭😭 🥳🥳🥳🥳excited to reveal the cover of my new book. It's for middle grade readers out with @scholasticinc this Sept! Available to pre-order @eason_ireland now!"
Her debut children's book will follow a young girl called Frankie, who is an avid daydreamer. As the description reads; "Everyone thinks that Frankie is a daydreamer, but she is hiding a secret. When her parents think she's 'in another world' little do they know, she really is. Together with her little brother Fred, Frankie can disappear to Thoughtopolis, a magical world inside her head.
Thoughtopolis is an adventure-land, filled with the best things an eleven-year-old can imagine, until Frankie gets trapped inside and it suddenly stops being her fun refuge. Frankie must journey to uncover a secret buried in the heart of Thoughtopolis that will change her world forever. Can she discover the truth, face a great loss and find her way back to the real world?"
Amy revealed her venture into children's writing back in January.
Posting on Instagram she shared her delight; "Okay so I am ridiculously excited about this! Apart from the fact my family will finally believe me now that I really was upstairs writing and not just pretending to be hiding in the loo for some peace."
"The first thing I ever wanted to do when I was a kid was to write children's fiction. It has ALWAYS been there in the back of my mind."
Continuing, she shared that it is a "middle grade" book, which means it will be suitable for children between the ages of 8 and 12.
"Mini 12 year old me swooned, hit the decks and is still down there (I did get up to start writing coz, you know, deadlines)."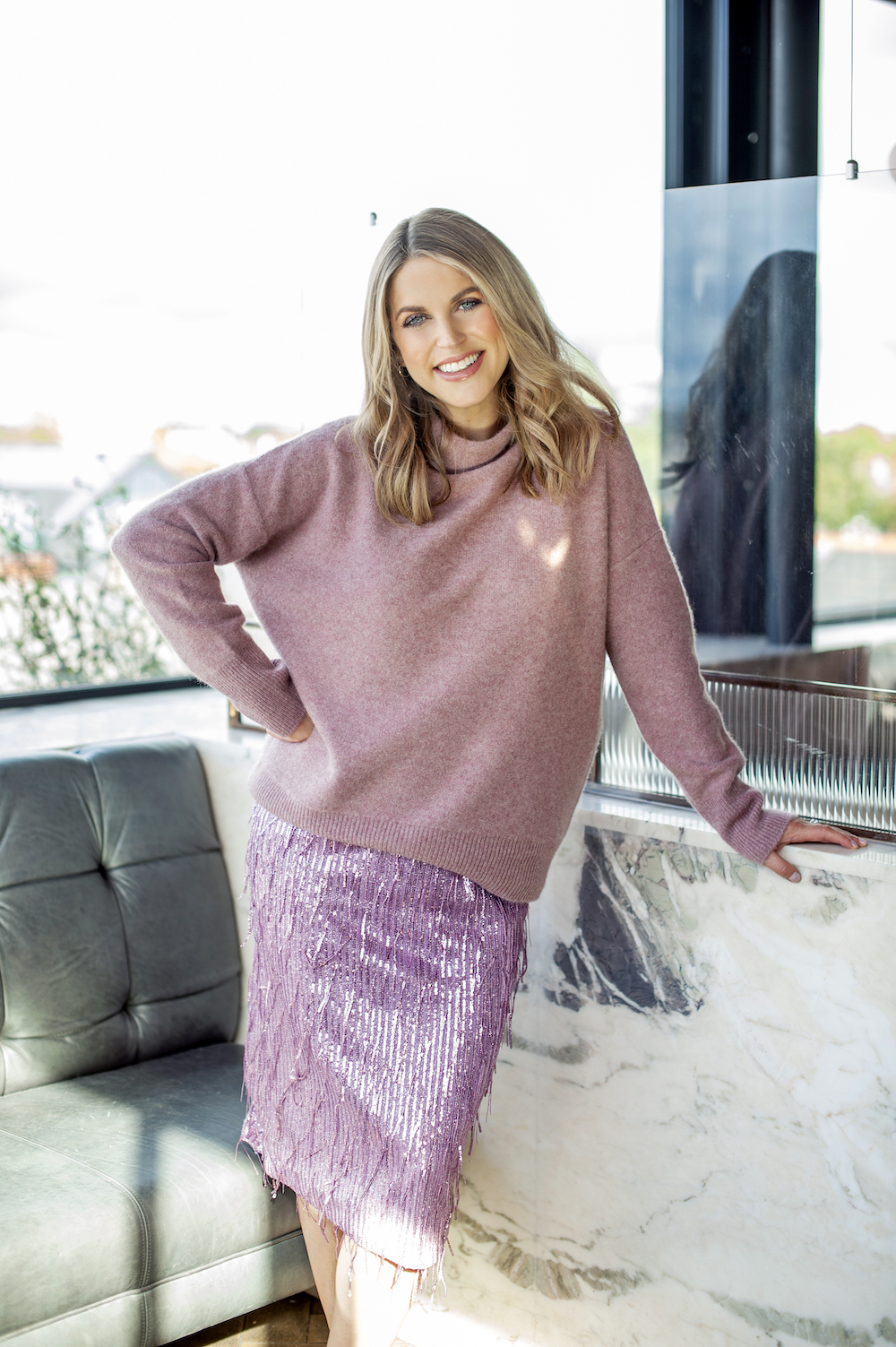 The mother-of-two added that the book will be out in September this year; "Thank you SO MUCH to my brilliant editors for all your support and encouragement. I am bursting with excitement for you to meet Frankie and to come on her adventure!"
We can't wait to get our hands on a copy!