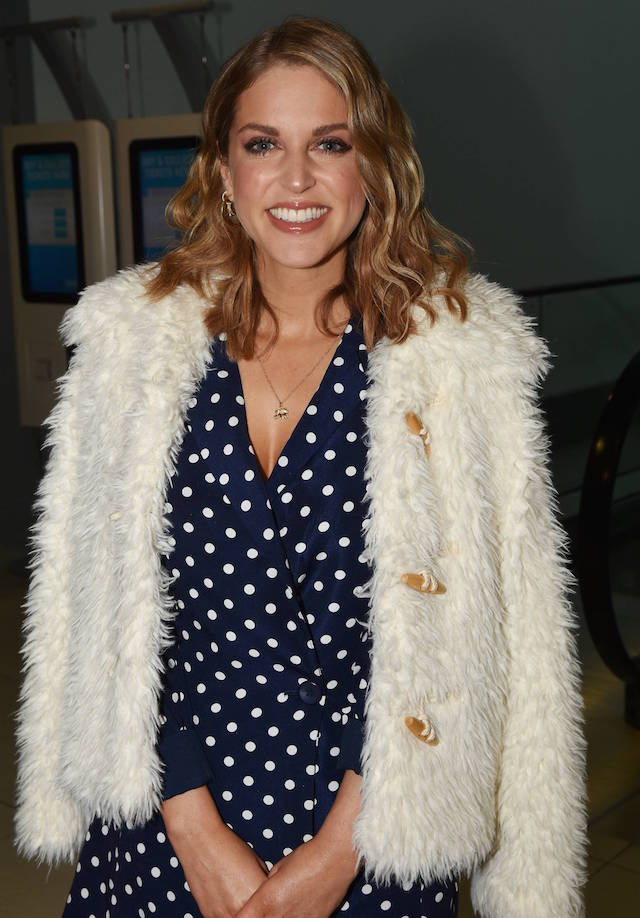 Amy Huberman and husband, Brian O'Driscoll have revealed they want to keep the gender of their third baby a surprise.
Speaking on RTE'S Today Show Amy shared why the couple have made this decision; "No I'm determined not to even more so this time around and I didn't find out for the other two times and I was wrong both times and everyone talks about mother's intuition, I don't have it apparently."
"For me it's the surprise of getting through that day."
"That day is always nerve-wracking and there are lovely sides to it but there are unpleasant sides to it as well, so it kind of gets me through."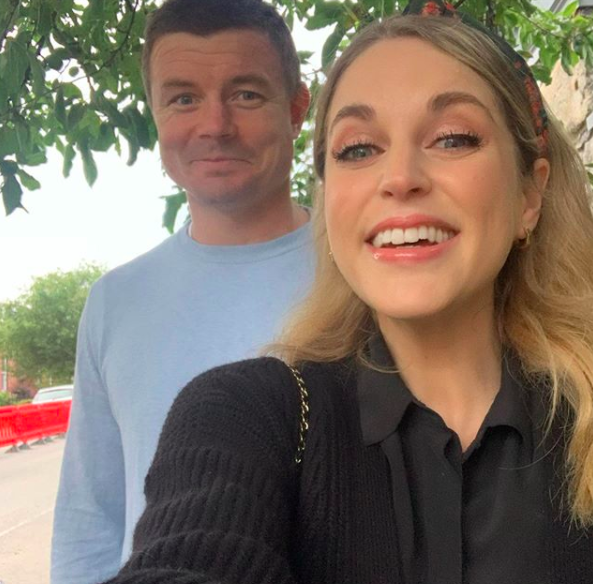 Whilst speaking on the show with Maura and Daithi she shared how he r pregnancy has been going so far; "I'm getting bigger but I feel good. I have energy this pregnancy and I don't feel like I'm chasing to find a bucket to get sick into which is always a bonus."
For Amy and her husband, rugby star Brian O'Driscoll, this is their third child as they are already parents to five year old Billy and Sadie who is seven.
"My youngest is five, he will be six by the time the baby arrives and my daughter is seven," Amy shared.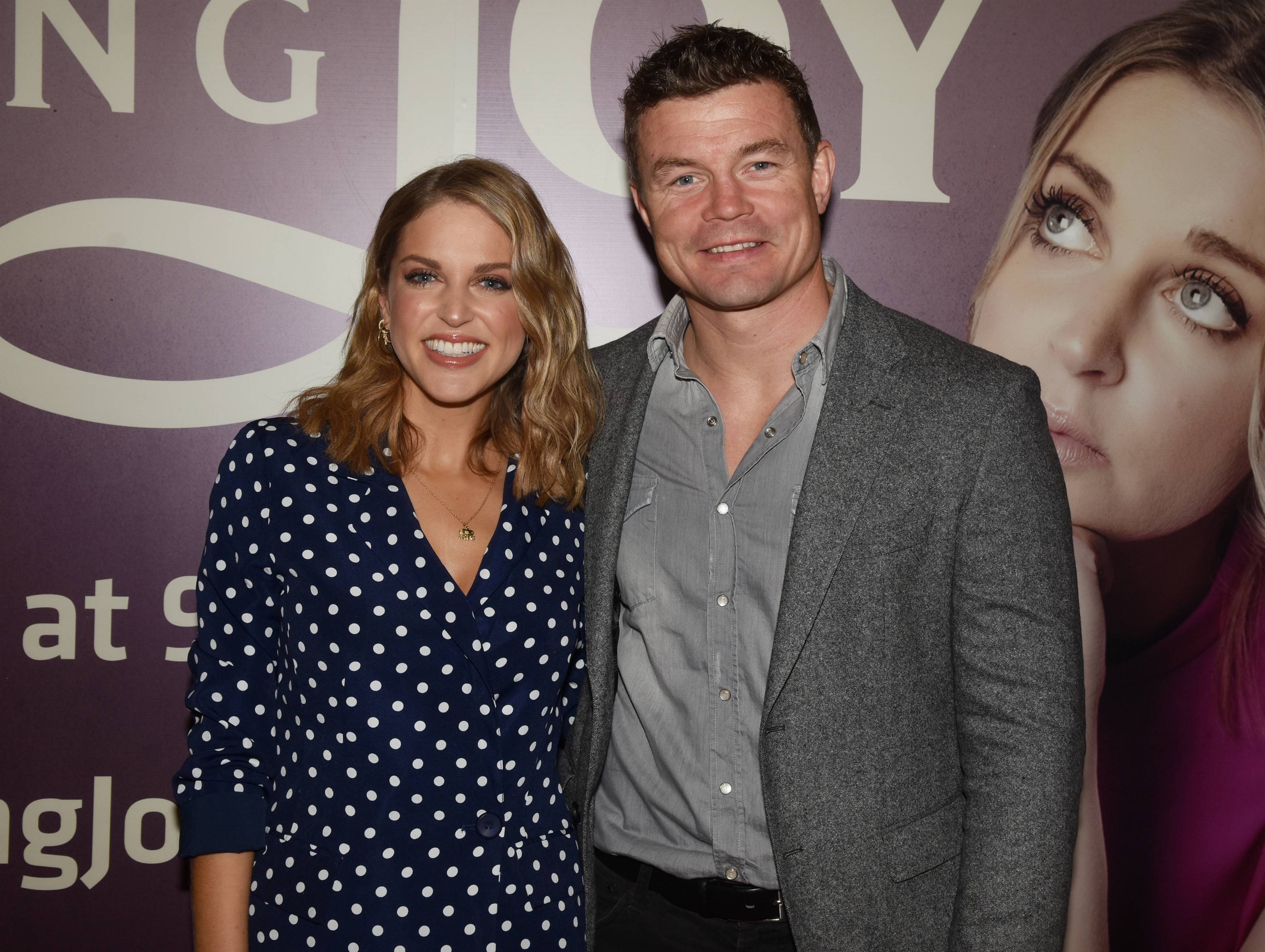 Amy announced her pregnancy on Instagram just last month, with a witty pic of a bun in the oven. "There's a bun in the oven. Listen I know I'm a pun hun and this is pun hun's bun pun but there IS an actual little bun in the oven.
"We've been cooking something other than banana bread and sourdough over the past few months and it's over half way cooked now but it's a slow cook one so still needs another few months yet.
"Only problem is between the PE teacher and the painter and the gardener and the baker during lockdown I might not be entirely sure who the Dad is," she joked.