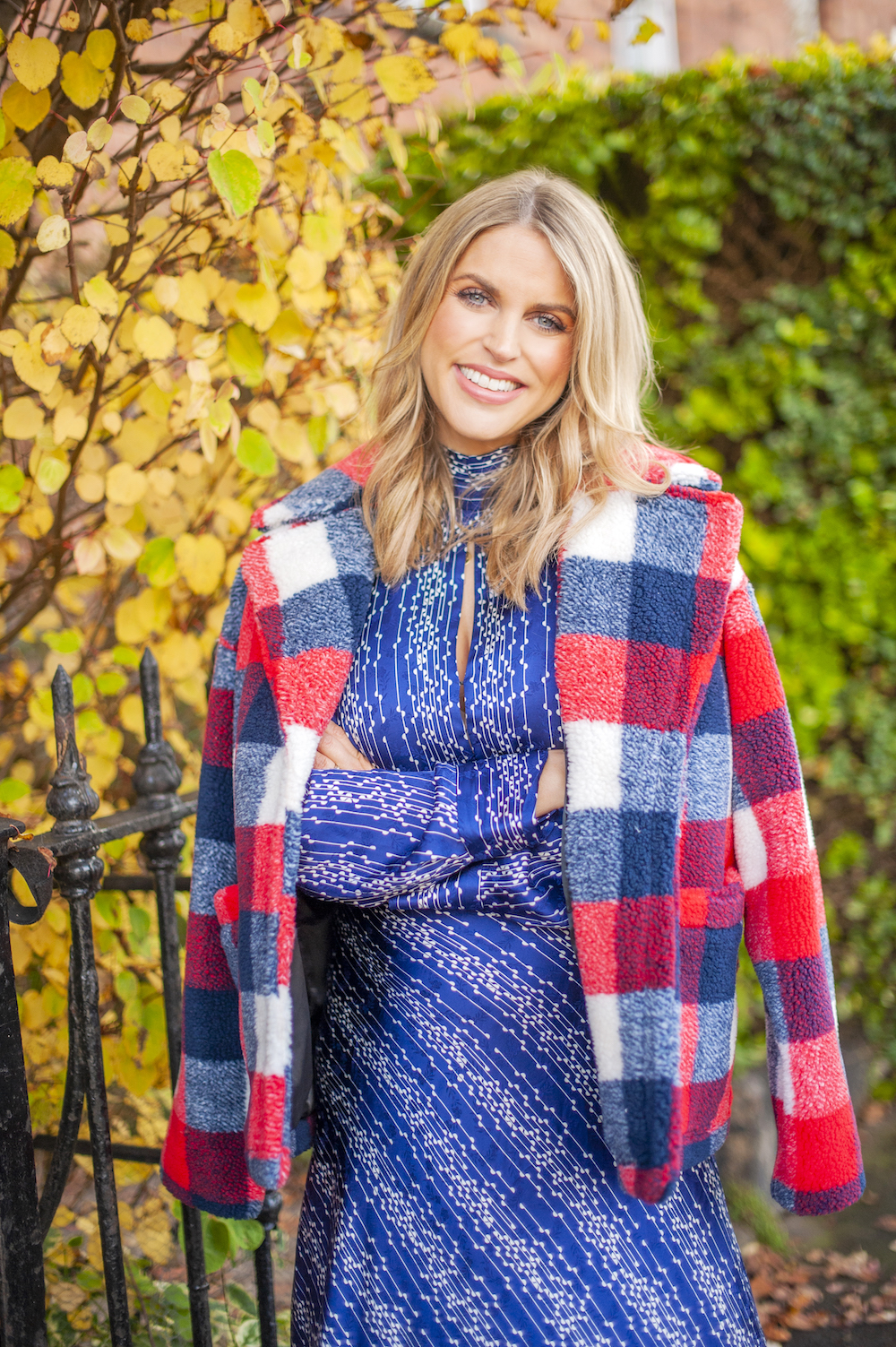 Exciting news this week for Amy Huberman, as she revealed she is releasing a brand new book! The Irish actress shared the news, that she has written a children's book, to social media.
Posting on Instagram she shared her delight; "Okay so I am ridiculously excited about this! Apart from the fact my family will finally believe me now that I really was upstairs writing and not just pretending to be hiding in the loo for some peace."
"The first thing I ever wanted to do when I was a kid was to write children's fiction. It has ALWAYS been there in the back of my mind."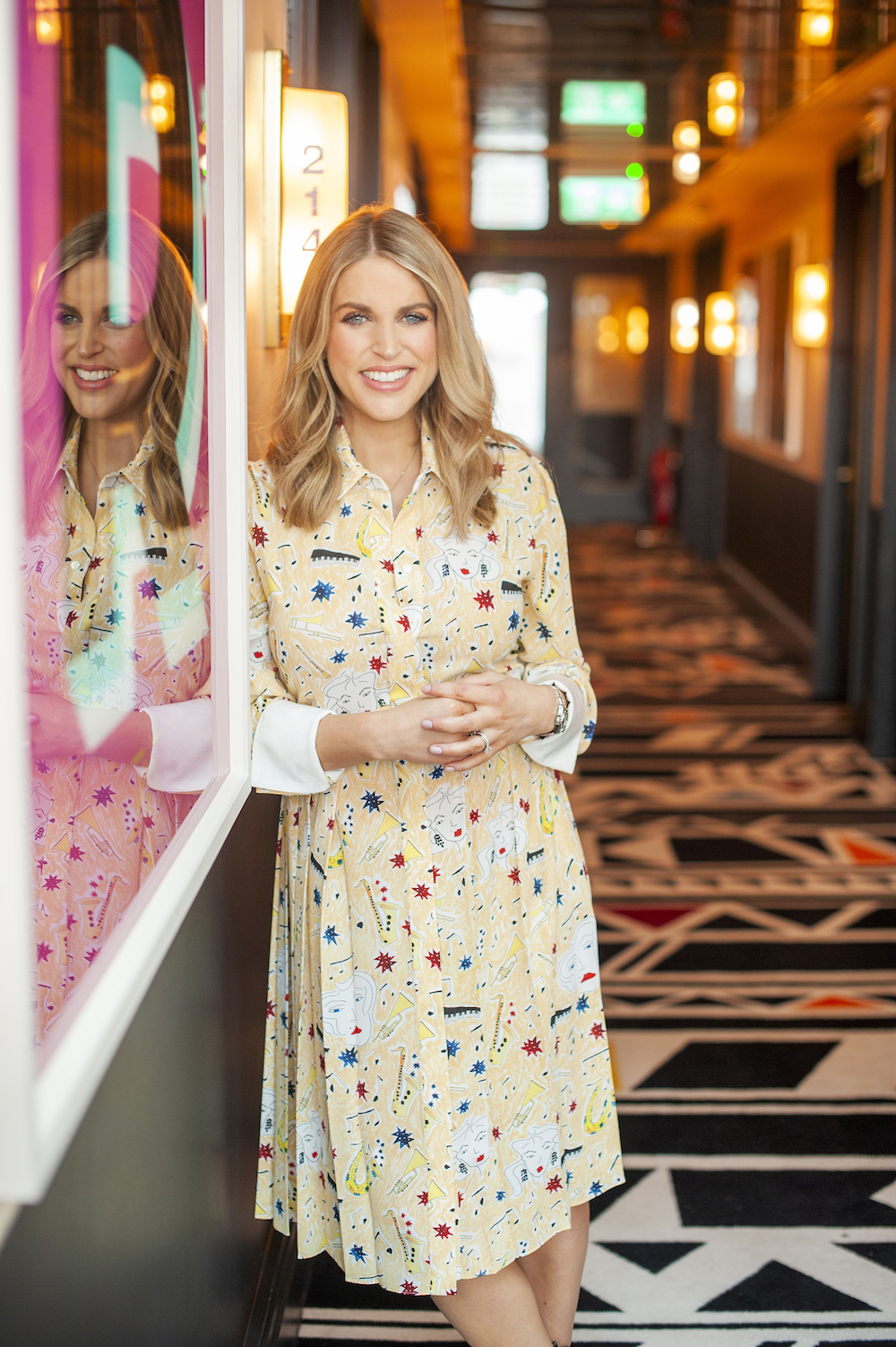 Continuing, she shared that it is a "middle grade" book, which means it will be suitable for children between the ages of 8 and 12.
"Mini 12 year old me swooned, hit the decks and is still down there (I did get up to start writing coz, you know, deadlines)."
The mother-of-two added that the book will be out in September this year; "Thank you SO MUCH to my brilliant editors for all your support and encouragement. I am bursting with excitement for you to meet Frankie and to come on her adventure!"
Huge congratulations to Amy on this wonderful news, we can't wait to get our hands on a copy!