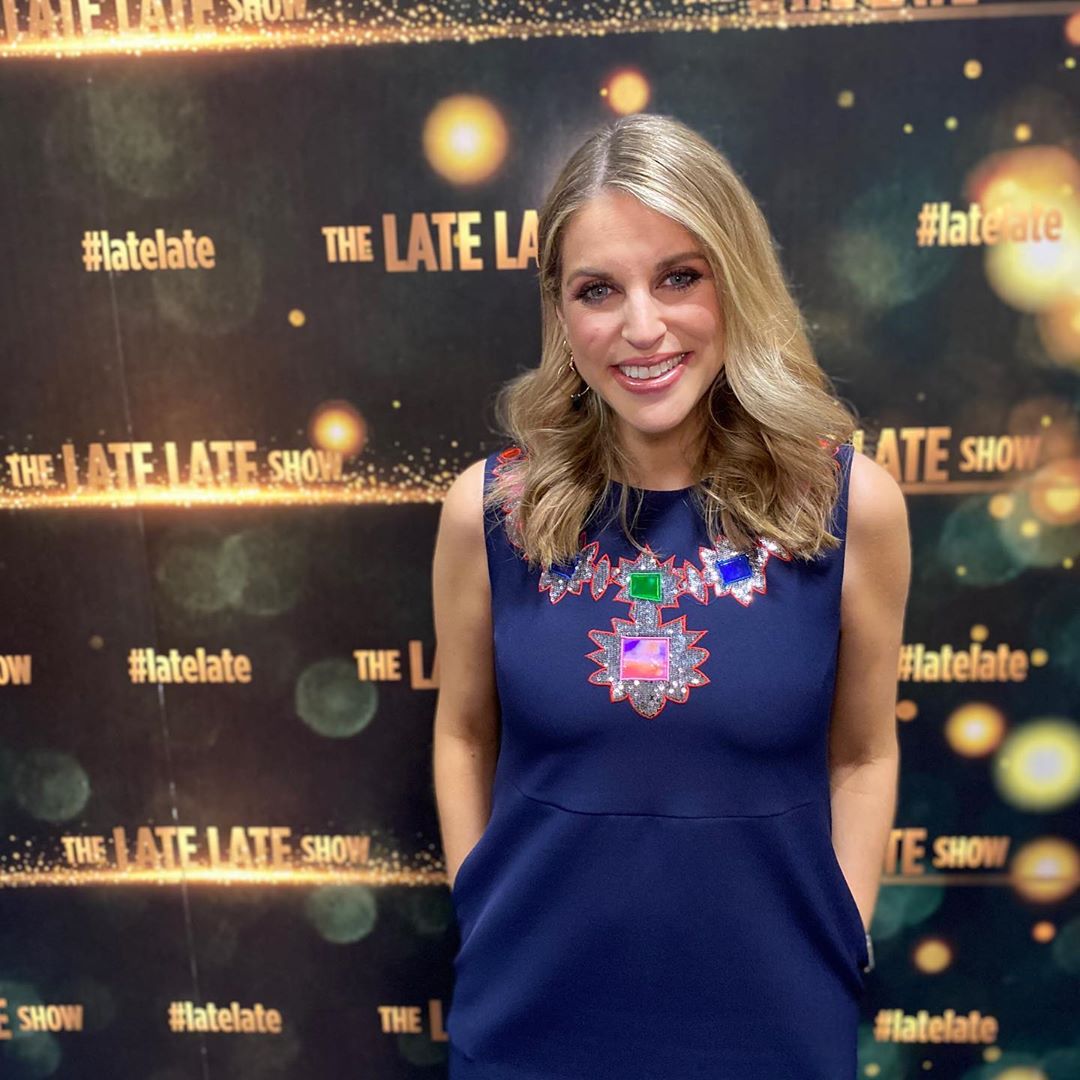 Amy Huberman was a guest on this week's Late Late Show to discuss the upcoming release of Finding Joy, season two.
The actress, who recently announced she is expecting a baby, also spoke about her pregnancy and that during lockdown it was "a really nice distraction."
"It's a strange time. It's been a really nice distraction for us but yeah it is strange going in for check-ups and scans and I really feel for first-time parents doing that it's lonely."
"It's been different but thankfully I feel well and everything is going okay."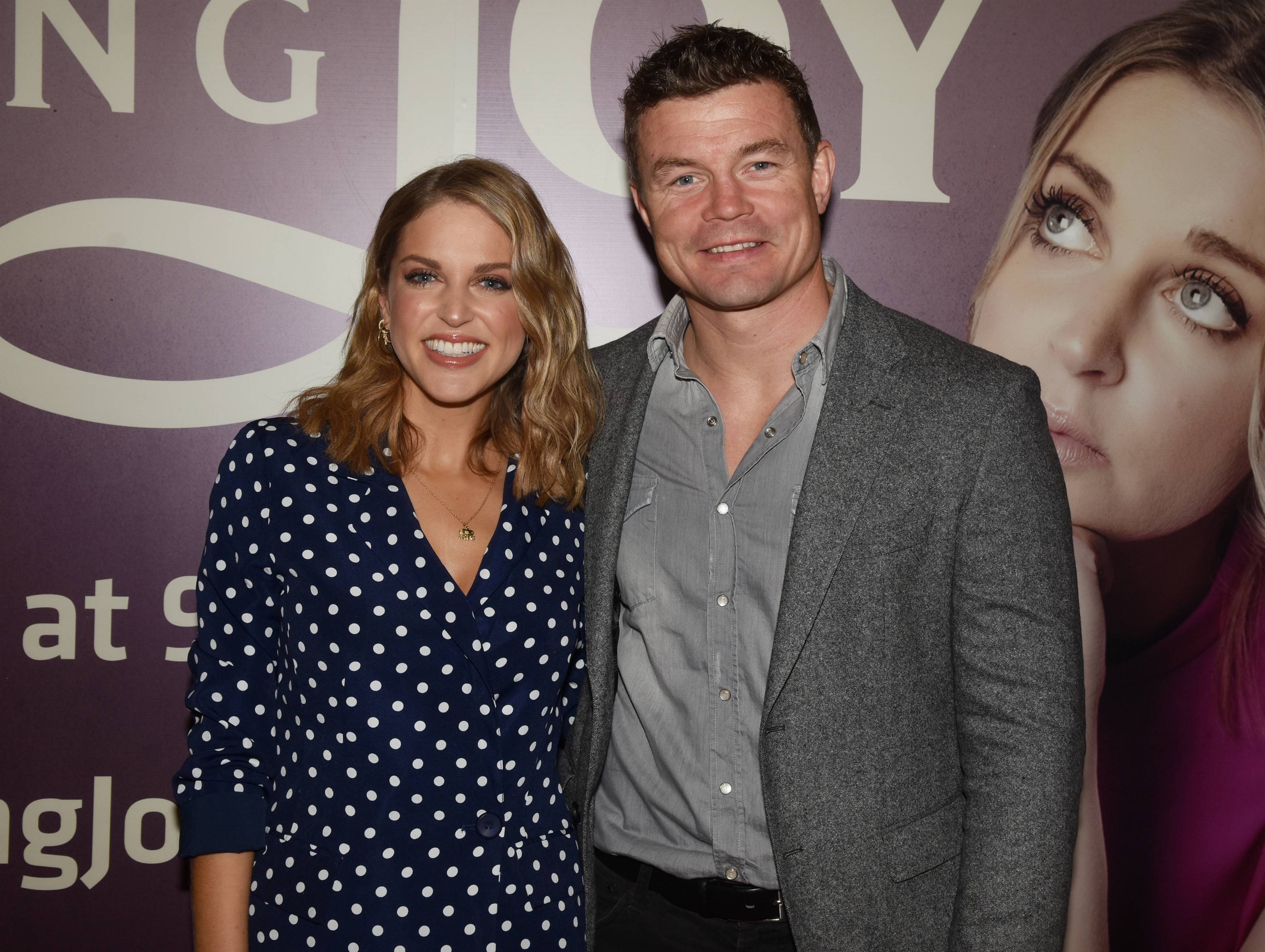 For Amy and her husband, rugby star Brian O'Driscoll, this is their third child as they are already parents to five year old Billy and Sadie who is seven.
"My youngest is five, he will be six by the time the baby arrives and my daughter is seven," Amy shared.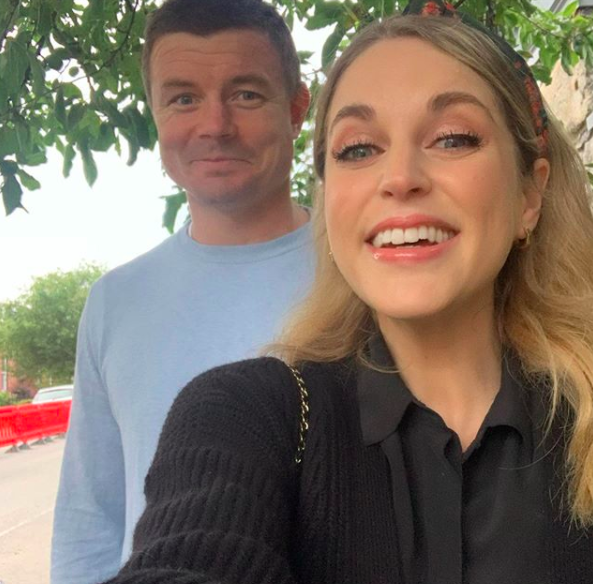 Whilst speaking about her children Ryan asked how the star found homeschooling lockdown, something many parents struggled with! Amy shared that she had high hopes at the start thinking; "This is going to be fine."
"My little fella is in junior infants and my daughter is in first class and I was like, 'Right we got this'.
"I did not have good crowd control and it was hard they were missing their friends. I was just trying to get it all done as quickly as I could so I wasn't the most fun, I wasn't the best craic teacher, I was like cracking the whip."
"They're missing the social interaction at that age."