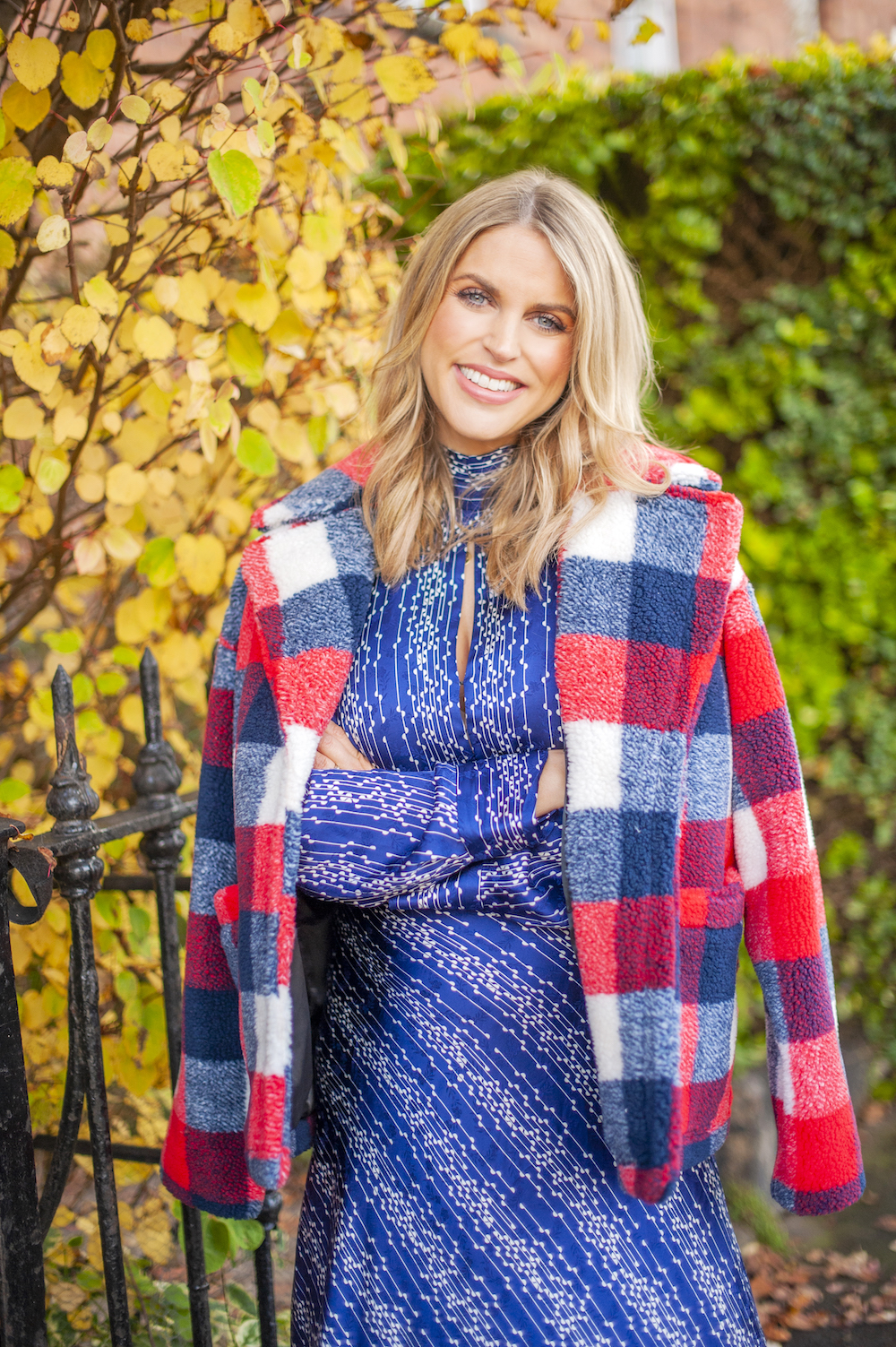 Amy Huberman and Brian O'Driscoll have announced the arrival of baby number three which is a welcome bit of lovely news at the end of a grim year.
Sharing the news to Instagram Brian posted a picture of him bringing the little bundle of joy home in his carrier.
The Irish rugby star captioned the snap; "2020 was a bit crap but the end of it was aiiiiight!"
"Ted O'Driscoll arrived on Dec 28th and he is deadly. His mum is a champion and his brother and sister are thrilled at having a new little bro."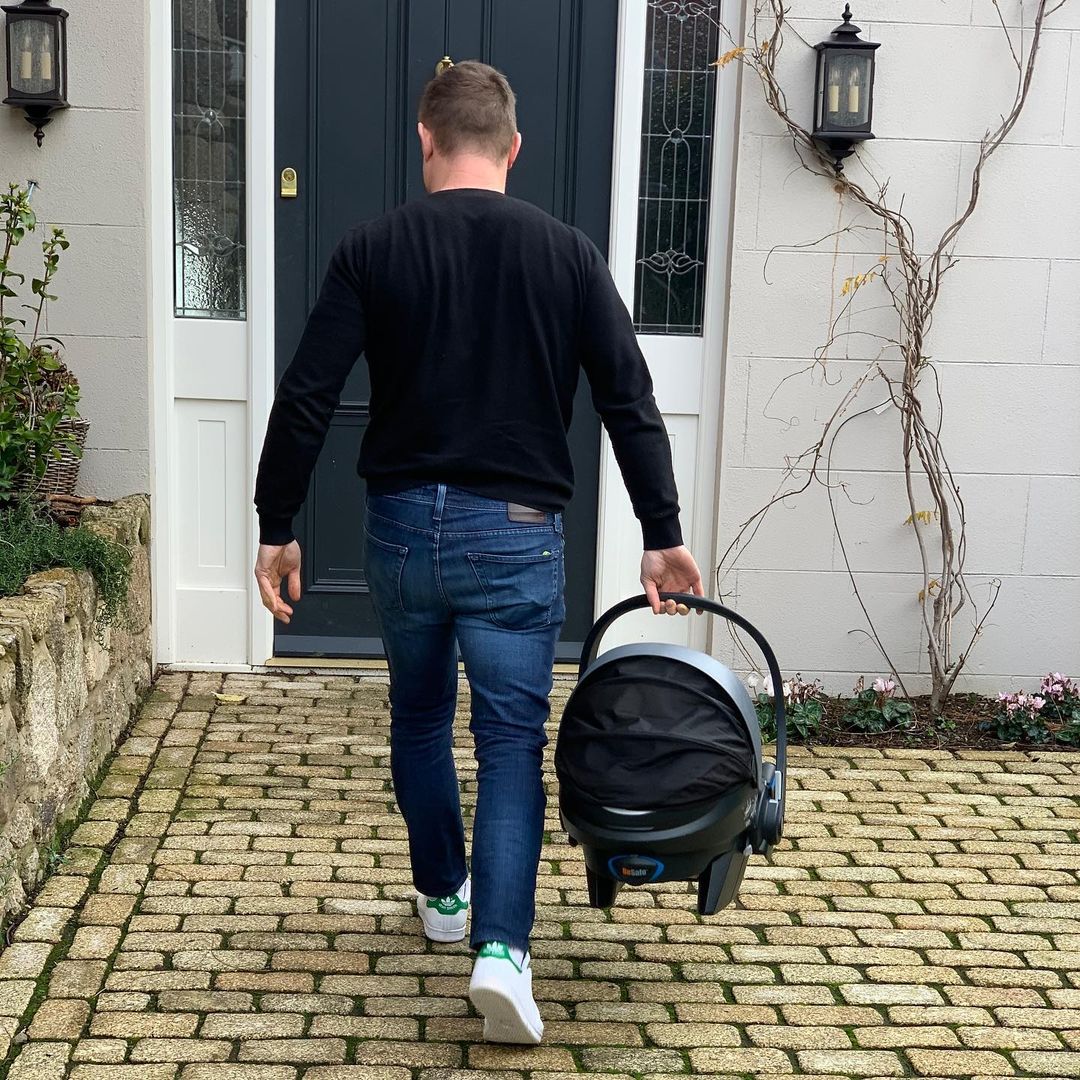 In an exclusive interview with VIP last month Amy shared how she felt third time around.
"I definitely feel less nervous. Maybe it's an age thing but I am comfortable to not have everything perfect this time around."
Brian and Amy are already parents to little Billy who is five and Sadie, seven.
Congratulations to the happy family on their bundle of joy!