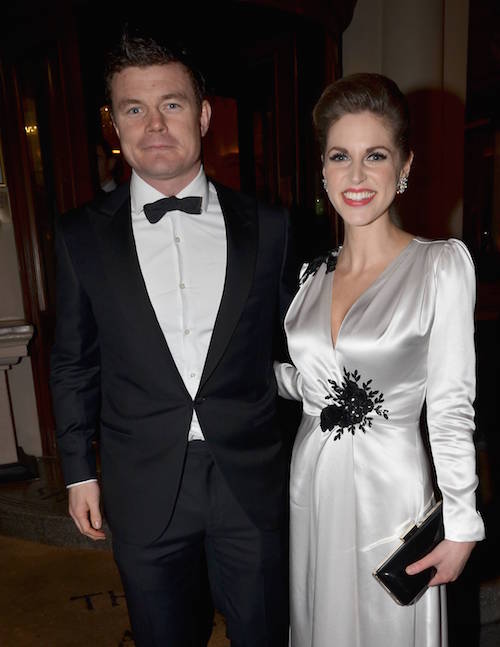 Amy Huberman and Brian O'Driscoll are celebrating their ninth wedding anniversary.
The pair tied the knot in Leitrim back in 2010, surrounded by 250 friends and family members.
Reminiscing about their big day, the pair have shared a series of heart-warming and utterly hilarious snaps on their social media pages.
Amy kicked off the photograph war by posting a gallery of Brian's evolving looks over the years.
Alongside the pics she said: "Happy anniversary @brianodriscoll Why don't you make this effort for me anymore?
"Because it's a special occasion maybe you could dust off your Velcro sandals, sort a nice topknot updo and head out for dins..?"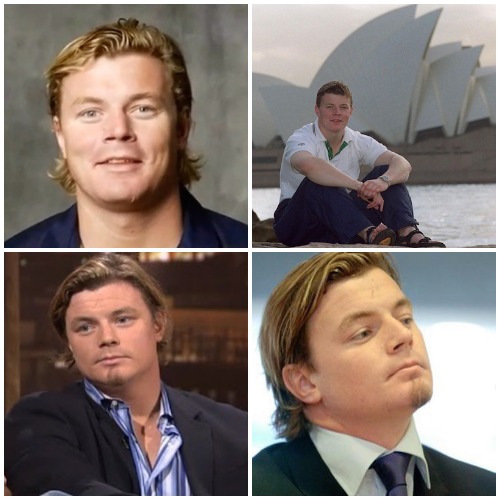 Brian, however was quick to retaliate, sharing a series of snaps of wife Amy, which he captioned: "Happy Anniversary to this smiler."
Unable to resist slagging his other half, Brian also shared a snap of her messy toothpaste tube, calling out her messy behaviour.
"After 9 years certain things about you still amaze me…" he added.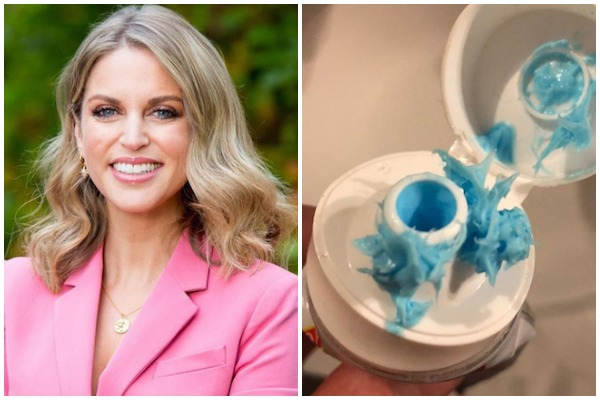 These two are couple goals!