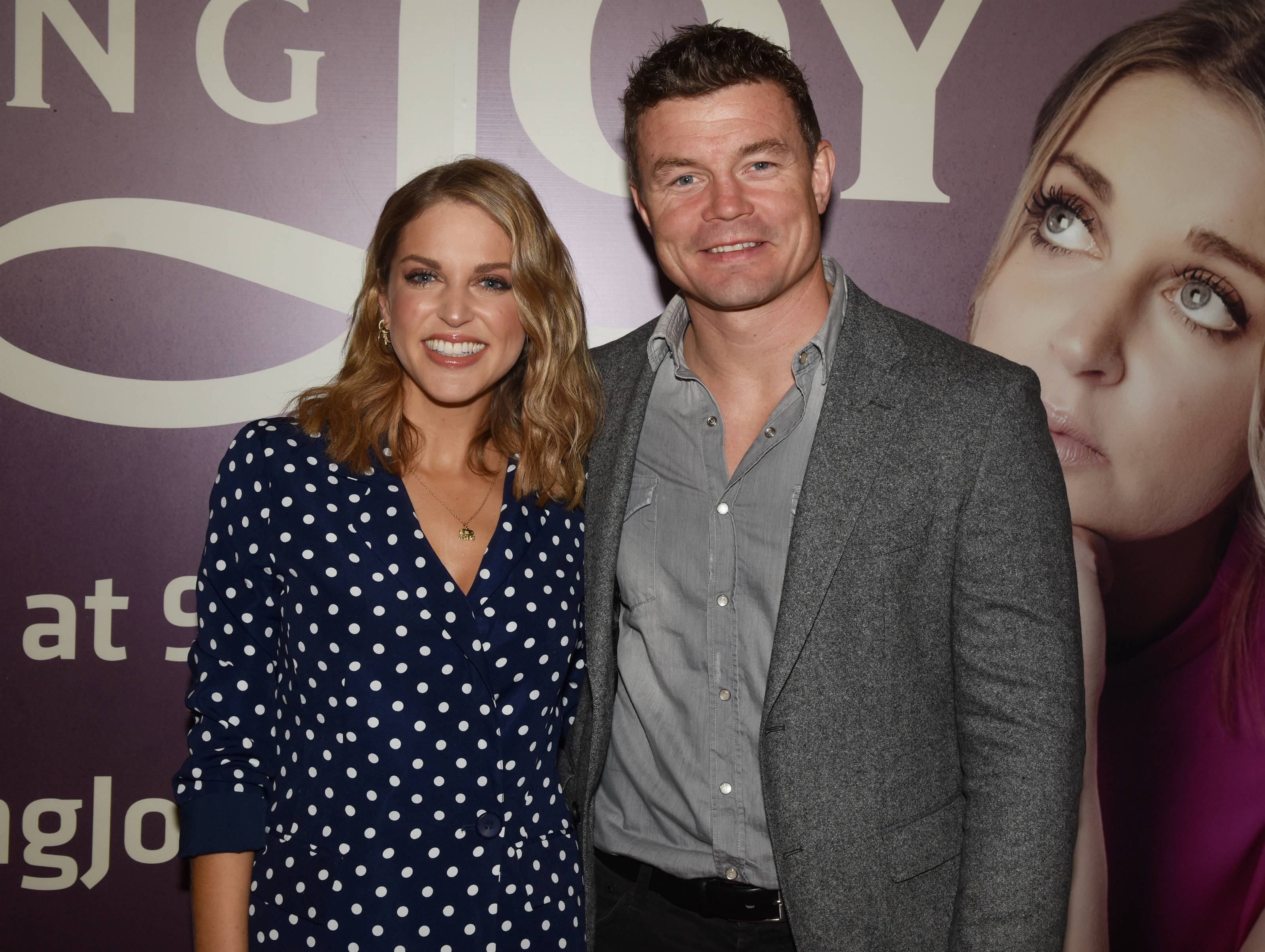 Amy Huberman and Brian O'Driscoll have bid an emotional farewell to their home in Goatstown after living there for eleven years.
Actress Amy took to Instagram to praise the people and the shops in the area while adding that there is a 100% she'll cry when she has to leave for the last time.
Sharing a photo of herself and her rugby star husband sitting on a while bench, she said: "Leaving Goatstown today after 11 years and there's 100% chance I'll cry, so quite high odds."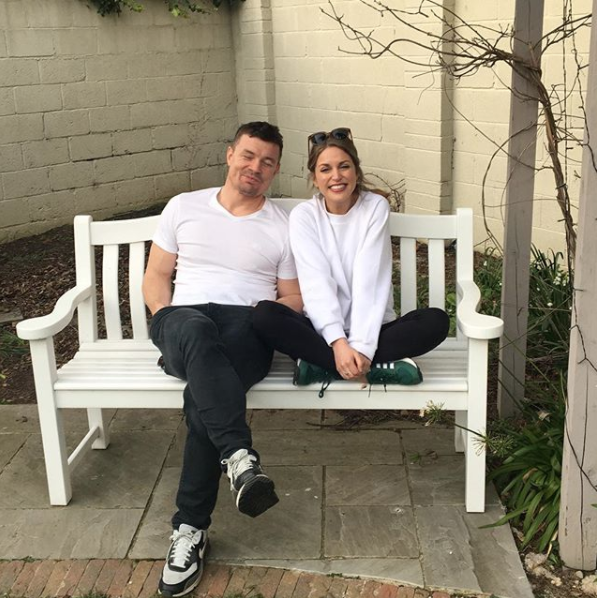 "We've added some roommates while we've been here and we'll prob take them with us even though they're crap at tidying up and buying communal milk for the fridge," she joked, referencing her two children Sadie (6) and Billy (4).
She added: "This was a nice moment and it's a shame for Brian that his eyes are closed and I would go back and take another one but I gotta go pack my socks."
The Finding Joy star also share snaps of Lynam's, her favourite shop in the area, and shared high praise for the owner, labelling him the "the G.O.A.T of Goatstown!".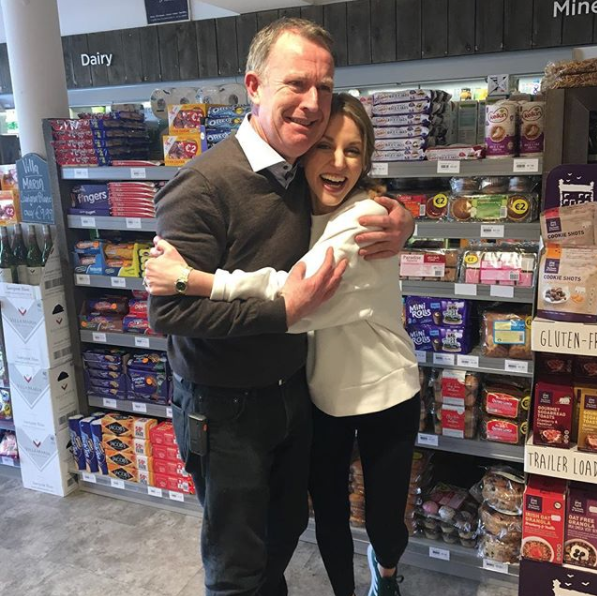 "Going to miss our local shopkeeper Paul a lot. He cannot do enough for anyone and always at hand to sort out all emergencies from local babysitters to tayto cravings to wardrobe malfunctions. 5 mins before the IFTAS last year I realized I was going to have to be industrially sellotaped into my dress and he sent over the masking tape from the Post Office with a coleslaw roll for when I got in later.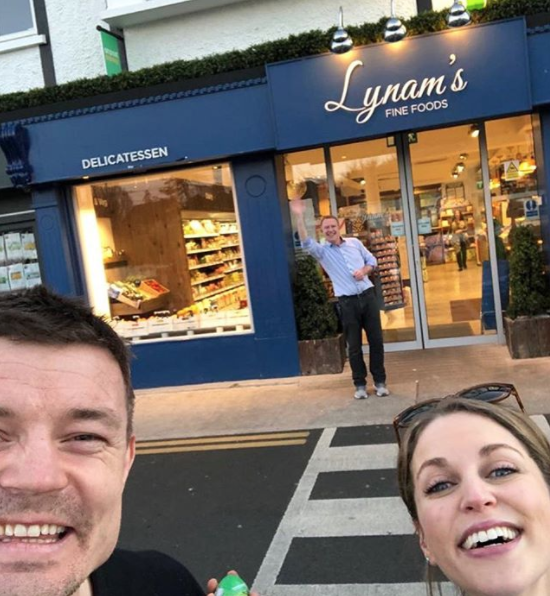 "He made sure the elderly were all sorted last year in the snow and had all the latest insider bread delivery goss. He looks like he's eyeing up security to remove me but I dunno, I reckon that's just an adorable thing he does when he's emosh. Goodbye Lynams, giz a bag of fizzy jellies."
The family sold their 4-bedroom house for a reported €1.4 million and are set to move into their new home in Rathmines this year.
For now, though, they are set to move in with Brian's parents until the new place is ready.
The new house isn't ready yet, so we're moving to Clontarf for a few weeks," Amy told the Herald.