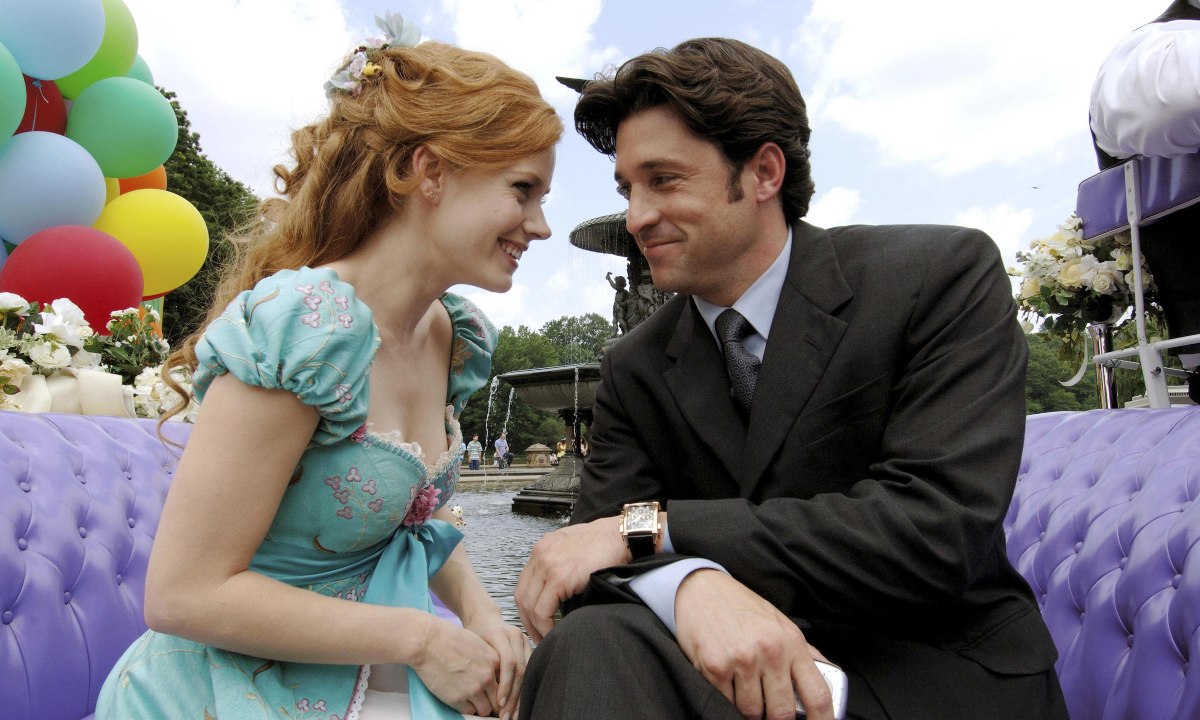 Amy Adams and Patrick Dempsey have officially touched down in Ireland as they begin work on new Disney movie, Disenchanted.
The Hollywood stars will be based here for a number of weeks as they work on the sequel to the 2007 fantasy romcom, Enchanted.
Parts of the film are being shot in Co. Wicklow, and for the last number of weeks, teams have been working tirelessly building the movie set.
Now, they're almost ready to start shooting – and Amy couldn't be happier.
Taking to social media, the actress beamed, "Hi everybody. I am in Ireland where I am getting ready to start filming on the sequel to Enchanted, which I am very excited about."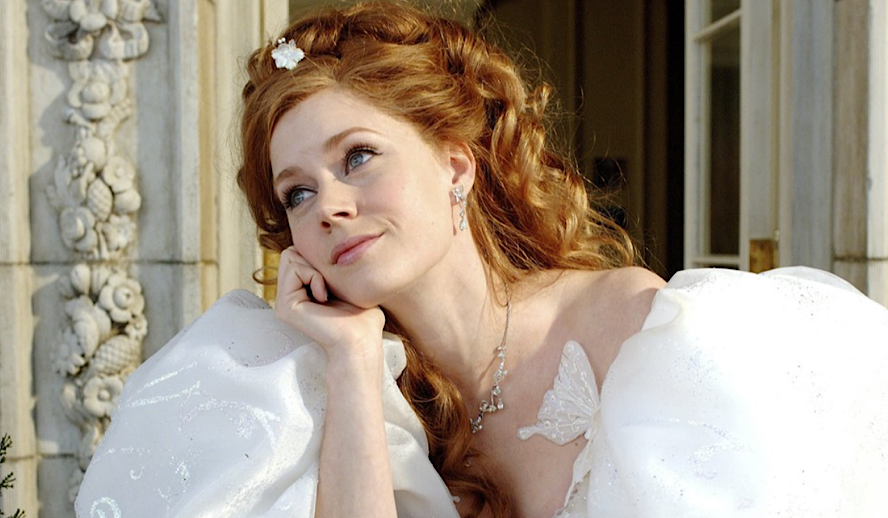 Patrick Dempsey also shared a picture of some beautiful greenery confirming his arrival by simply saying, "Ireland."
James Marsden and Idina Menzel have also signed up to appear in the sequel, but it's not yet known if or when they'll be shooting in Ireland.
One thing is certain though – Patrick will be dusting off his vocal chords, as he prepares to perform in the movie.
Speaking to Variety, he recently said, "I will be singing for the first time. I've never ever sung publicly — for a reason. So bear with me. I hope the fans embrace it."
We can't wait to see it!