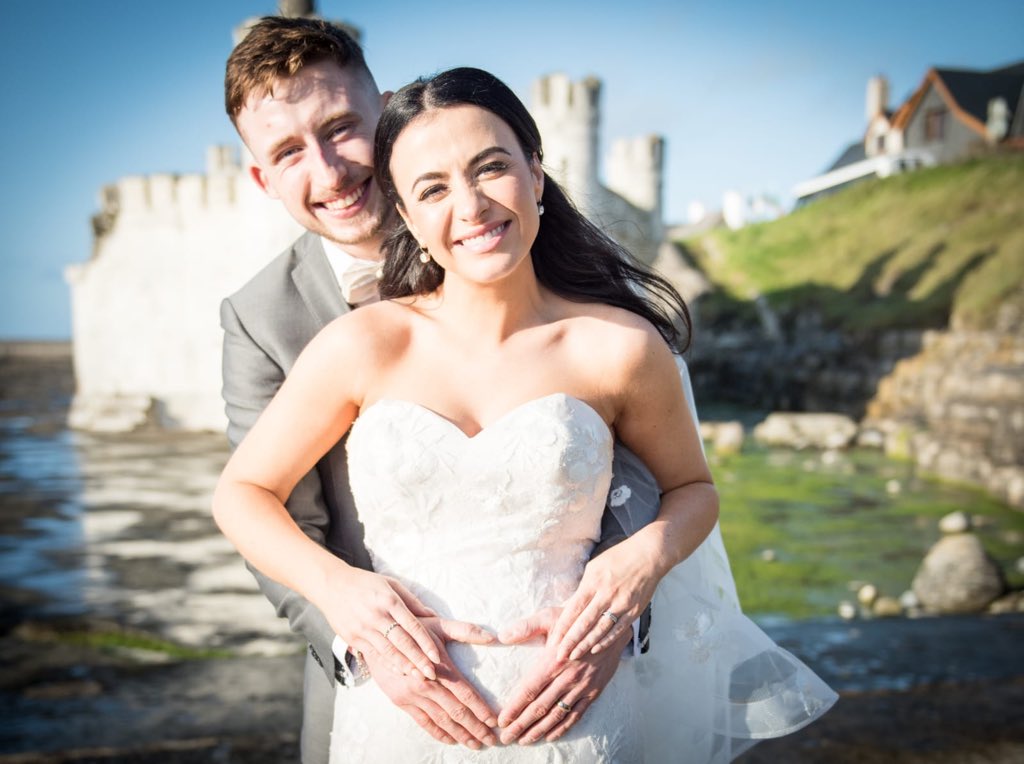 Amilia Stewart-Keating has shared the gorgeous first snap of her growing family.
The Fair City star and her husband Conall welcomed their first son to the world earlier this month and have been settling into life as a family of three ever since.
Taking a minute to reflect on their joy, Amilia said, "My family. Nothing else can ever compare to how much I love you two. My heart and my soul. My boys."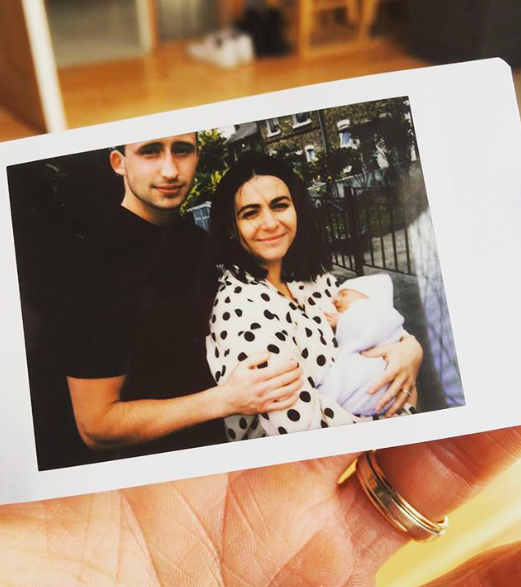 Baby Reggie arrived into the world almost two weeks ago, but due to restrictions surrounding Covid19, Conall could only be with his wife and newborn son for a very short period of time while they were in the hospital.
Speaking to VIP Magazine, Amilia said, "I had Reggie in the Coombe and the staff were absolutely amazing.
"Conall was allowed in for my C-section and then they let him have some bonding time with Reggie while I was in the theatre."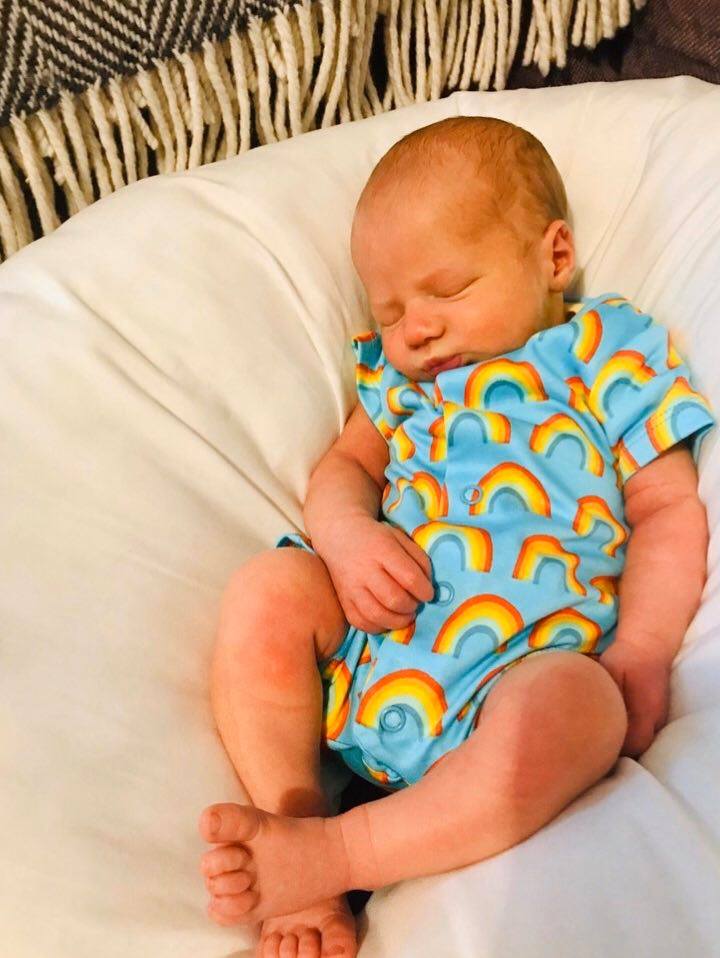 She continued, "We had an hour as a little family and then we said our goodbyes until I got home.
"It was so difficult being apart, especially for Conall but we knew it was for the best and we'd be all home together soon." 
Reunited at last, Amilia reveals Conall has taken to fatherhood like a duck to water, and she loves nothing more than watching her two boys together.
"He has been such a hero. He is completely besotted with his son," she beamed.
We wish them a very happy future together.