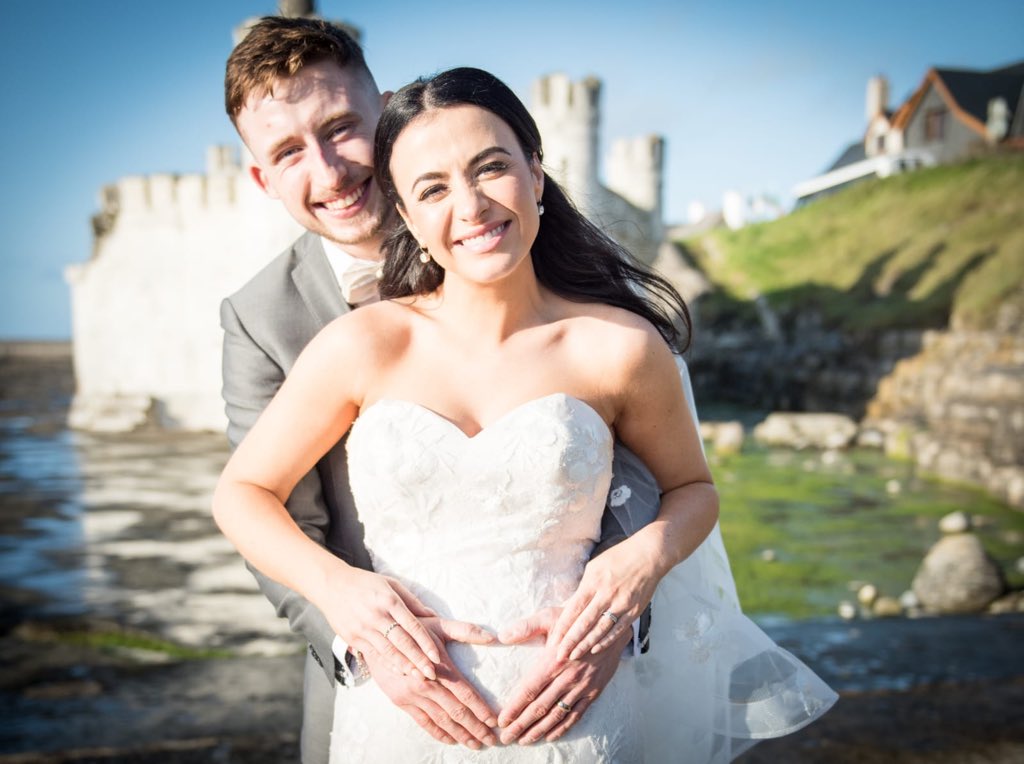 Amilia Stewart Keating has shared the sweetest video of her eldest son, Reggie meeting the family's latest addition, Sonnie.
Uploading the precious moment to her Instagram page, she captioned the post:
"When Reggie met Sonnie. Best friends for life. Our beautiful boys"
View this post on Instagram
Amilia and husband Conall welcomed the little bundle of joy into the world just days ago, announcing his arrival they penned:
"Sonnie James Keating 18-11-21. And 9lbs on the button!"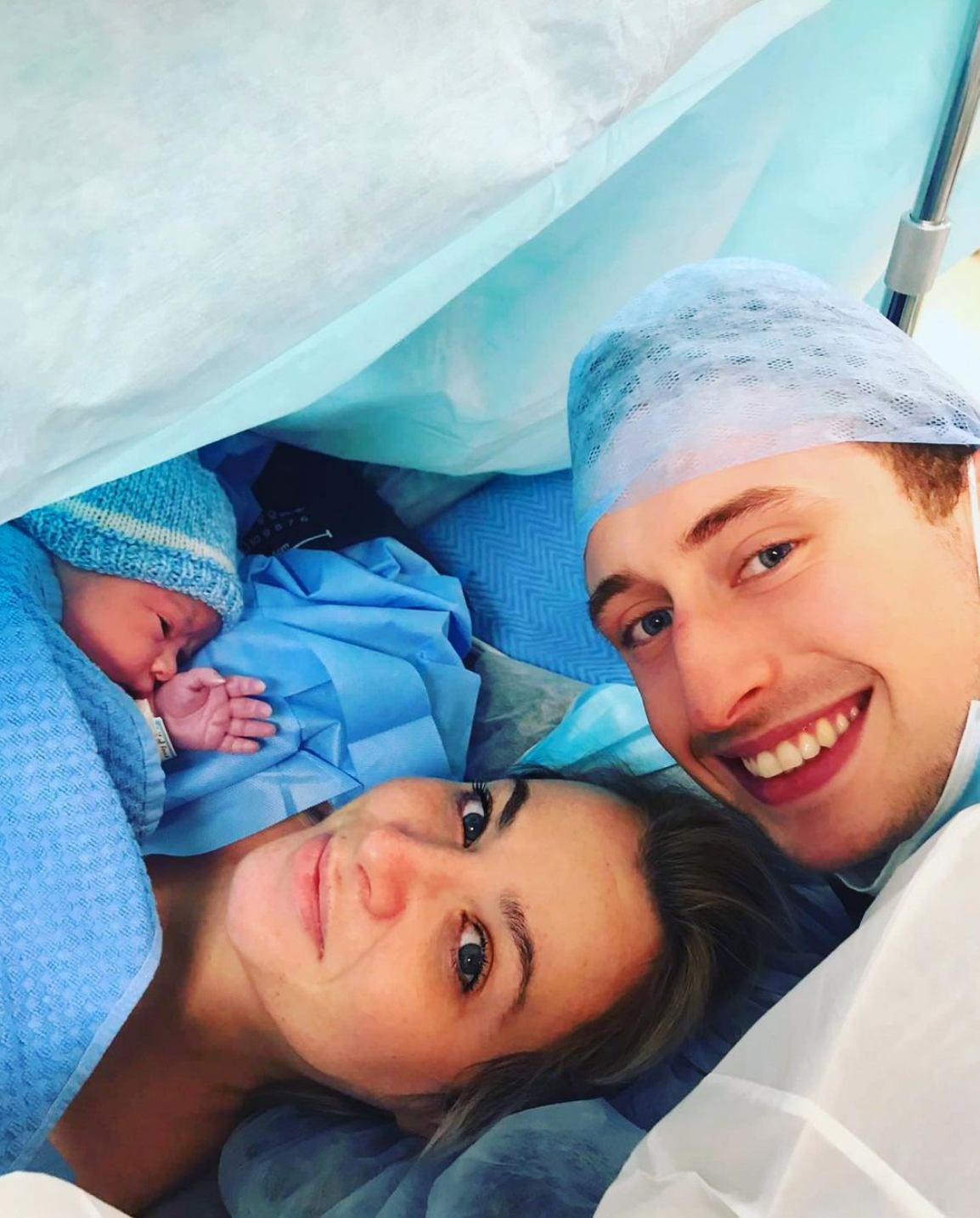 "Dreams really do come true, I love you @c.a._keating. Thank you to the Staff @thecoombehospital who played a blinder and went above and beyond for us"
In the video, their 1 and a half-year-old son, Reggie, can be seen excitedly running towards his younger brother. Embracing his Dad, Reggie then takes a closer look at the new family member, a smile on his face the entire time.
In the comments section people couldn't hold back on how precious they thought the moment was. One person commented:
"Aww this is sooo sweet. And look at the excited legs on Reggie"
Another said: I'm not crying you are. That's so adorable I can't deal with the cuteness of this look how happy Reggie is!"
We're delighted for the growing family!