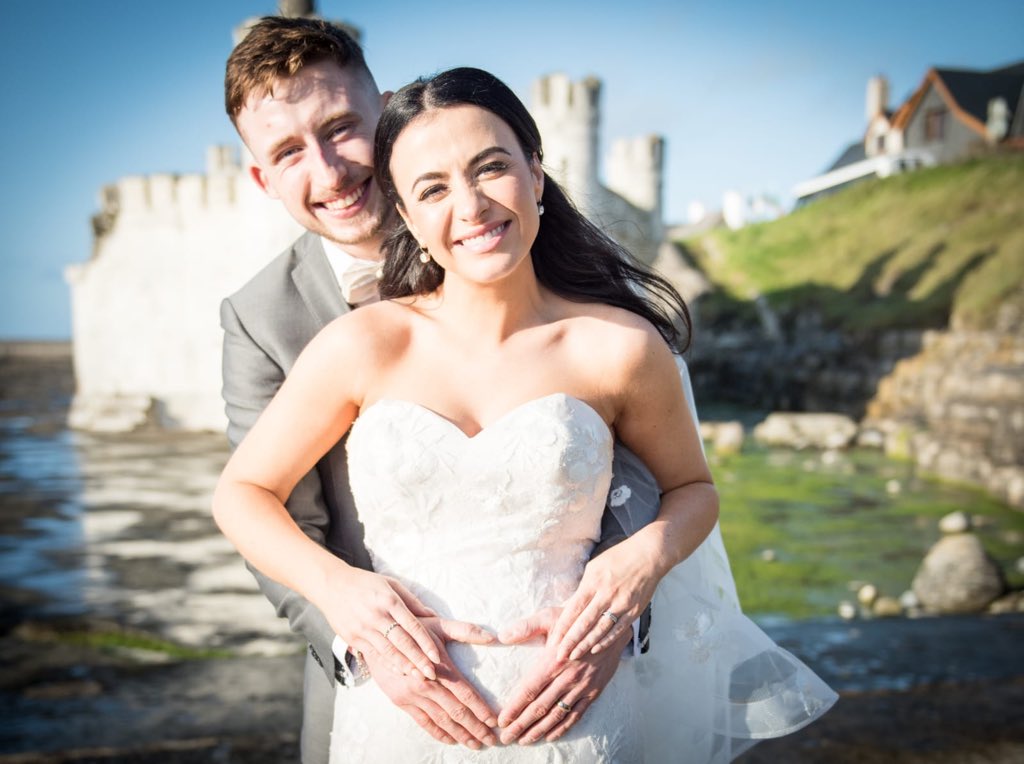 Fair City star Amilia Stewart and husband Conall Keating have shared their delight, as they prepare to become first-time parents.
The happy couple, who announced the news of their impending arrival last night, believe their late friend Karl Shiels blessed them with the baby, and will watch over the tiny tot from above.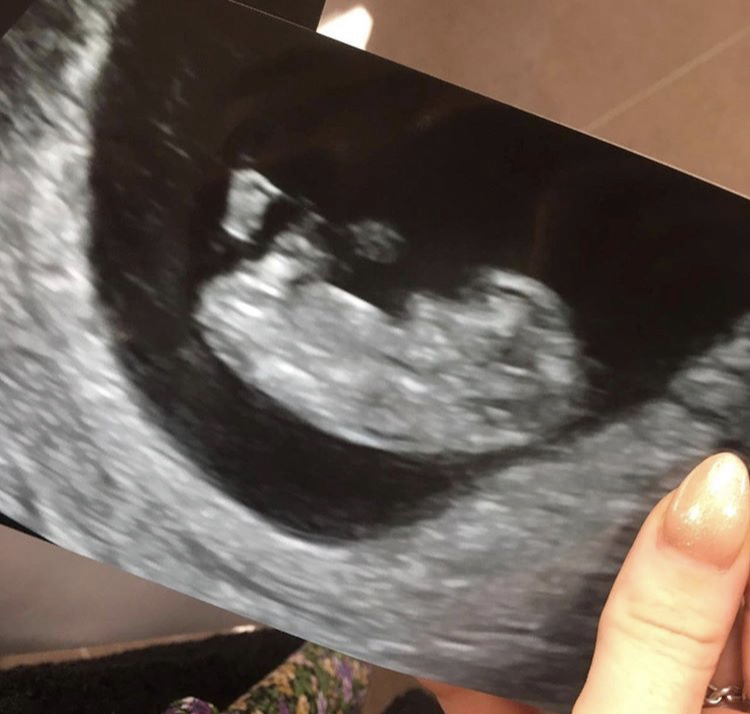 Amilia and Karl worked together on Fair City for a number of years, before he sadly passed away during the summer.
Speaking to VIP Magazine, dad-to-be Conall said, "The baby is definitely a blessing from above and has its uncle and our best friend Karl as its guardian angel."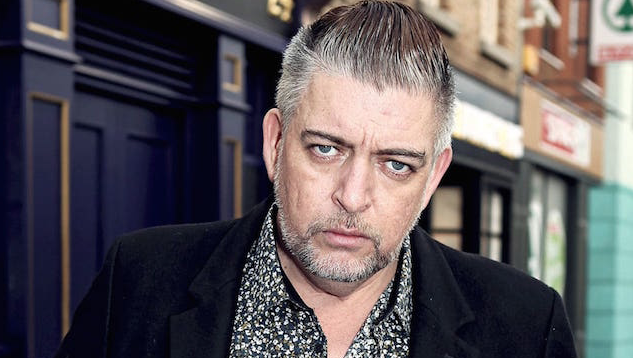 The Irish actress has been suffering with terrible morning sickness, but reveals her co-stars have been nothing but helpful, offering support at any given opportunity.
"I was so sick during filming, but the Fair City team were so brilliant and helped me through work on the lead up to the wedding which was a real blessing.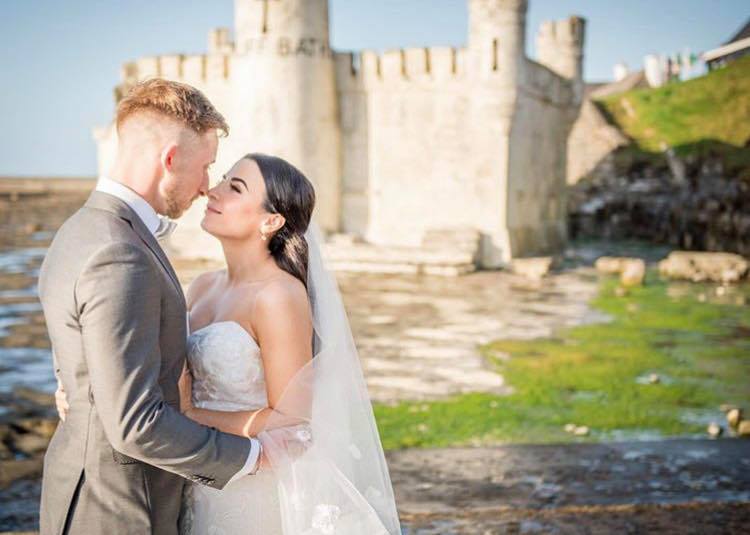 "My FC family Alan and Geraldine were so good, and Johnny Ward was his usual, brilliant, protective self."
The pair are expecting to welcome their little bundle of joy to the world next spring. 
We wish them a very happy and healthy future!