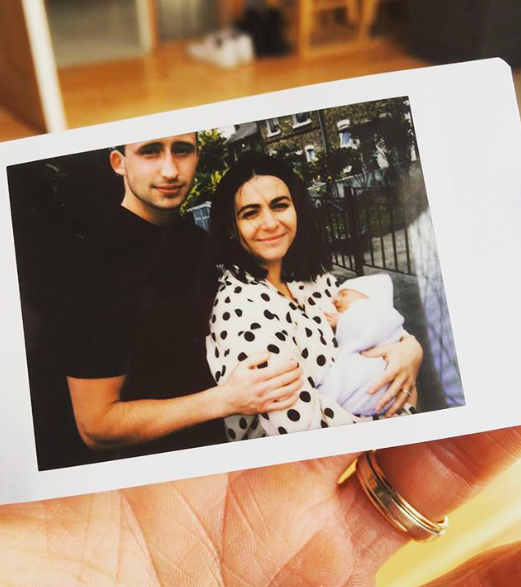 Amilia Keating has shared a number of gorgeous snaps from her son's christening.
The actress and her husband Connall were joined by a number of their closest friends and family at their local church as they baptised their little boy.
Little Reggie looked cute as a button in a white outfit paired with a tiny pair of converse, while glam mum Amilia looked stunning as ever in a bold turquoise suit.
Alongside some snaps of the big day, she said, "Reggie Thomas Karl Keating. Christened 13th September 2020. Pictures by my favourite photographer, Christy McKenna."
View this post on Instagram
The happy couple welcomed their first child to the world in May of this year.
Due to Covid-19, hospitals all across the country have had to limit the number of people in the building at any one time, meaning Amilia's husband Conall could only be with his wife and newborn son for a brief stint.
Speaking to VIP Magazine, Amilia told recently us, "I had Reggie in the Coombe and the staff were absolutely amazing.
"Conall was allowed in for my C-section and then they let him have some bonding time with Reggie while I was in the theatre.
"We had an hour as a little family and then we said our goodbyes until I got home.
"It was so difficult being apart, especially for Conall but we knew it was for the best and we'd be all home together soon."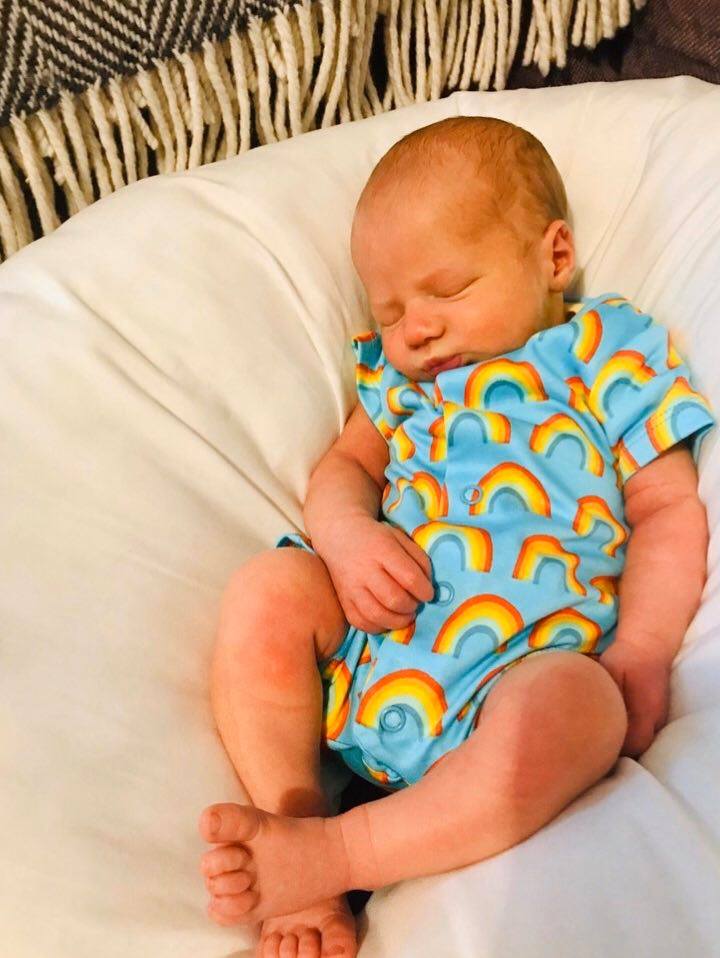 They've been enjoying every moment as a family of three, and Amilia is blown away every day by the love she has Reggie.
"He is an absolute dream. He is the most placid little boy and I can't believe he's mine. I just keep pinching myself," she told us.
"I never really thought about life as a mum. I just couldn't comprehend it so I'm rolling with the punches.
"I've heard it said so often, but the love for your baby is out of this world. It's like nothing I could have ever imagined."