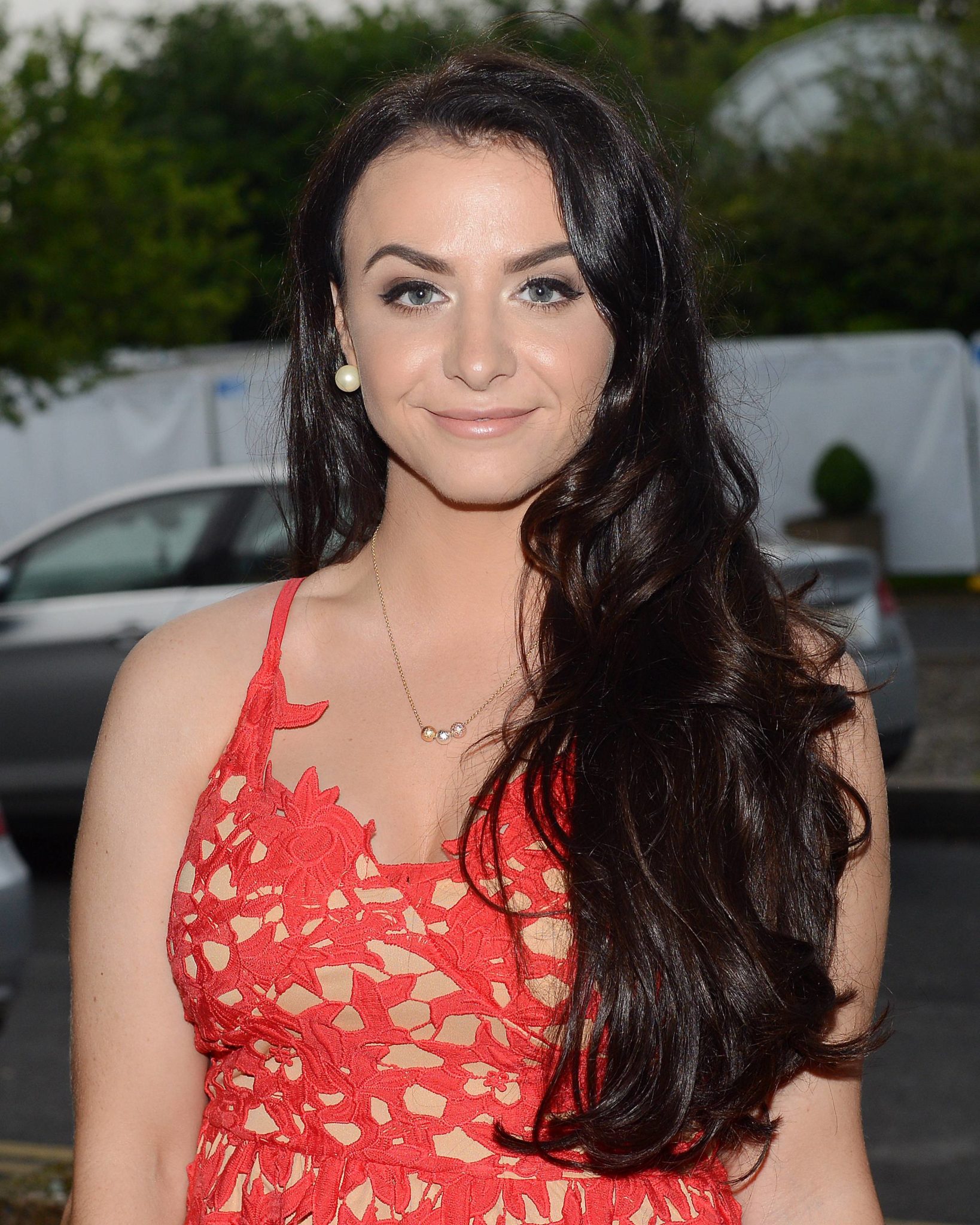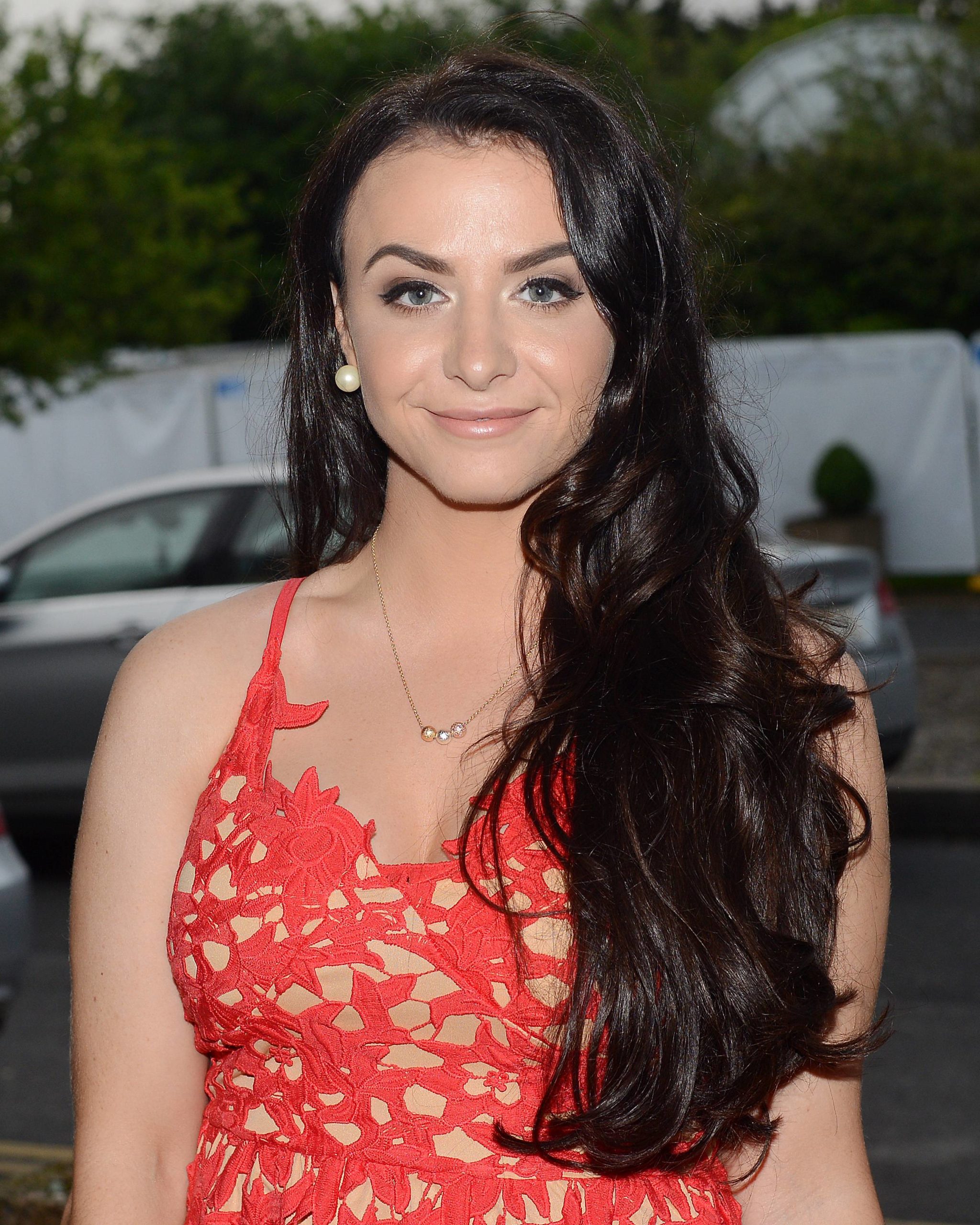 Amilia Keating has shared the sweetest new snap of her little boy, marking one week since his arrival.
The Fair City star and her husband Conall welcomed their first child to the world last week, and since then, have been savouring every waking moment with baby Reggie.
"A whole week of being your mammy," she gushed.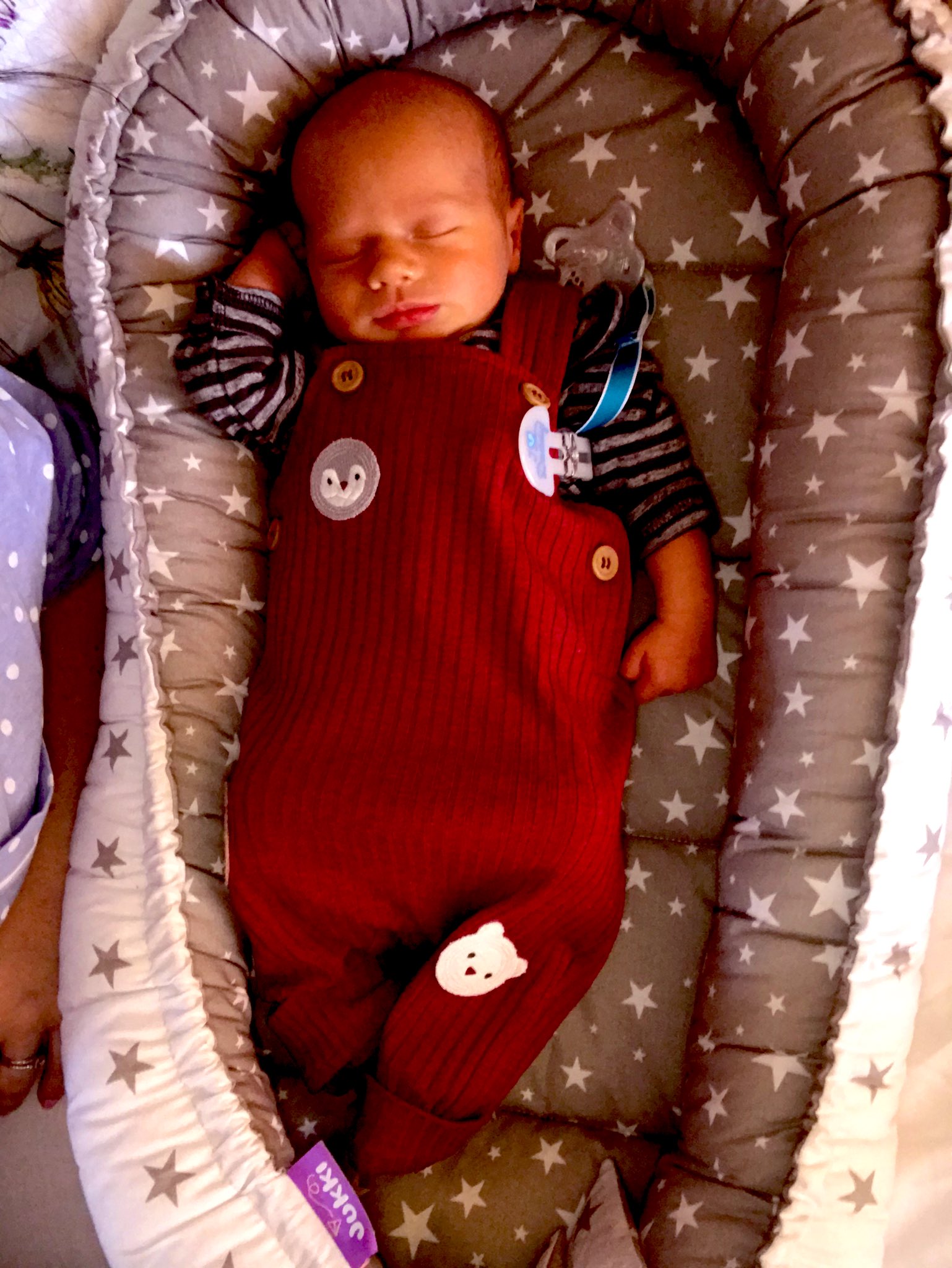 Amilia and Conall have been adjusting to life as new parents, taking things one step at a time.
Speaking to VIP Magazine, the new mum said, "Conall's so eager and wants to be as hands-on as possible, which is a blessing.
"He has been such a hero. He is completely besotted with his son."
Following Reggie's birth, the trio could only be together in the hospital for a very short period of time due to restrictions surrounding Covid-19.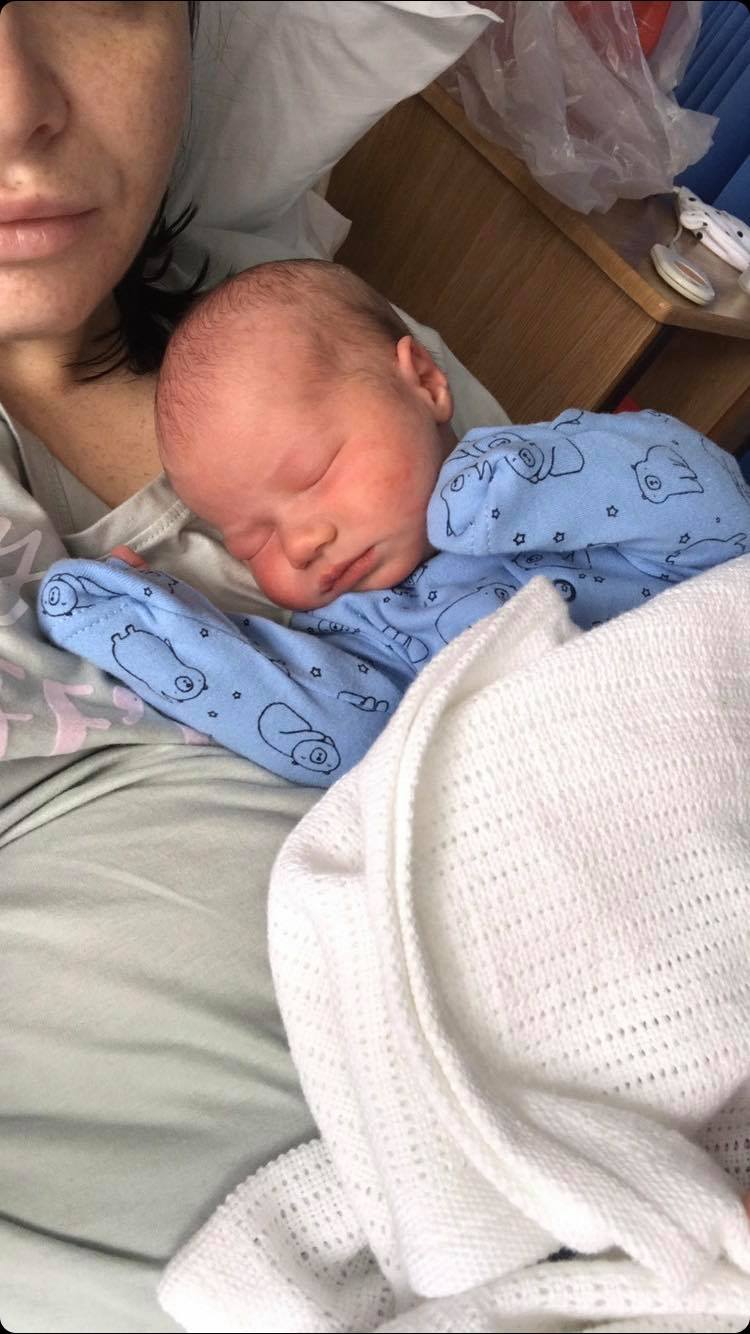 Amilia found it tough being away from her partner, but thankfully they've all been reunited.
"Conall was allowed in for my C-section and then they let him have some bonding time with Reggie while I was in the theatre," she told us.
"We had an hour as a little family and then we said our goodbyes until I got home.
"It was so difficult being apart, especially for Conall but we knew it was for the best and we'd be all home together soon."