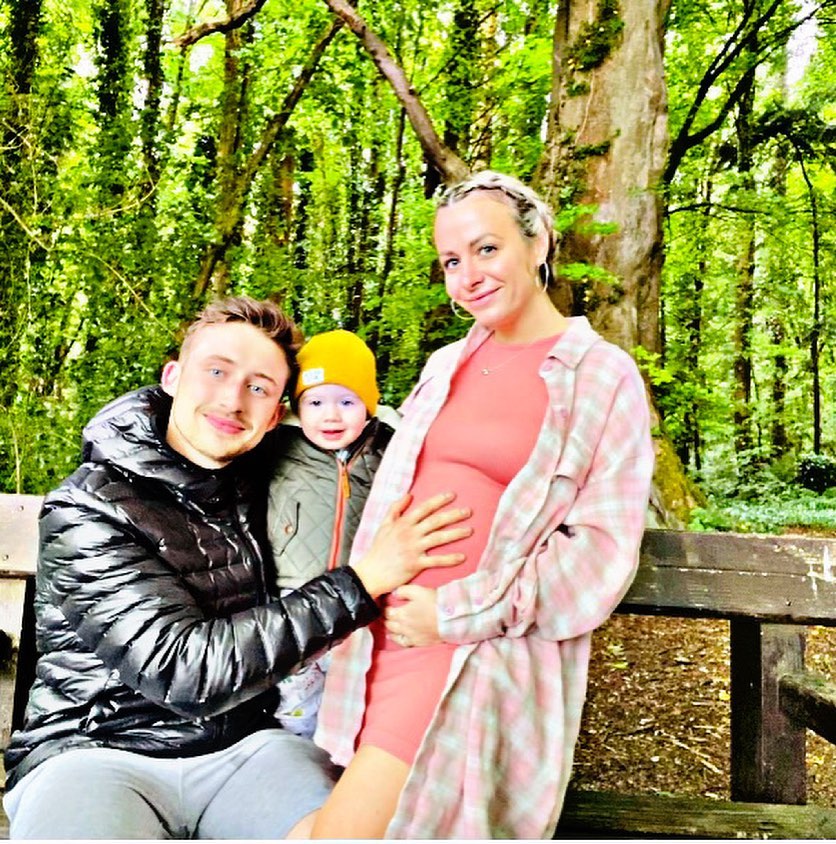 Amilia Keating has revealed the exciting news that she's expecting baby number two later this year.
The Irish actress shared the news to social media this afternoon, as she posted some gorgeous snaps of her growing bump.
Captioning the pictures she said; "BIG BROTHER ALERT! We've been holding on to a little secret for a while now. Baby Keating #2 coming This November."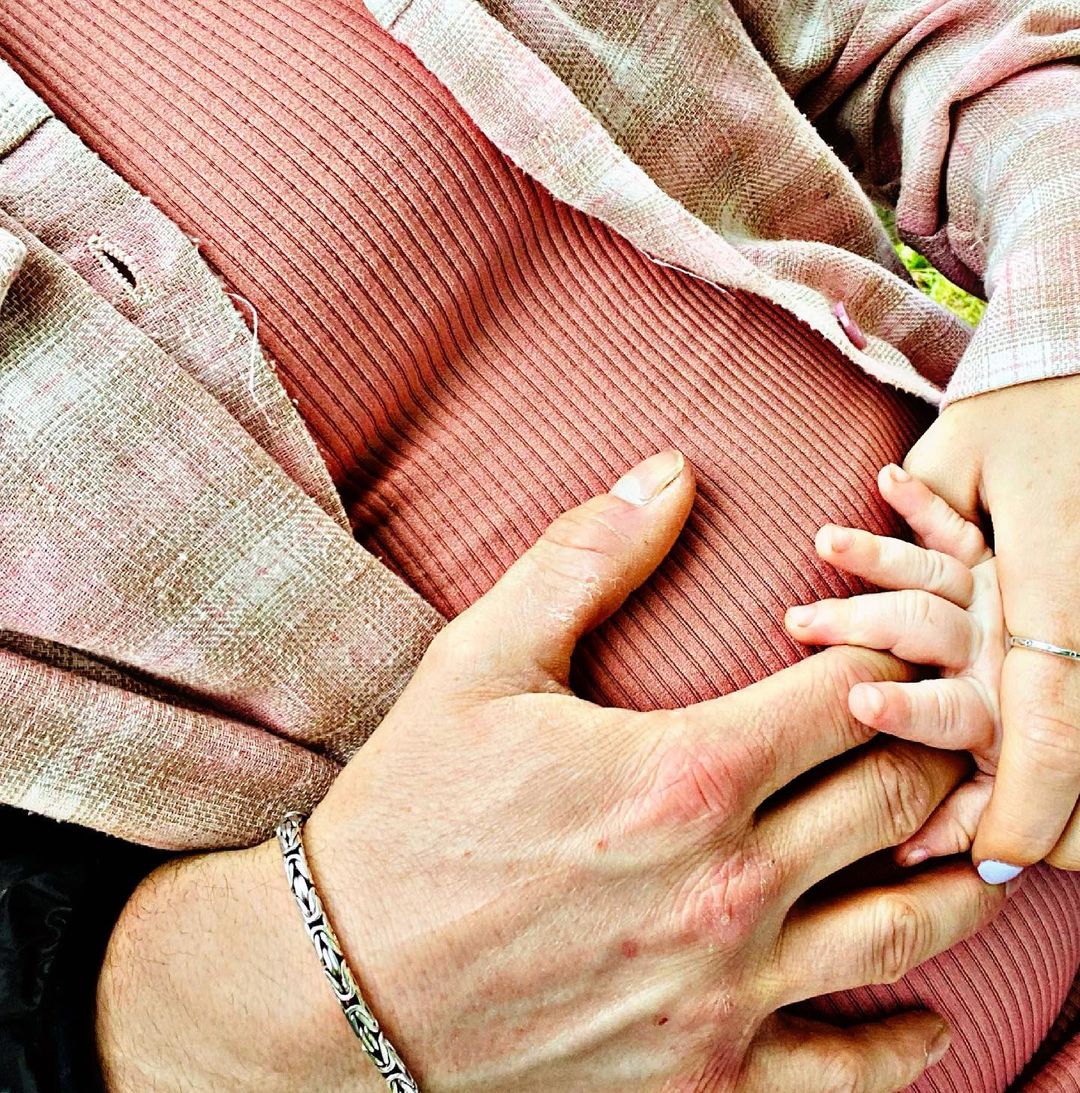 Continuing the Fair City star said; "Mammy, Daddy and Reggie are unbelievably excited and are taking the next few months to enjoy being a family of 3 before Reggie takes on his big brother duties this winter."
"We have been so blessed and are so grateful for this little miracle. Exactly 3 years ago this month Conall Keating promised me a life beyond our wildest dreams and he was so right. Everyday just gets better with you baby."
This is Amilia and her husband, Conall's second child together, as they welcomed a little boy, Reggie, into the world last year.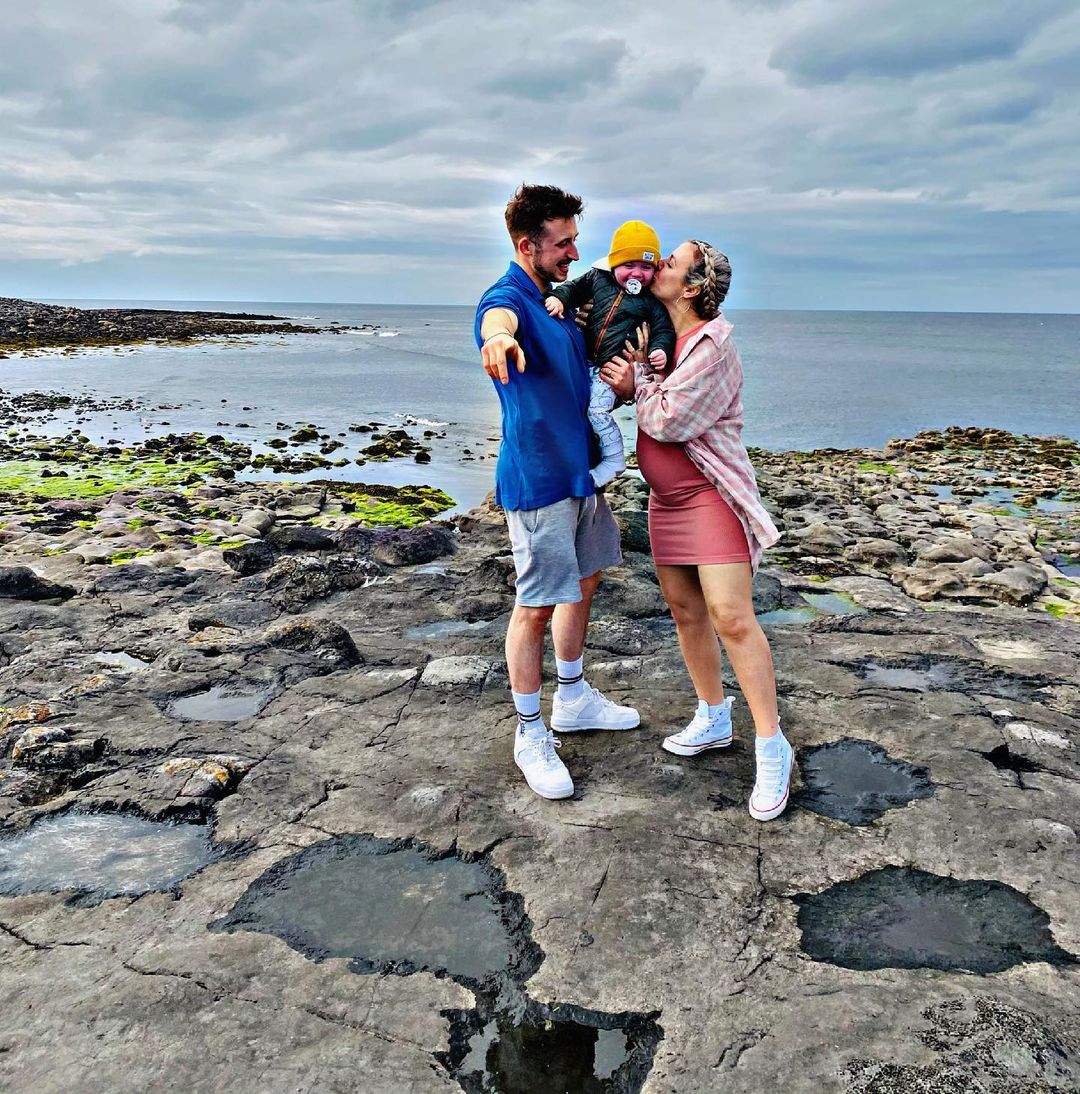 Previously, Amilia opened up about Reggie's traumatic birth, as he was born in the height of the pandemic restrictions in 2020. Due to Covid-19, hospitals all across the country had to implement new rules and cut down on visitors, meaning Amilia's husband Conall could only be with his wife and newborn son for a very short period of time.
Speaking exclusively to VIP Magazine, Amilia told us, "I had Reggie in the Coombe and the staff were absolutely amazing. Conall was allowed in for my C-section and then they let him have some bonding time with Reggie while I was in the theatre."
"We had an hour as a little family and then we said our goodbyes until I got home. It was so difficult being apart, especially for Conall but we knew it was for the best and we'd be all home together soon." 
Congratulations to the family on this happy news!