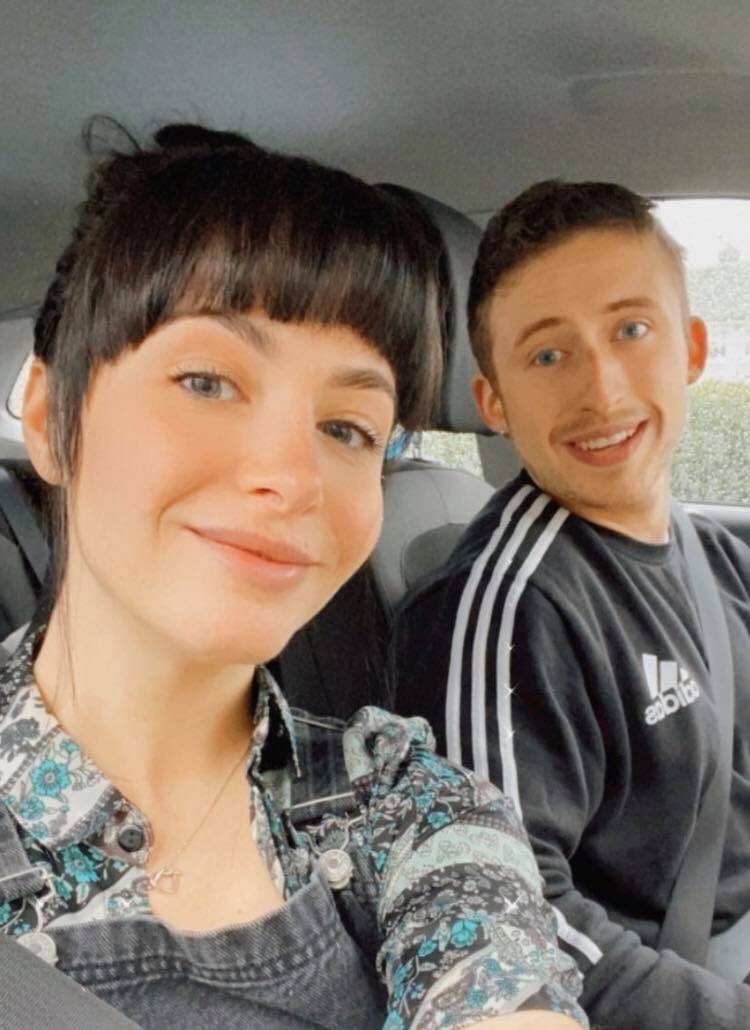 Amilia and Conall Keating enjoyed some rare downtime, ahead of their first wedding anniversary.
The happy couple tied the knot during a romantic ceremony in the Diamond Coast Hotel in Sligo last October.
Celebrating their first year as a married couple, they enjoyed a romantic spa day together over the weekend.
"One year, one baby and too many memories to even mention. I'm a day early, but thank you for a gorgeous first anniversary," the actress said.
"What an amazing year. To say you keep me on my toes in an understatement. Here's to the rest of our lives. A life beyond our wildest dreams. Grateful for you every day."
View this post on Instagram
Amilia and Conall welcomed their first child Reggie to the world in May of this year.
Speaking about his arrival, the new mum recently said, "I had a pretty traumatic birth. I needed an emergency C-section after my placenta blocked Reggie from making his way into the world. Queue buckets of blood and us thinking the worst. Thank god our little man arrived safe and sound.
"It felt like I'd been hit by a bus and stitched back together. I felt my insides rattle around my newly hollow body like loose change in big leather purse.
"Everyone talks about the tea and toast after birth being amazing, but I puked for four hours straight when I woke up. [I spent] 48 hours alone with no visitors due to Covid, struggling to lift my baby with the pain until I was home."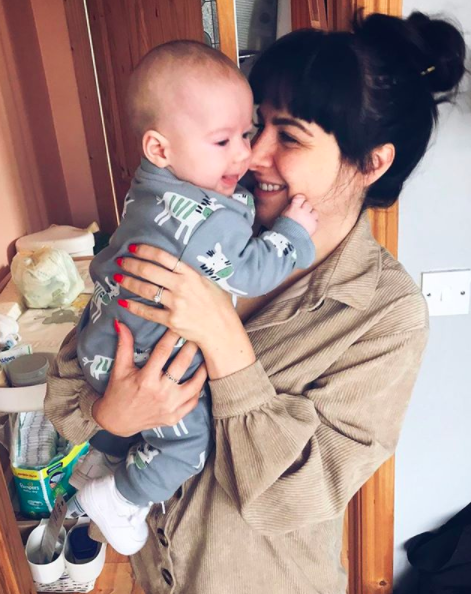 Amilia previously explained that due to restrictions surrounding Covid-19, her husband Conall could only be with them for a very brief period of time, before leaving the hospital again.
"Conall was allowed in for my C-section and then they let him have some bonding time with Reggie while I was in the theatre," she told VIP Magazine.
"We had an hour as a little family and then we said our goodbyes until I got home.
"It was so difficult being apart, especially for Conall but we knew it was for the best and we'd be all home together soon."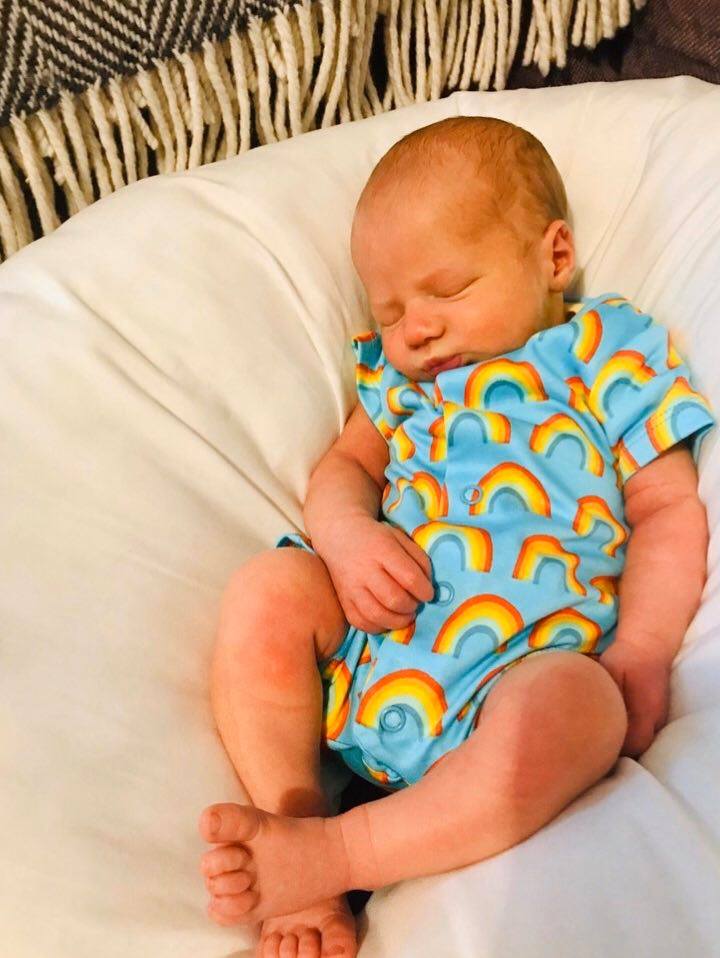 Since then, they've been enjoying every moment as a family of three, savouring their time together.
"Reggie is an absolute dream. He is the most placid little boy and I can't believe he's mine. I just keep pinching myself," she told us.
"I never really thought about life as a mum. I just couldn't comprehend it so I'm rolling with the punches.
"I've heard it said so often, but the love for your baby is out of this world. It's like nothing I could have ever imagined."