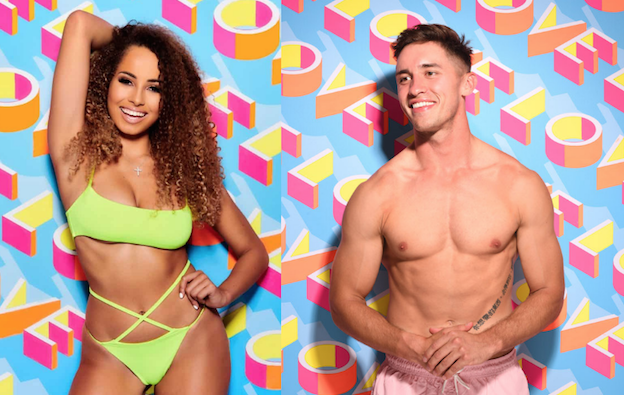 Love Island fans will be all too familiar with story of Amber Gill and Greg O'Shea. It's certainly not an epic romance tale, but it was enough to keep us hooked, watching their every move for weeks on end.
After a failed romance in the Love Island villa last summer, Greg swooped in at the very last minute, swept Amber off her feet and the pair won the show. Sadly, when they left, things went south fairly quickly.
The pair broke up just weeks after finishing up on the reality show, and Amber reveals it all happened over text.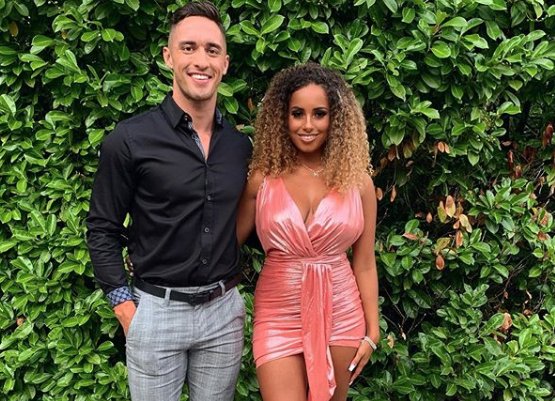 Speaking about the break-up on Loose Women, Amber previously said, "There was a call a few days prior just chatting, not specifically to do with that. But definitely on that day, it was a text.
"I think there was a bit of miscommunication. But I think if you don't want to be with someone, you don't want to be with someone.
"All I wanted was a bit of effort from him to come to London or Newcastle to see me. I said, 'I'm going to have to give up if you don't put the effort in.' And he said, 'Okay, bye.' I was expecting it to be a bit different."
Fast forward to the present day, they are marking the anniversary of the moment they were crowned champs.
The pair had a salty exchange on Twitter last night and Amber's fans certainly aren't impressed with our lad Greg.
"Can you believe it's been a whole year since I won Love Island," Amber asked, to which Greg simply responded; "Congrats."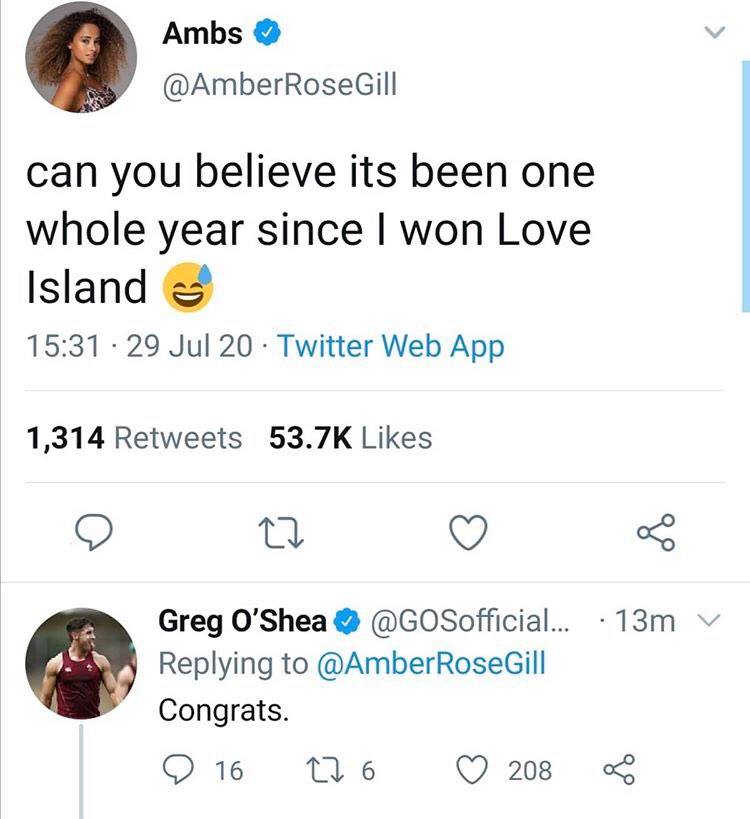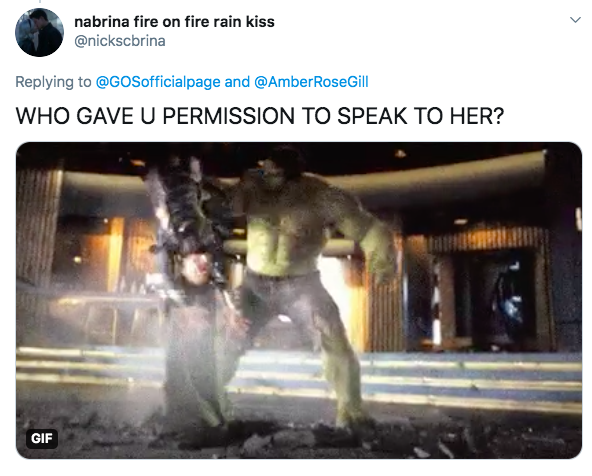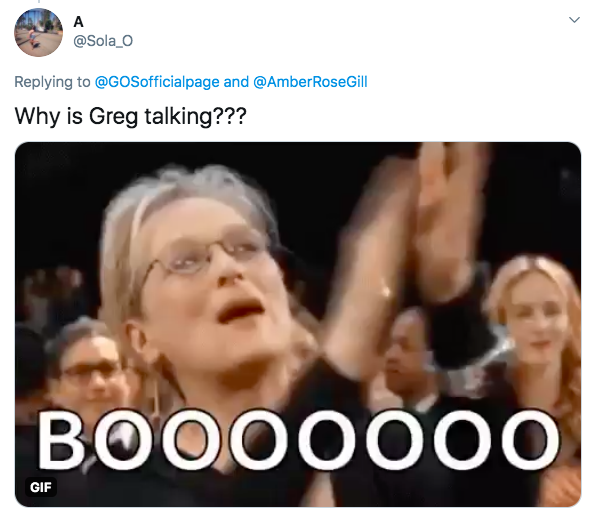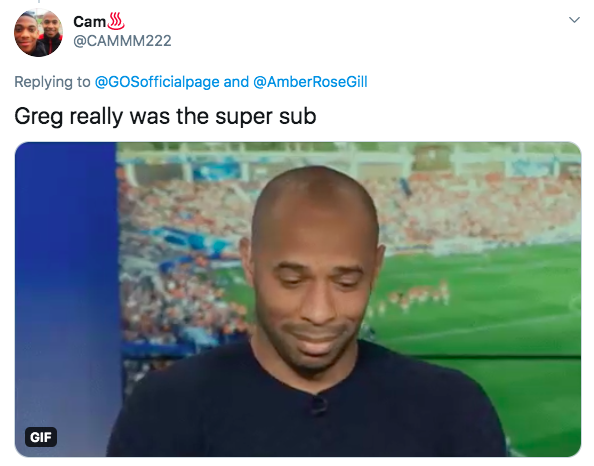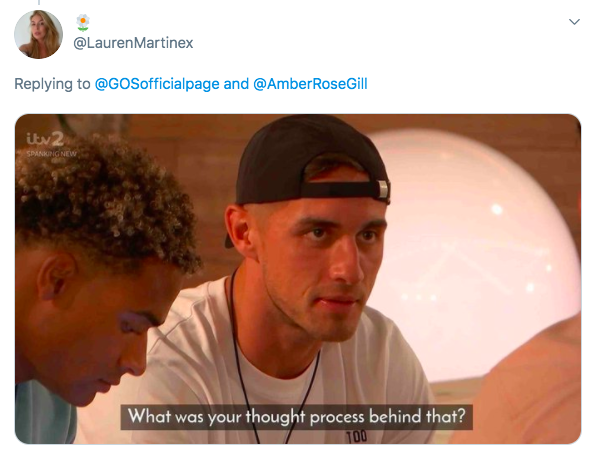 YIKES!