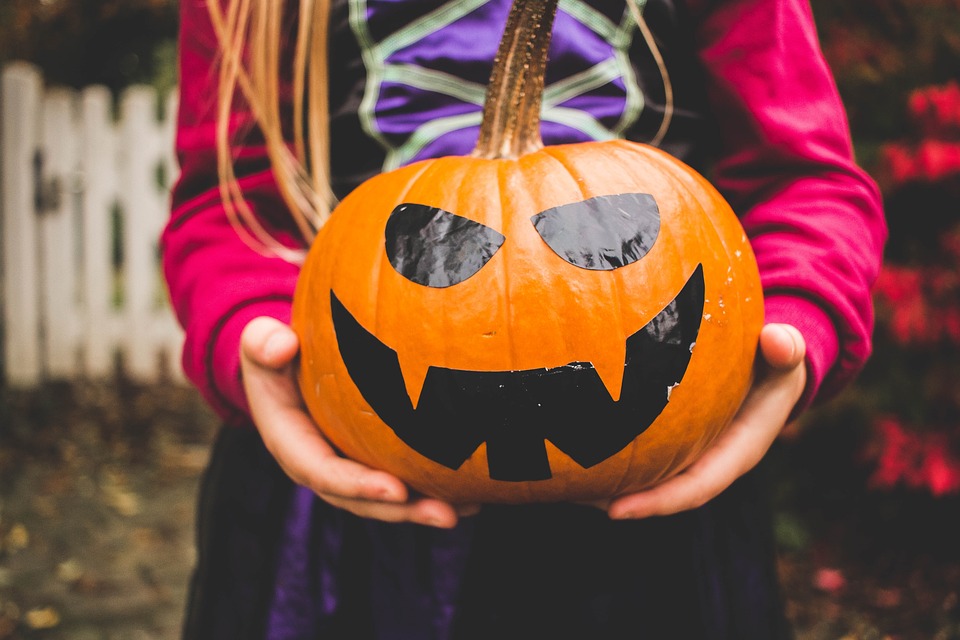 In the second week of October, spooky season is well underway. However, as we're well aware by now, Halloween, much like many other occasions this year, is looking a little different from how we usually celebrate it.
With the entire country now on level 3 of restrictions for the next three weeks, it's looking like October 31st will have to be approached with extreme caution. With little ones at home, understanding this can be difficult, and with no parties or trick or treating to get dressed up for this year, it can be disappointing for those who look forward to the spook spectacular every year.
However, as we have proved time and time again this year, if we humans have the ability to do one thing, it's adapt, and this year's Halloween celebrations will be no different. This time of year is all about treating yourself and those around you, so why not treat your children to some safe at-home festivities this Halloween. Here are a few ideas to get your creative juices flowing.
Play Some Classic Games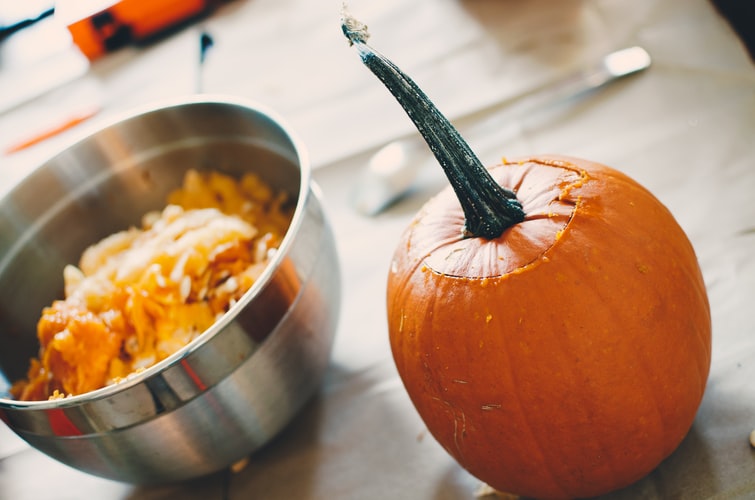 Apple bobbing, face painting, pumpkin carving, there are plenty of Halloween traditions that can still go ahead this year, despite the pandemic. This October 31st you could round up your little ones and enjoy a night of Halloween games inside your home. You could begin by painting one another's faces to get into the spirit of things and then move on to some classic games like apple bobbing and treasure hunting. Keeping things as normal as possible is key to making the most of this year's festivities, so make it sweets and dressing up galore!
Make Spooky Snacks 
When you think of Halloween you immediately think of food and treats. So, why not surprise your children with a fun day of baking and cooking. You could keep it simple with an easy brownie recipe like this one here, or go all out with a Halloween inspired cake! You can keep things as easy, or challenge yourself as much as you want, it all comes down to the decorating. Make sure you stock up on plenty of spooky icing and sprinkles and let the kids go to town on your creations!
Enjoy A Movie Night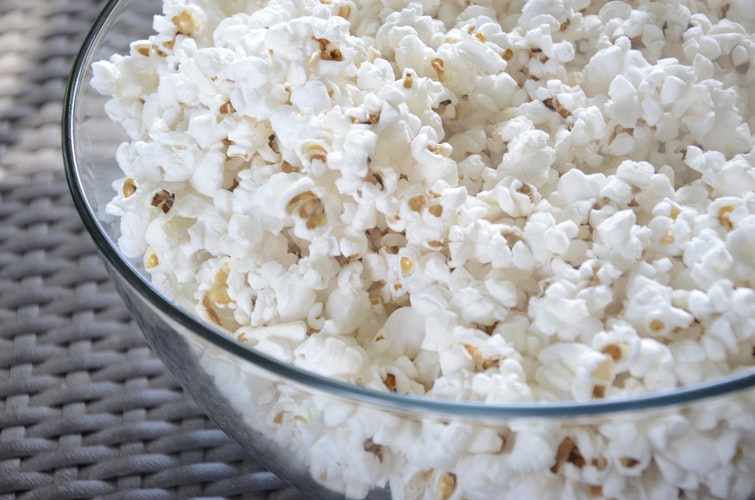 If you've baked yourself lots of treats and are all tired out from playing games, you could wind down in front of a classic film for the rest of the night. There are plenty of kid-friendly Halloween films for the whole family to sit down and enjoy, such as Halloween Town, Hocus Pocus, and Double, Double, Toil, And Trouble. Netflix has also added a host of feel-good spooky films to their streaming service such as The Addams Family and The Corpse Bride, so there's plenty to choose from this year.
Host A Virtual Party 
While trick or treating and real-life Halloween parties are not a go this year, this doesn't mean that you can't connect with others virtually. Why not dress your children up and organise a virtual party with them and their friends/cousins for the evening. Parents can decide on a set playlist for everyone to stream and games for everyone to play. It's a Halloween few of us will ever forget, so why not try to make it the best one yet!
Images via Pixabay/Unsplash.