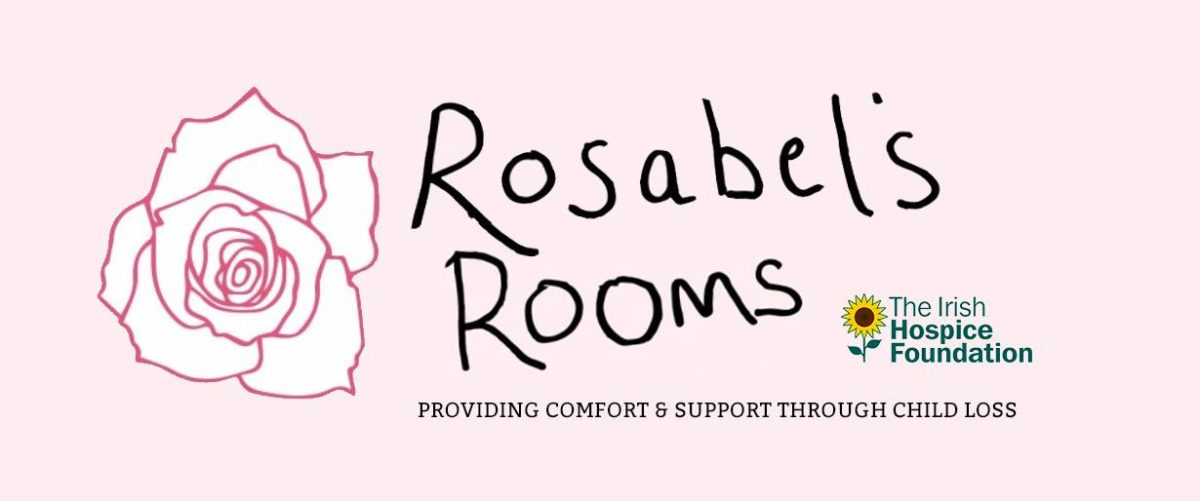 It was a terrific day of fun and frolics as men and women up and down the country donned their gladrags for #RacingForRosabel.
The virtual race day took place yesterday (Wednesday, July 29th) in aid of Rosabel's Room.  This was set up by parents Suzanne McClean and Gary Monroe with The Irish Hospice Foundation after Suzanne and Gary tragically lost their little girl, Rosabel at just 16 months old.
The aim of the charity is to provide support to parents who are grieving by providing family-friendly bereavement suits in A&E departments across Ireland. They also have a Rosabel's Room-to-Heal fund that can provide financial support to families who need to take time off work and pay for funeral costs.
In a bid to raise vital funds, people stuck on their Sunday best – and most certainly dressed to impress, leaving a very tough job for our judges, VIP's editor Bianca Luykx, Stuart Montgomery, Rebecca Rose and Gillian Duggan.
So, who won?
Best dressed lady
The award for Best Dressed Lady went to Alex Butler. She wore a beautiful coloured guna from Dress Me Up Rentals, and a headpiece by Laura Hanlon. Her bag was Vivienne O'Connor and the shoes were from ASOS. Alex won €1500 to spend on Bezzu website, a voucher from Barry's hair studio and a mask and hairband from Derek Montgomery.
View this post on Instagram
Best Dressed Gent
The award for Best Dressed Gent went to Paul Brown. He looked dapper as ever in a suit from Wolf in Wool, a new made-to-measure store that is opening soon in Galway by Paul himself. Paul won €500 to spend on the Bezzu app.
View this post on Instagram
Best Headpiece
The award for Best Headpiece went to Michelle Manning, as she wore a gorgeous piece by Lauren Hanlon. Michelle was dressed in a beautiful dress from the former PIA boutique in Galway, her accessories were from jewelbox.ie and her shoes from ASOS. Michelle won a stunning diamond necklace from Leufers Jewellers, Tuam and a fabulous bespoke headpiece from Gillian Duggan.
View this post on Instagram
Most Creative Outfit
The award for Most Creative Outfit went to Danielle Gingell, who wowed in a vintage dress, paired with Zara shoes. Her clips were from ASOS, hairband Penneys and earrings, necklace and bangle from the Kilkenny Shop. Danielle won a break in the Prince of Wales, Athlone and a voucher from Barry's hair studio along with designer mask and hairband from Derek Montgomery.
View this post on Instagram
Family Affair
The Lee family went home with the gong for Family Affair, as they wore headpieces created by their mum and themselves. They won a night stay in Glenroyal hotel for 2 adults and 2 children and a family pass to Tayto park.
View this post on Instagram
Huge congrats to everyone who took part!