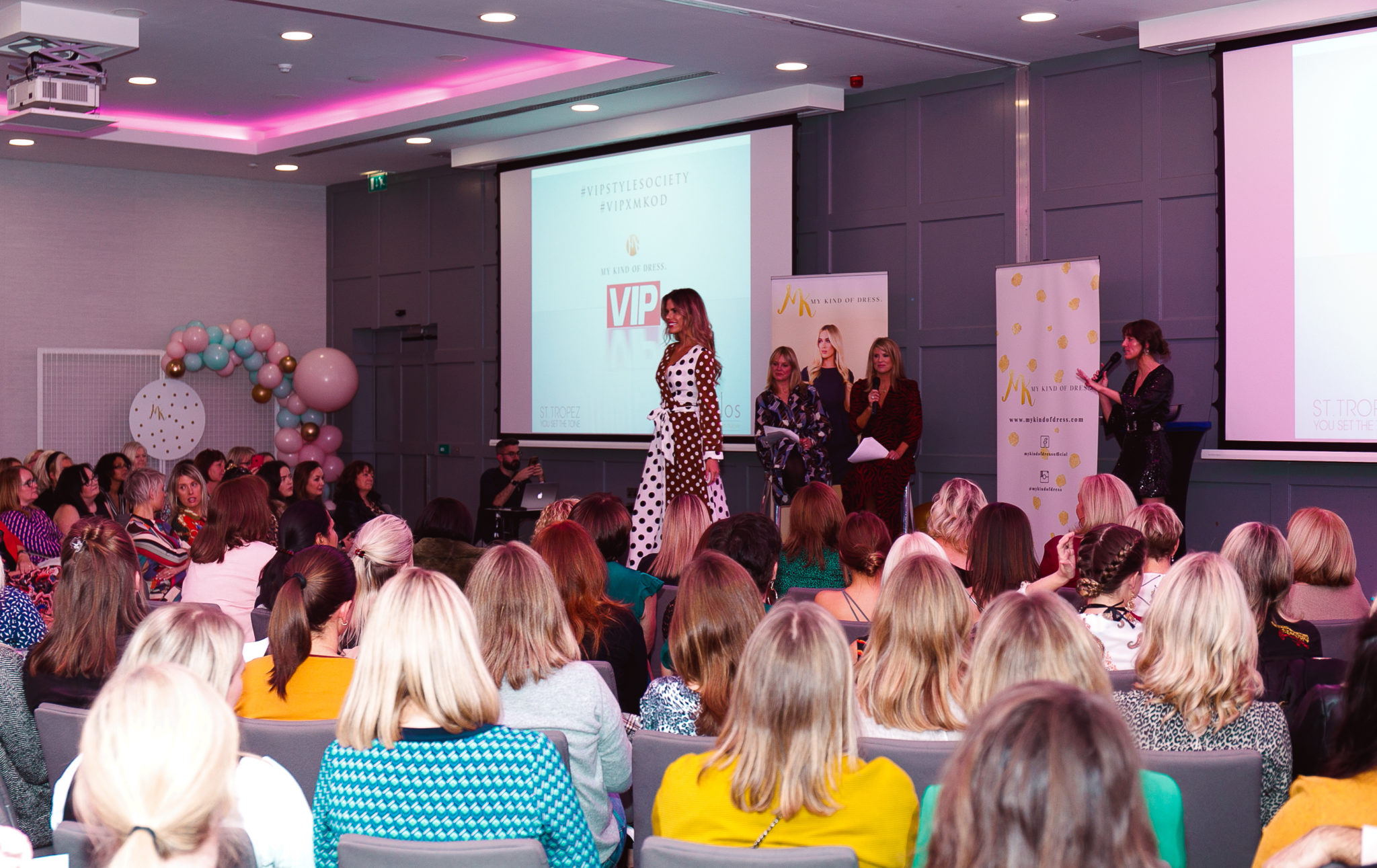 VIP hosted an exciting reader event for some of our most valued readers this week with the amazing My Kind Of Dress.
A host of stylish ladies stepped out to The Radisson Blu Golden Lane on Tuesday evening, and enjoyed a night of fun, fashion and laughs with some exciting brands!
Our guests were greeted with a refreshing gin from the amazing Blackwater Distillery, who provided readers with a tipple while they enjoyed the delicious finger food on offer!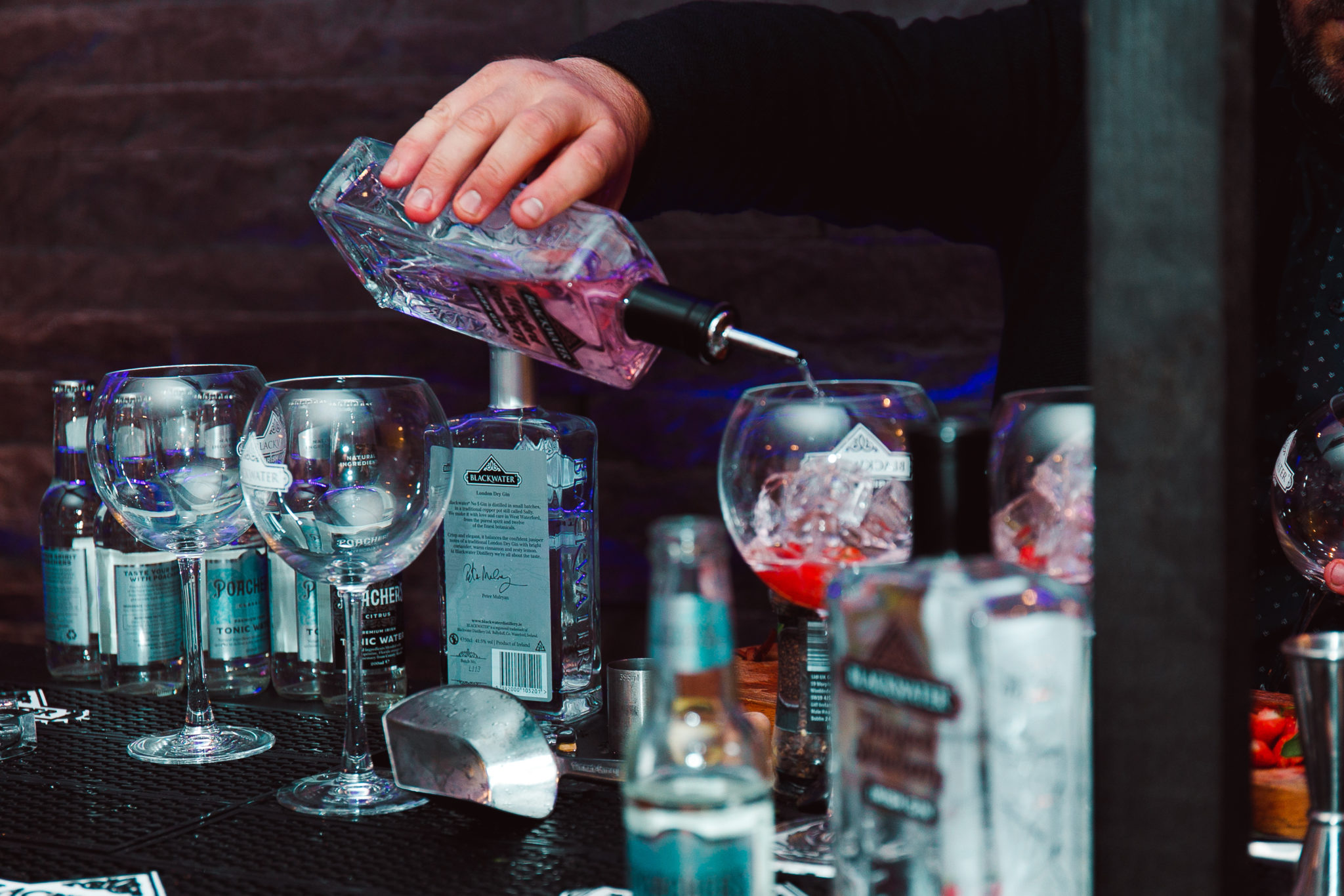 Audience members were treated to a My Kind Of Dress fashion show, hosted by VIP Editor Bianca Luykx and the ever-stylish TV presenter, Jenny Buckley, which featured all you need for that special occasion, whether you are going to the races, a wedding, or just want to be that little bit more stylish heading to the office.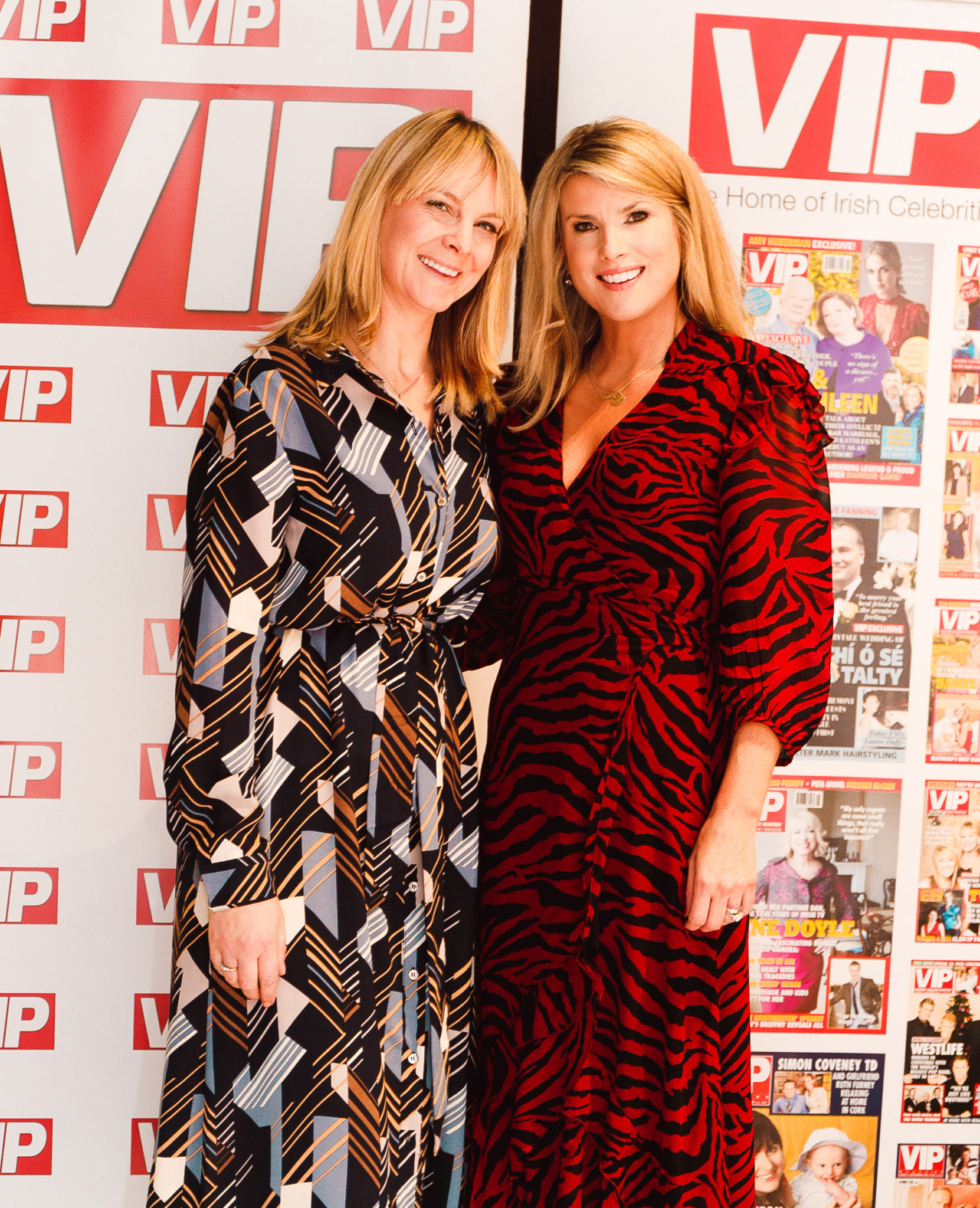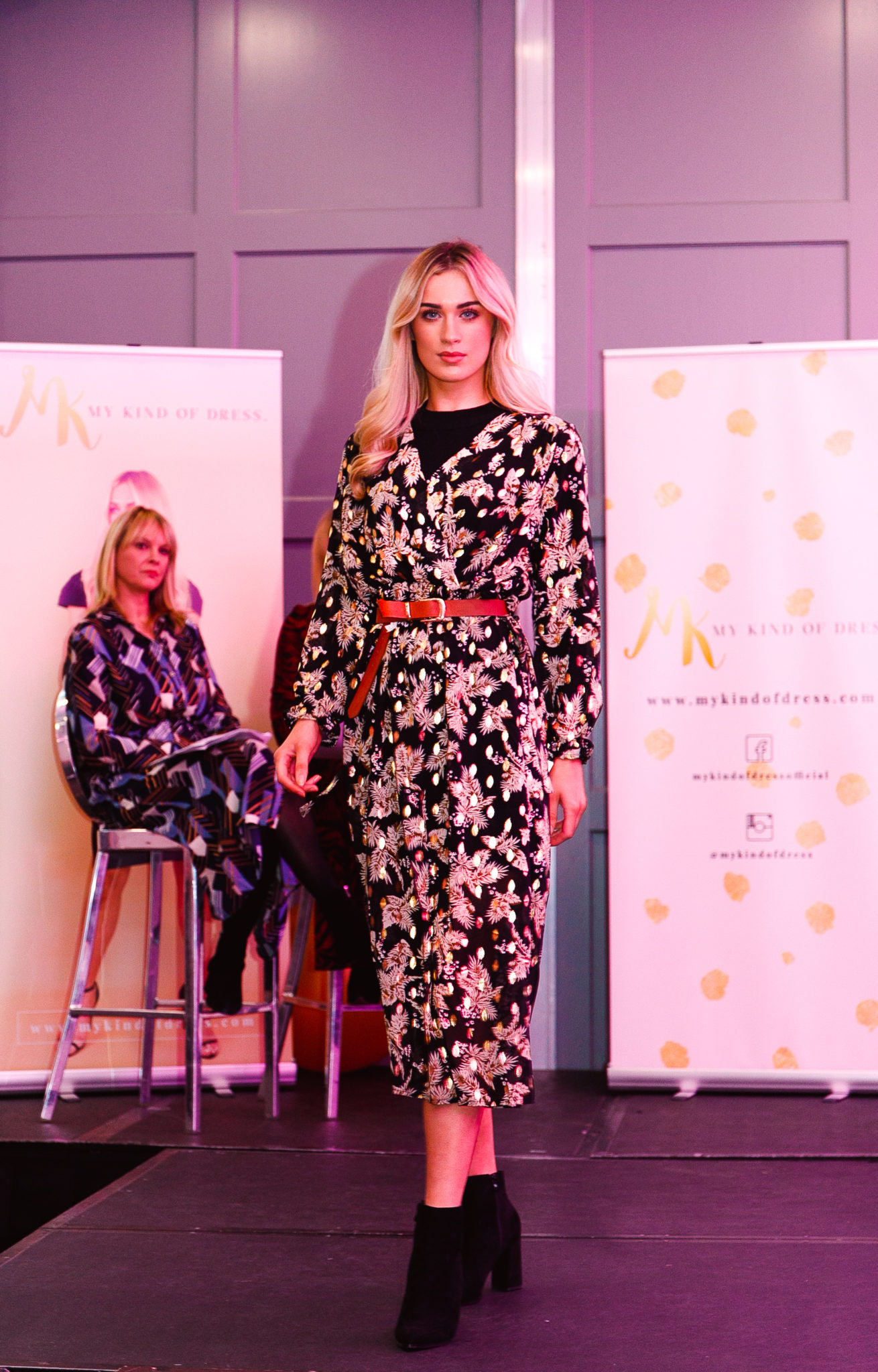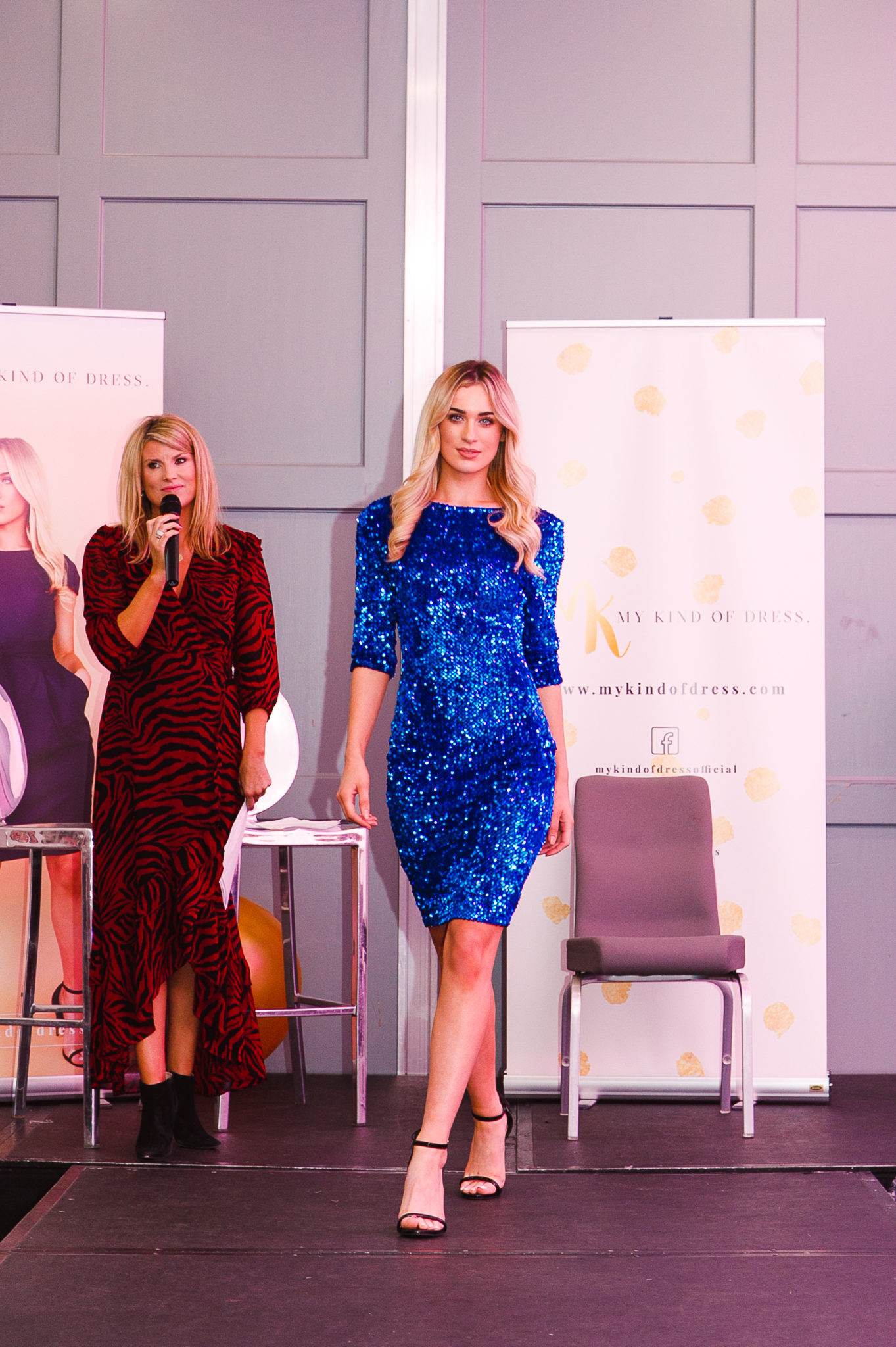 Beauty lovers weren't forgotten about either, with a demo from experts at Holos Skincare and a tan application from St Tropez – with guests heading off with a goodie bag filled with the products they had seen on stage!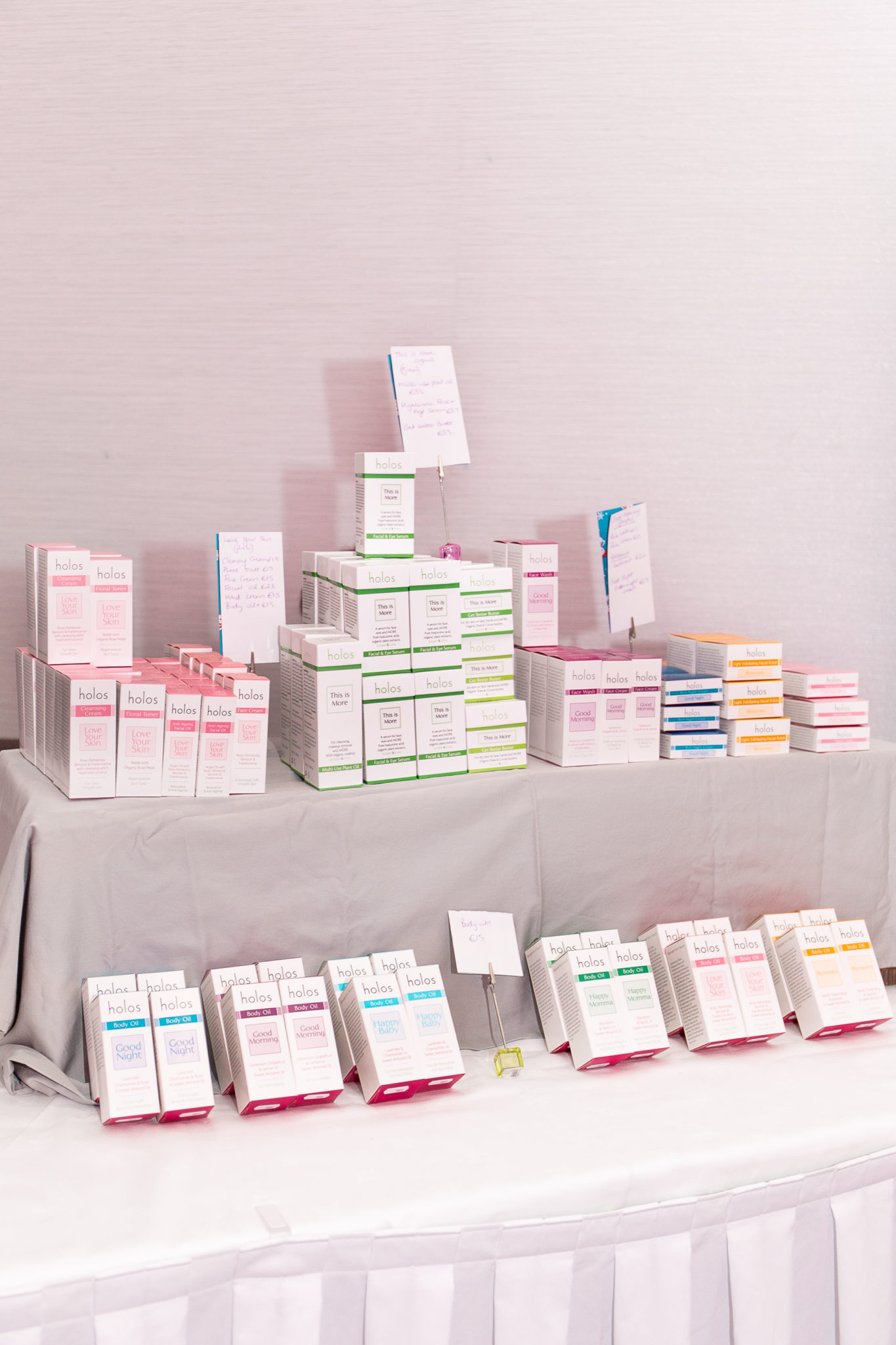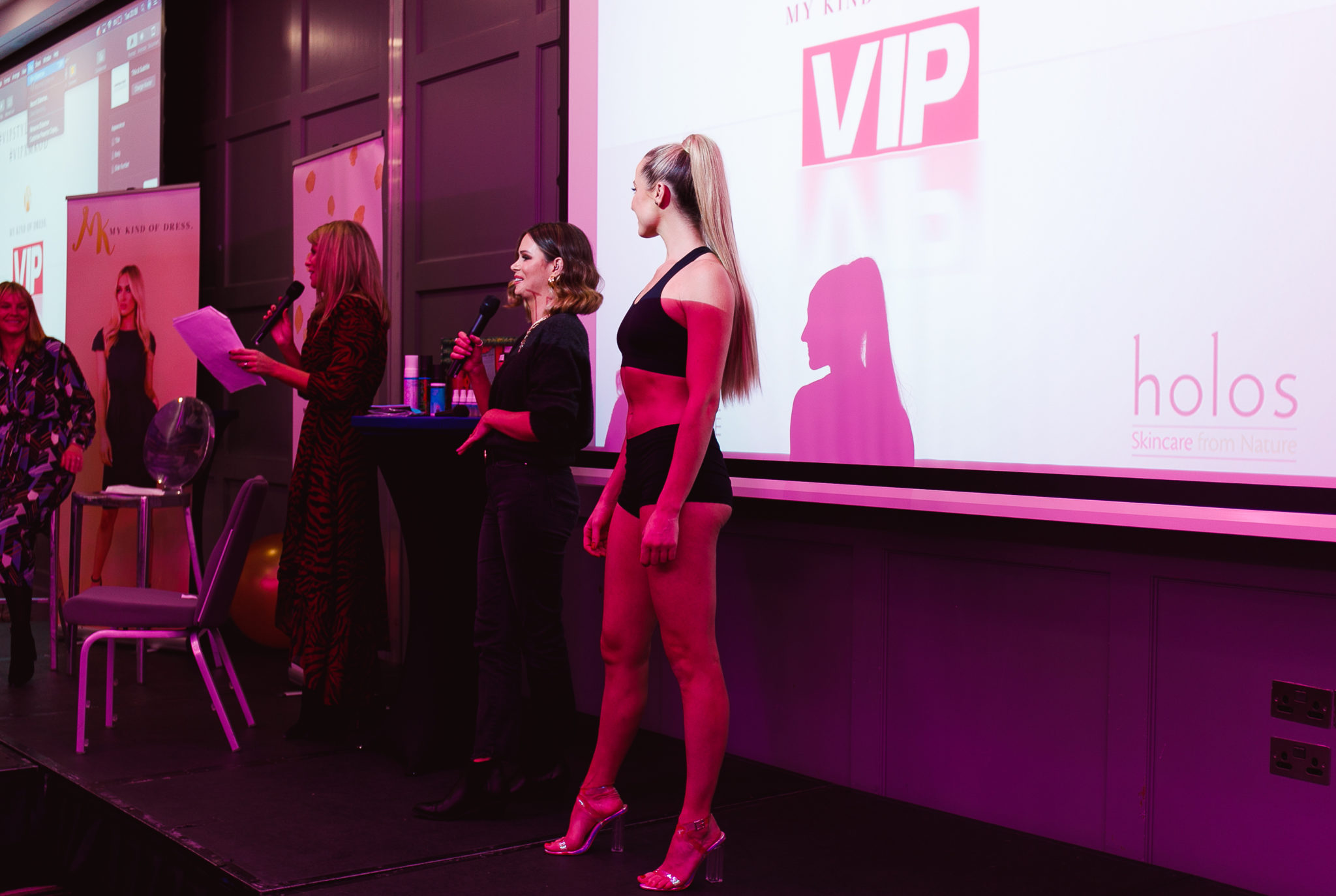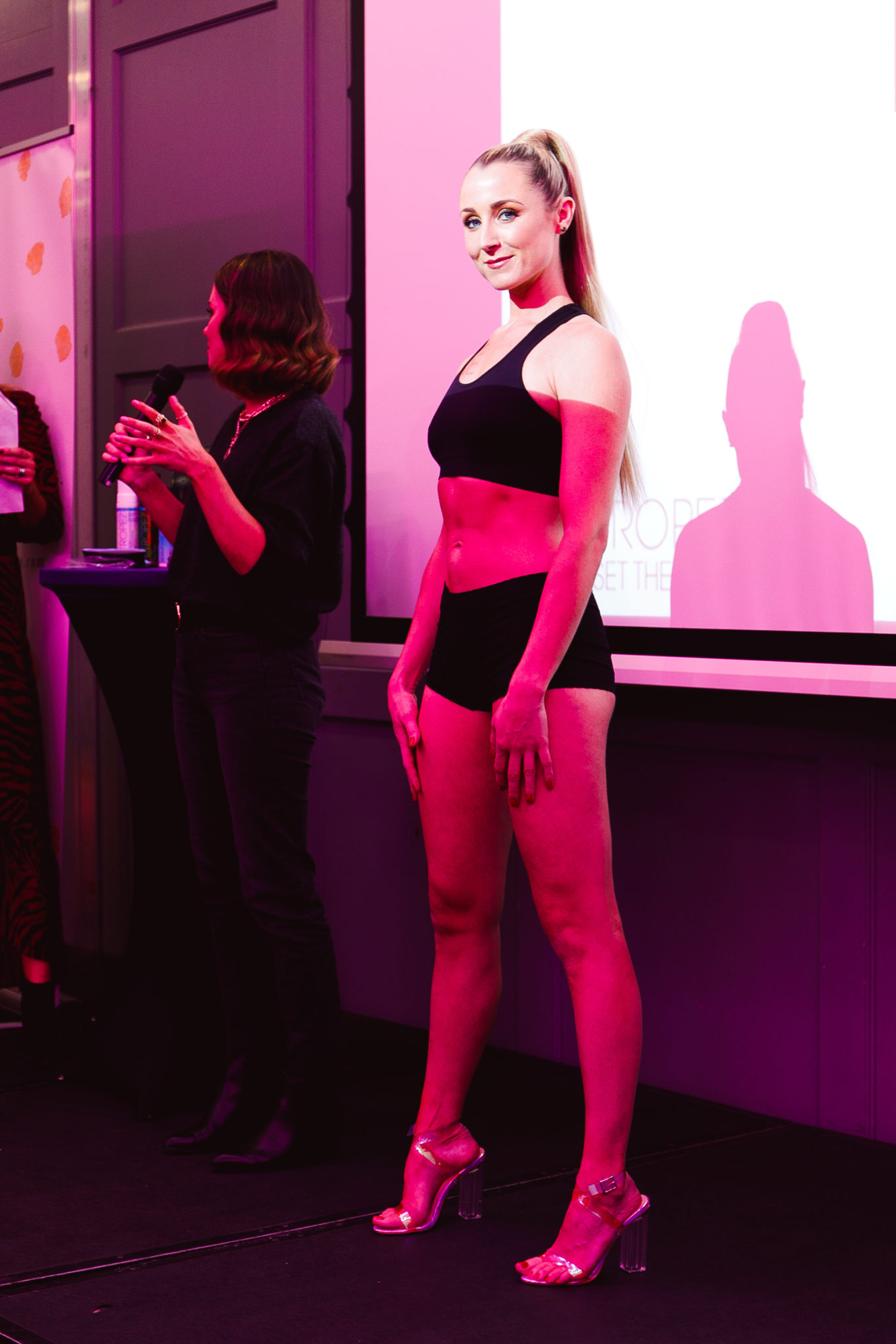 Lindt chocolate also provided the sweet treats for guests to head home with, with their new 45% excellence bar proving a big hit!
Huge thank you to all of our guests on the night!