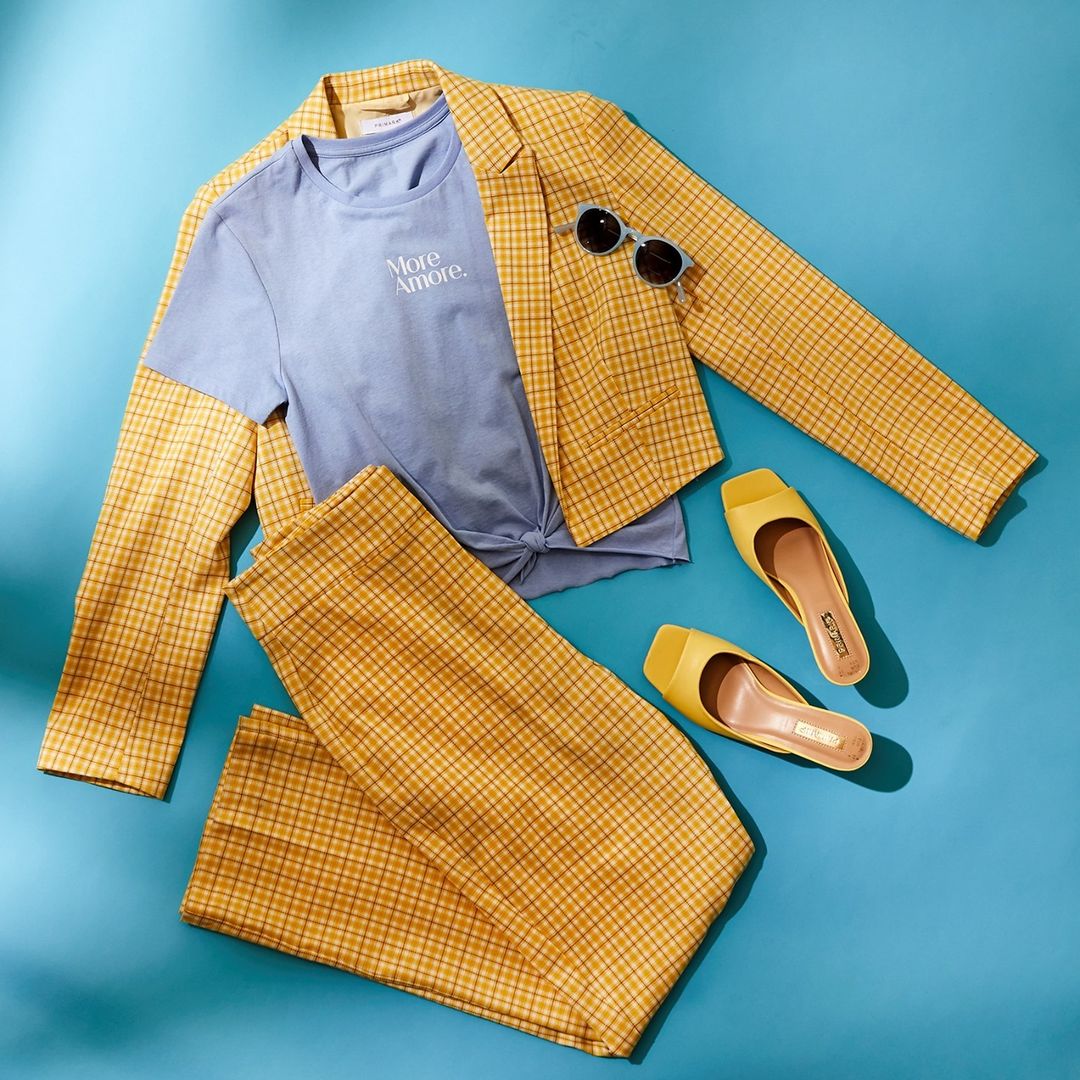 From today much of the country is slowing opening back up. Although it's another while until non-essential retail opens up in full, many stores are offering  shopping by appointment.
Excitement is high today as Penneys is one of the retailers offering this service, and people up and down the country are counting down the minutes until they can get inside.
If you were fast enough, and lucky enough to get a slot, here's some of the newness you can expect from today.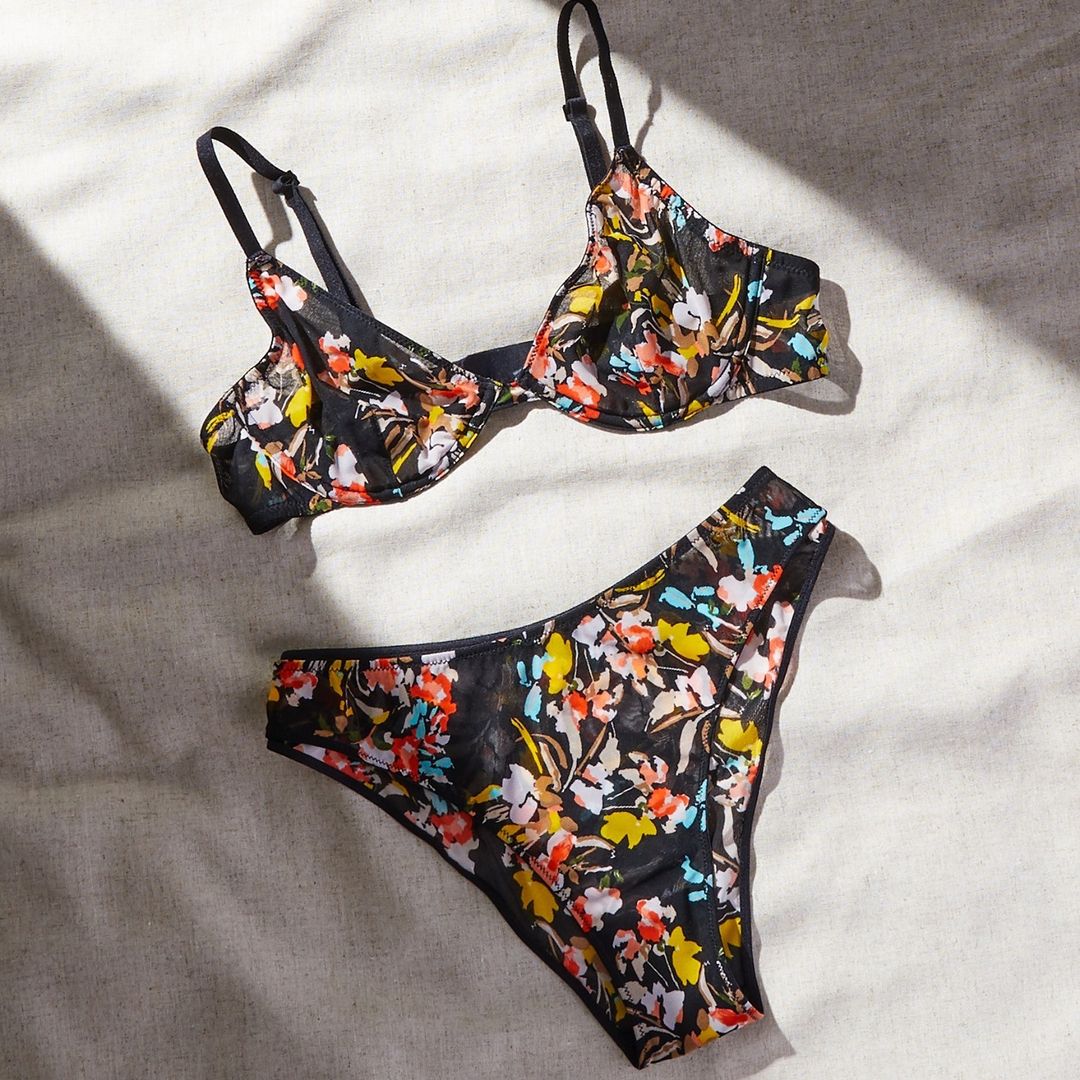 It wouldn't be a trip to Penneys without a wander around the underwear section, would it?
Socks, bras, knickers all seem to be high on everyone's list and luckily they have been sharing some gorgeous sets on their Instagram this weekend.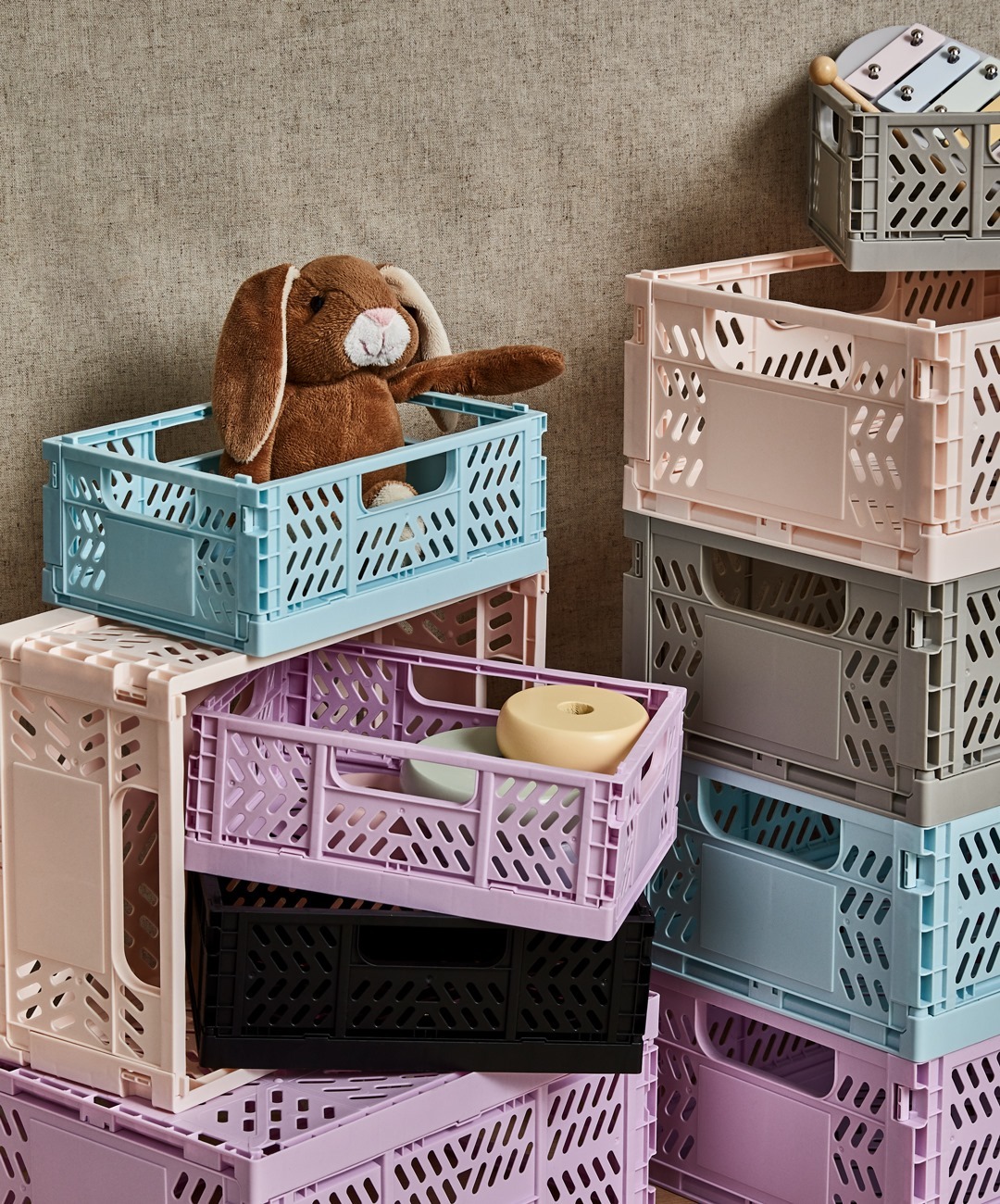 If you've been on a decluttering and organising buzz throughout lockdown three, then these adorable storage crates are for you!
Coming in two different sizes, mini and medium, and lots of pastel shades they're ideal for all toiletries, kitchen supplies, make-up or kids toys.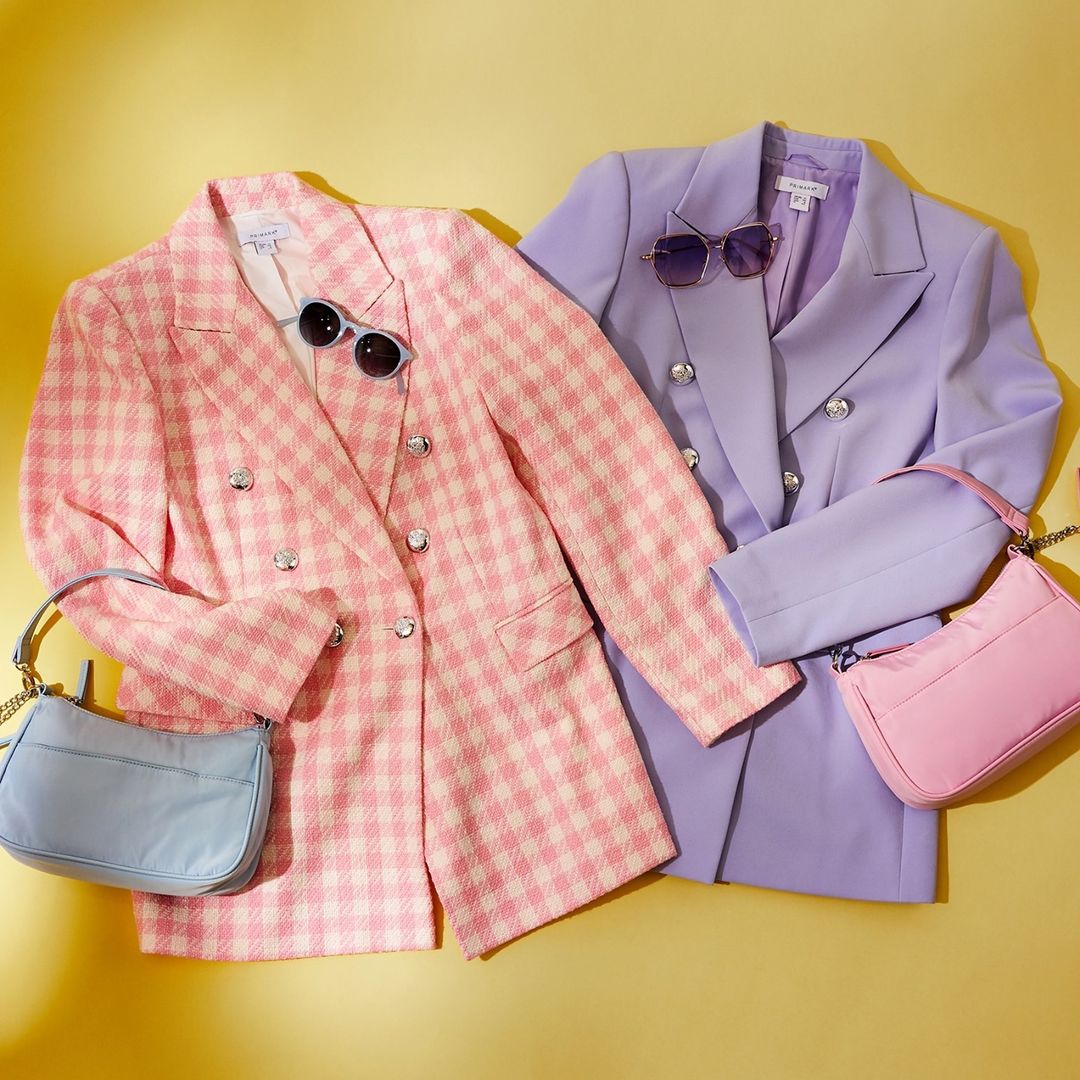 A colourful blazer is the easiest way to inject a bit of sunshine into your summer wardrobe and we've been eyeing up these gorgeous blazers since spotting them on Instagram.
At just €35 each these are a total bargain, and with gingham everywhere this year, that pink one is definitely coming home with us.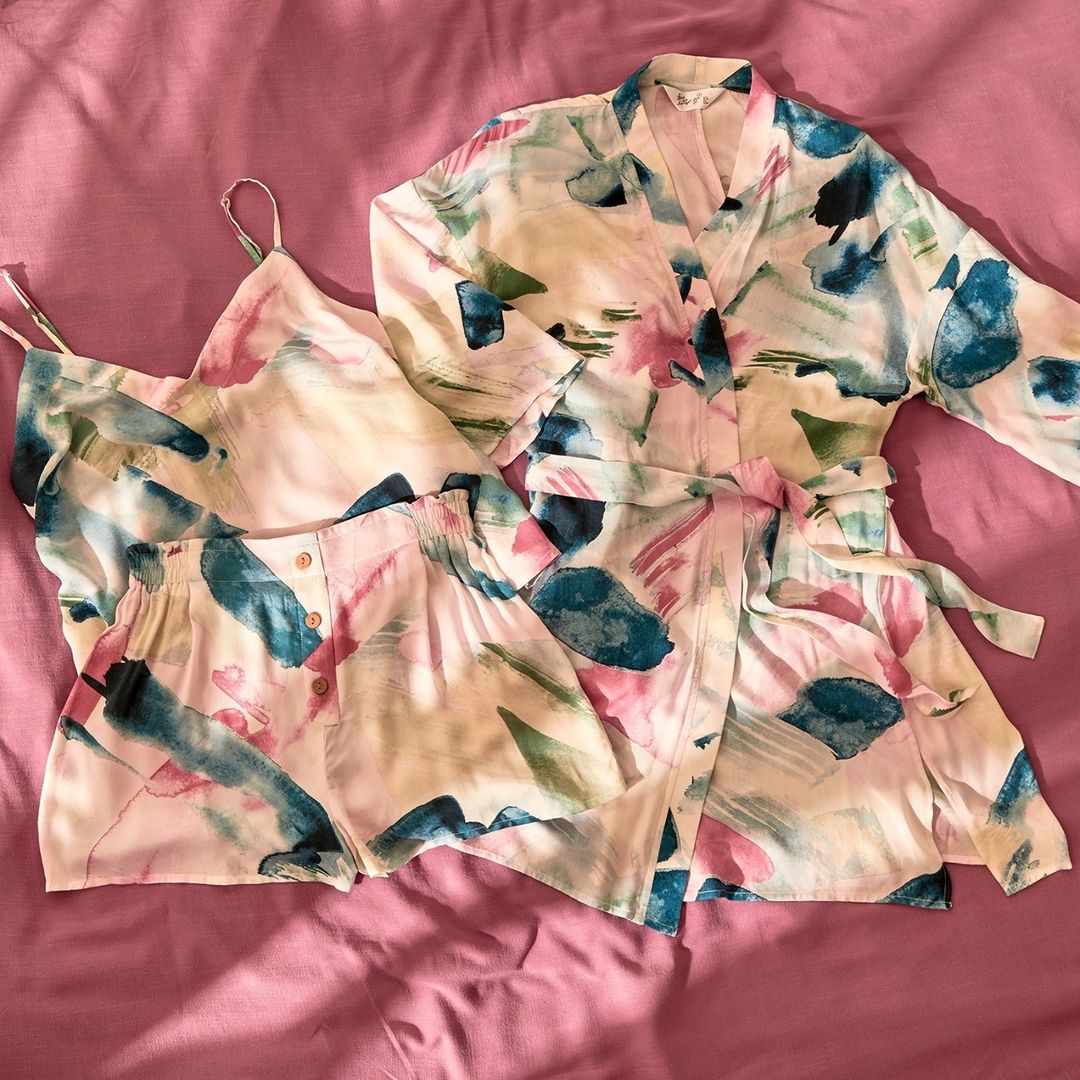 One of our favourite Penneys buys is of course, pyjamas! Oh how we've missed picking up a fresh set of PJ's before the weekend (especially as we wear them more than usual these days).
Also, this is the time of year where Penneys start to get in their summer PJ sets, and from what we've spotted on Instagram, they have loads of newness waiting for us.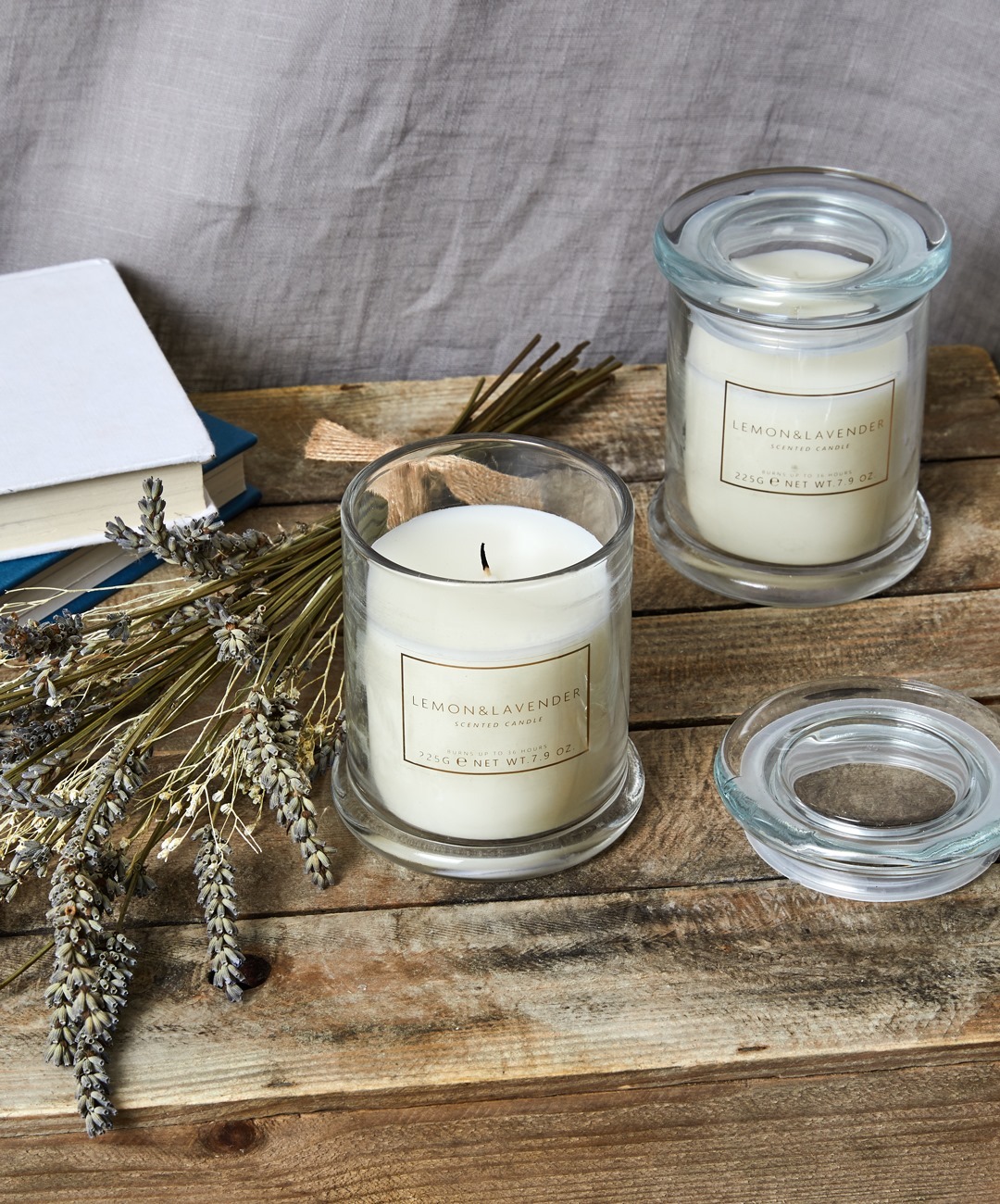 We never leave Penneys without a new candle, and it looks as though they have plenty of new scents in store.
We love these glass jarred ones as they can be repurposed after for pens or make-up brushes.
Happy shopping!