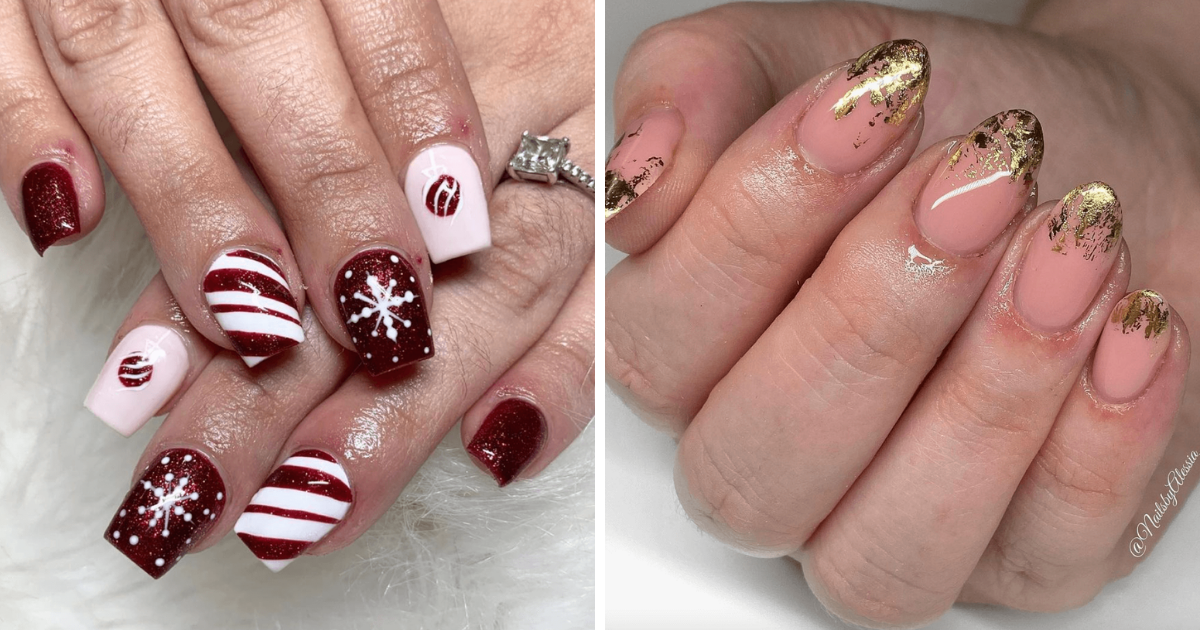 Who can believe it's already December 1st? We all say it each and every year, but it feels as if the years are getting shorter and shorter.
It's officially the beginning of the festive season. We're mentally taking notes for the big day, starting our Christmas shopping and, of course, we have our Christmas nail appointment booked and so ready for it.
Whether you like to keep your nails neutral or go glam for the festive season, we have all of the inspiration you need for your next nail appointment. Now for the hardest part, to pick a style.