Alicia Vikander and her Kerry husband Michael Fassbender has been spending a lot of time in Ireland at the moment, as she works on a film.
The notoriously private actors have been spotted out and about in the capital, but continue to keep a low profile.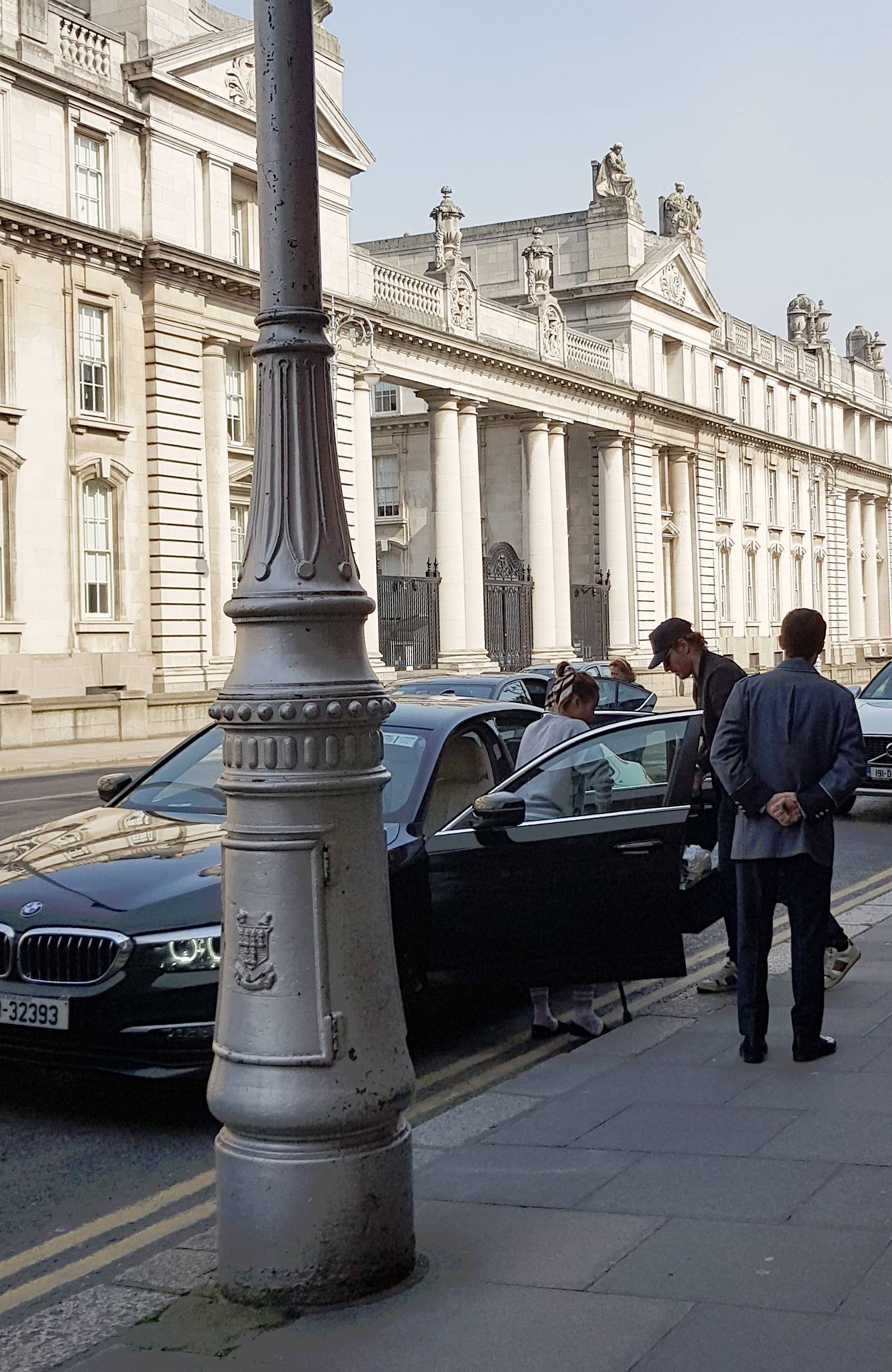 Over the weekend, Alicia was spotted using crutches, which implies that she may have sustained an injury during her time filming The Green Knight.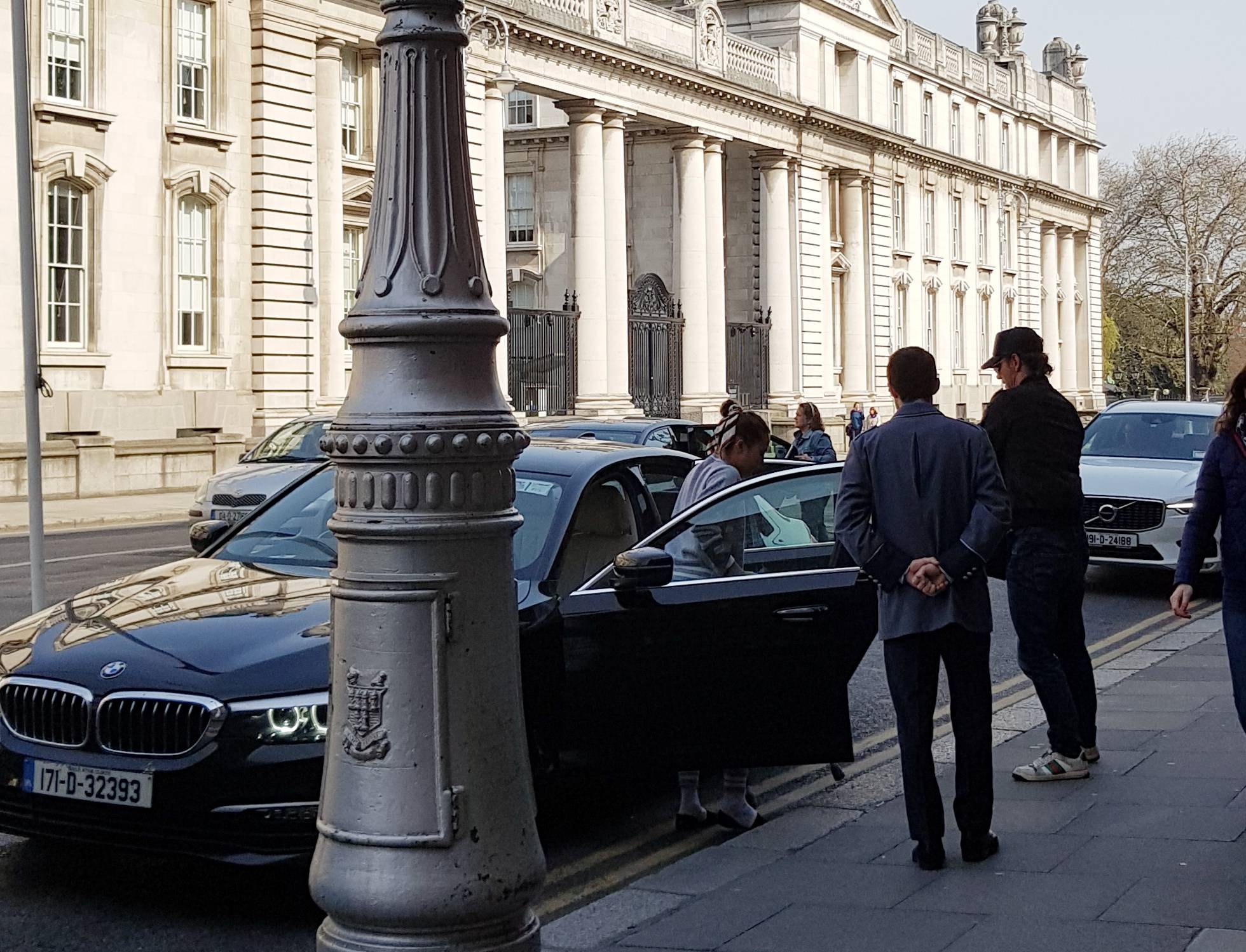 The 30-year-old actress was pictured outside the Merrion Hotel on crutches, while being helped by hubby Michael.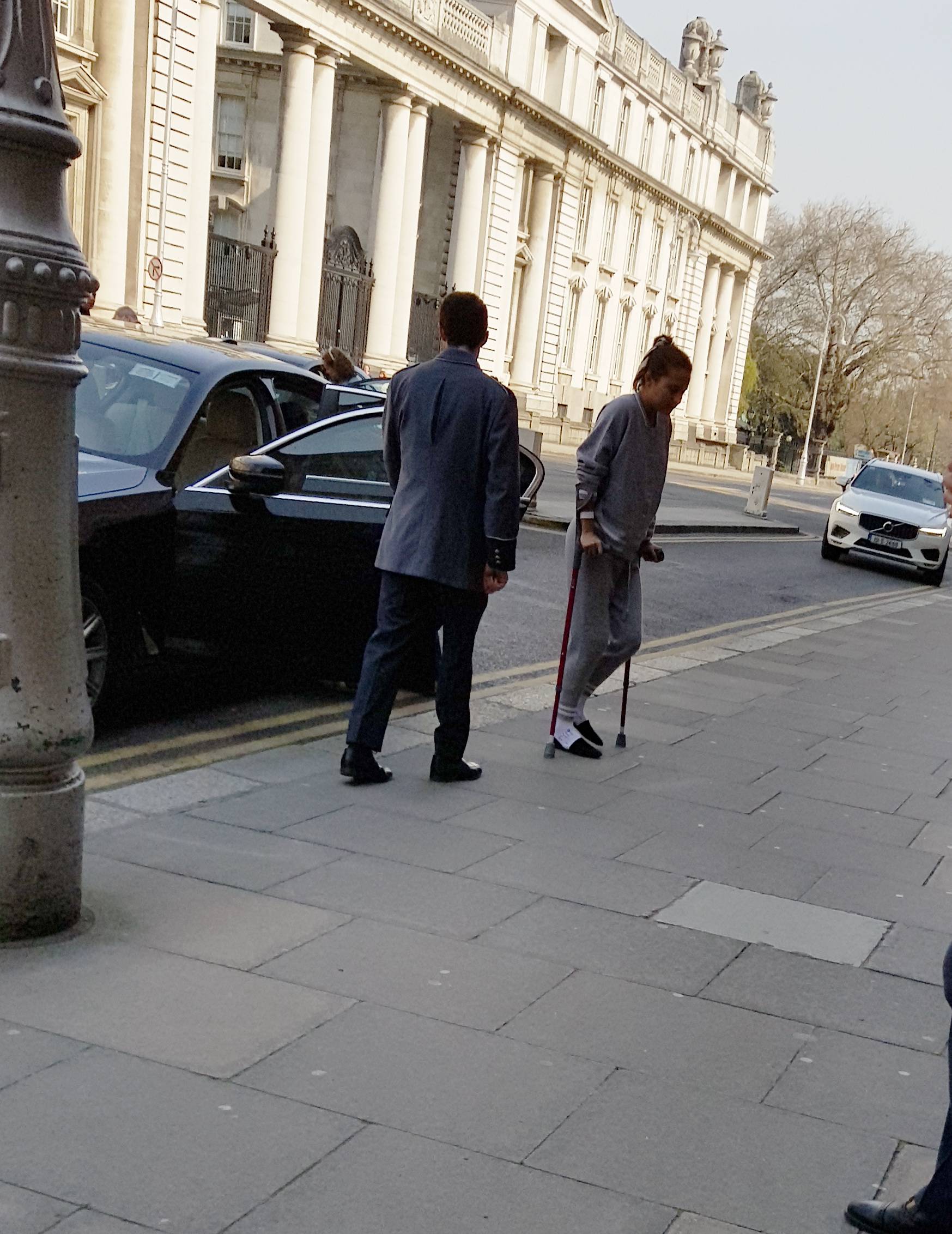 The couple, who liked to keep a low profile, opted for casual clothes to help them blend in. Alicia was seen sporting a grey tracksuit, while Michael opted for a baseball hat and sunglasses.
The fantasy blockbuster which is also set to star Dev Patel, Barry Keoghan and Ralph Ineson is being filmed in Ardmore studios in Wicklow.